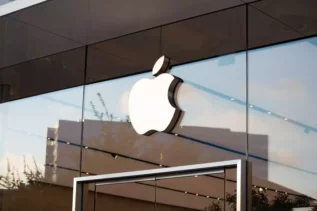 Tech behemoth and Cupertino-based company Apple Inc. announced a self-service repair scheme a few days back. With this announcement, the...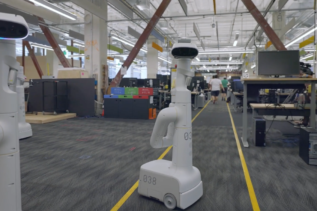 It was two years ago that Alphabet's Moonshot Factory announced plans for building "Everyday Robots." According to the Everyday robot...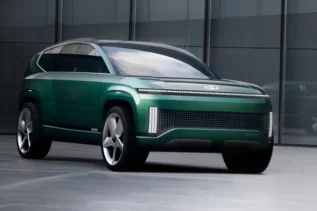 We enter the third year of the COVID nemesis and this Wednesday, at the LA Auto Show 2021, South Korean...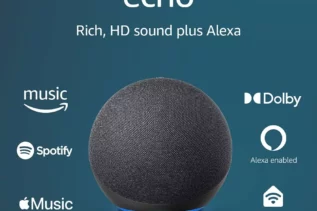 Amazon announces a new feature in its 4rth generation Echo and Echo Dot speakers which makes them more clever. This...
The next Wi-Fi innovation will allow for a long-range connection of up to 1 kilometre while using substantially less power....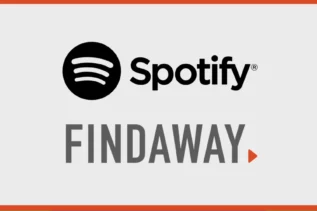 Spotify, the Sweden-based company, Thursday, November 11 announced its plan to acquire well-known US-based audio tech company Findaway. The company...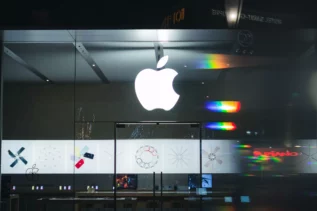 On Tuesday, Apple announced that Alex Gorsky, CEO of American multinational corporation Johnson & Johnson's will join Apple's board of...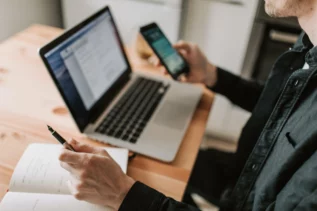 On secondary devices, without keeping your mobile phones linked to the internet or even if the data is off. We...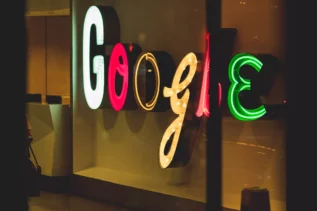 Google's parent company Alphabet Inc. recently breached $2 trillion in market value. The Mountain View, California-based company would become the...