Tech
Latest and greatest of tech news and gyan from around the world and tech news India. Covering the topic's – phone, laptop hardware, apps, and much more. From top companies like Google and Apple to tiny startups vying for your attention, Yantrgyan is your source for latest tech gyan that matters.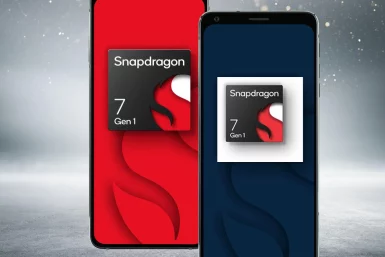 Snapdragon 7 Gen 1 chip was another chip launched by Qualcomm at "Snapdragon Night" event in China, along with the...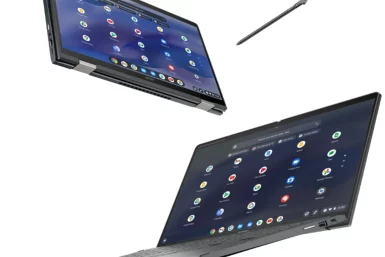 Acer Spin 714 Chromebook is another latest device launched by Acer along with other devices like Acer Swift 3 OLED...
Swift 3 OLED Laptop is the latest entrant to OLED screen laptops. But what is different here is the price....
According to a new Bloomberg report from Apple whisperer Mark Gurman, the company is testing iPhones that will have a...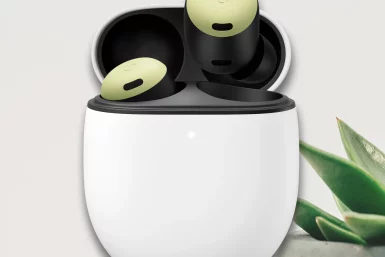 Pixel Buds Pro are the latest accessory launched by Google. The Pixel Buds Pro were announced at Google I/O event...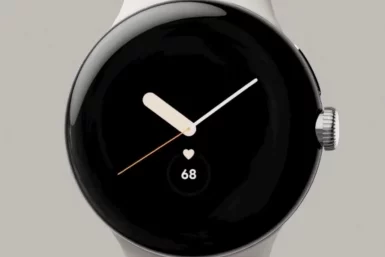 Google Pixel watch – new addition to pixel family. After numerous leaks and poor ability of Google to keep it...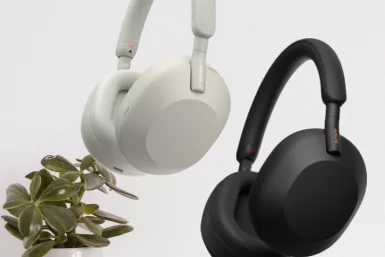 Sony has announced the newer version of their flagship headphone, Sony WH -1000XM5. The new Sony WH- 1000XM5 have all...