Tech
Latest and greatest of tech news and gyan from around the world and tech news India. Covering the topic's – phone, laptop hardware, apps, and much more. From top companies like Google and Apple to tiny startups vying for your attention, Yantrgyan is your source for latest tech gyan that matters.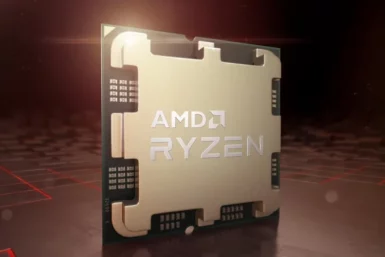 According to a fresh statement from MSI on Weibo, AMD's new Ryzen 7000 CPUs (codenamed Zen 4) and related AM5...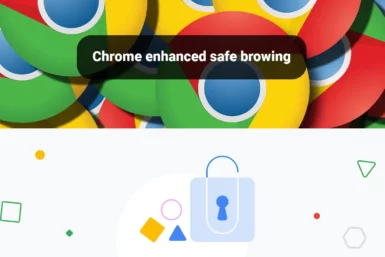 Online world is full of information and numerous other things. One of those negative aspect is security and privacy. When...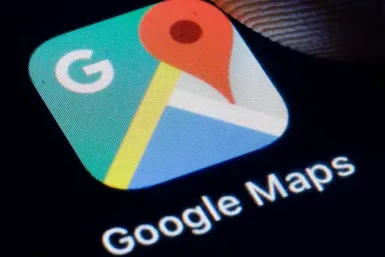 Google Maps returned the "Street View" experience to the nation on Wednesday in an effort to improve user experience. This...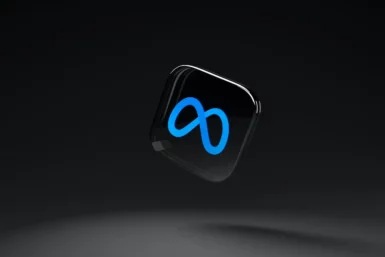 Videos using licensed music can now be used by Facebook content producers to monetize their work. The parent company of...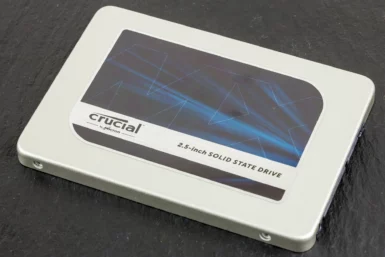 SSDs have been around for years now, but they still haven't reached their full potential yet. Storage capacity is one...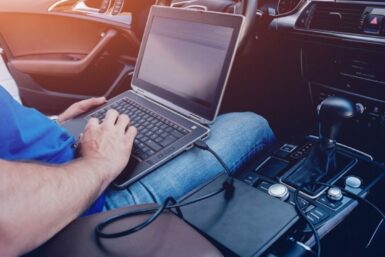 Working on the move has become the new normal in recent years. Professionals in every profession rely on laptop computers...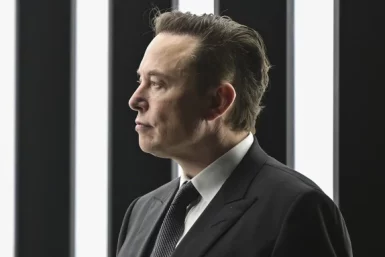 The billionaire Elon Musk withdrew his $44 billion bid to acquire Twitter on Friday.To compel the sale to go through,...