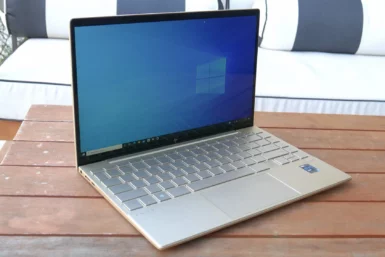 Laptops under 40000 can be considered budget laptops made for everyday use and light to moderate multitasking. Laptops in this...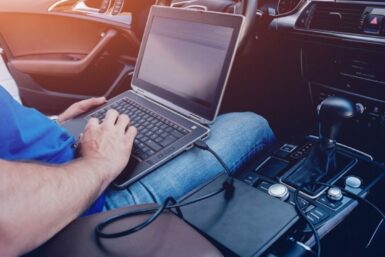 Working on the move has become the new normal in recent years. Professionals in every profession rely on laptop computers...
How can you choose the right amount of storage for your laptop? There's no one-size-fits-all answer to this question since...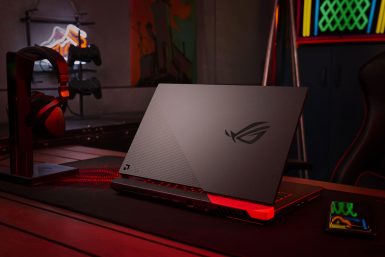 Gaming laptops below 70000 are for entry-level, casual gaming. If you are looking for a decent 1080p, this price range...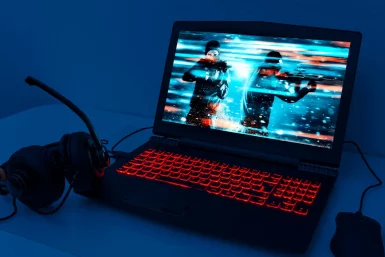 For performance or mid-range gaming, 80000 to 100000 is a sweet spot for a good gaming laptop. Provided, you won't...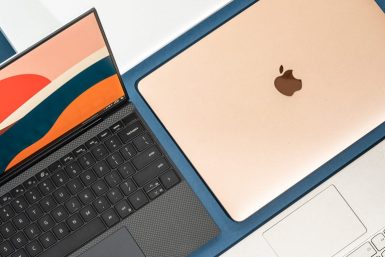 Laptops in this range are plenty that are not too far from providing good performance and not too heavy on...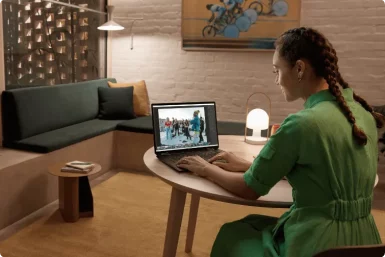 HP has launched the 2022 version of its popular Spectre x360 16 and Spectre x360 13.5 2in1 laptops. HP has...