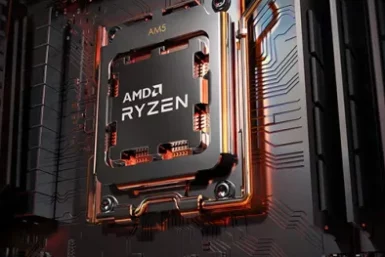 AMD Ryzen 7000 series desktop processors officially unveiled by Dr. Lisa Su, CEO of AMD at AMD press note, Computex...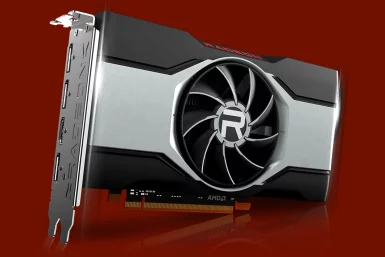 AMD has silently launched another budget graphics card, Radeon RX 6400. But, after the disaster that was RX 6500XT, is...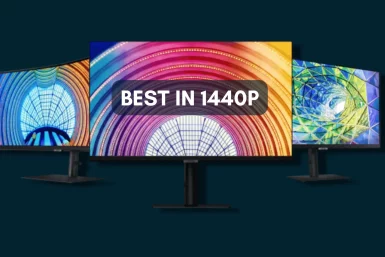 While the 1080p is the current mainstream resolution for monitors, 1440p (or 2K or WQHD) is increasing in popularity because...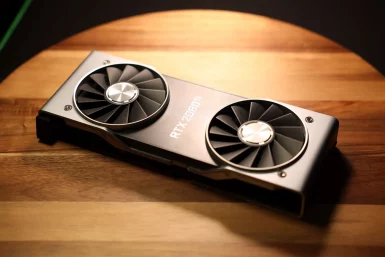 It's been more than a year since the prices of GPU skyrocketed for multiple reasons. Pandemic, semi-conductor shortages and the...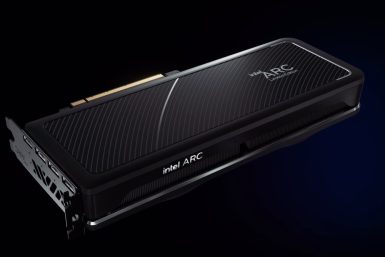 Intel is finally out with some details about their highly anticipated Arc GPUs. It's not exactly great news because Intel...

Sony had announced PlayStation VR2 during their CES 2022 presentation in January. Now Sony has officially revealed its design. Compared...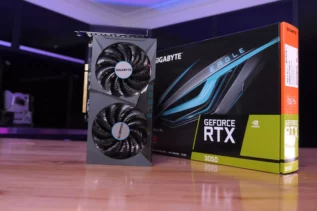 After the disappointment that was 6500XT which was released a week ago, we were all waiting for RTX 3050 eagerly....