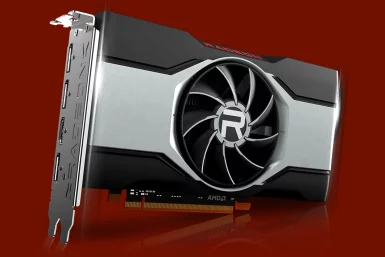 AMD has silently launched another budget graphics card, Radeon RX 6400. But, after the disaster that was RX 6500XT, is...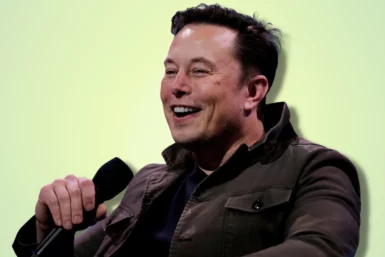 The most talked-about event this week was Elon Musk and his Twitter takeover attempt. Anyways, nothing major happened in the...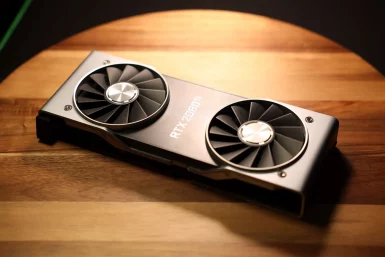 It's been more than a year since the prices of GPU skyrocketed for multiple reasons. Pandemic, semi-conductor shortages and the...

While all the spotlight goes to choosing the processor and GPU, choosing the right motherboard is also a crucial decision....

Sony had announced PlayStation VR2 during their CES 2022 presentation in January. Now Sony has officially revealed its design. Compared...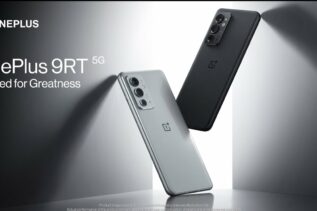 Welcome to Yantragyan Weekly Tech Recap! From the disastrous launch of budget-segment GPU from AMD to the acquisition of Activision...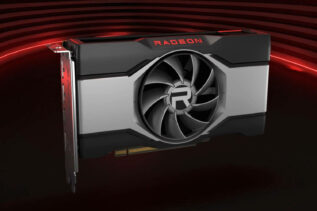 AMD's newest low-end budget graphic card is finally here and it is not good news for a multitude of reasons....