On secondary devices, without keeping your mobile phones linked to the internet or even if the data is off.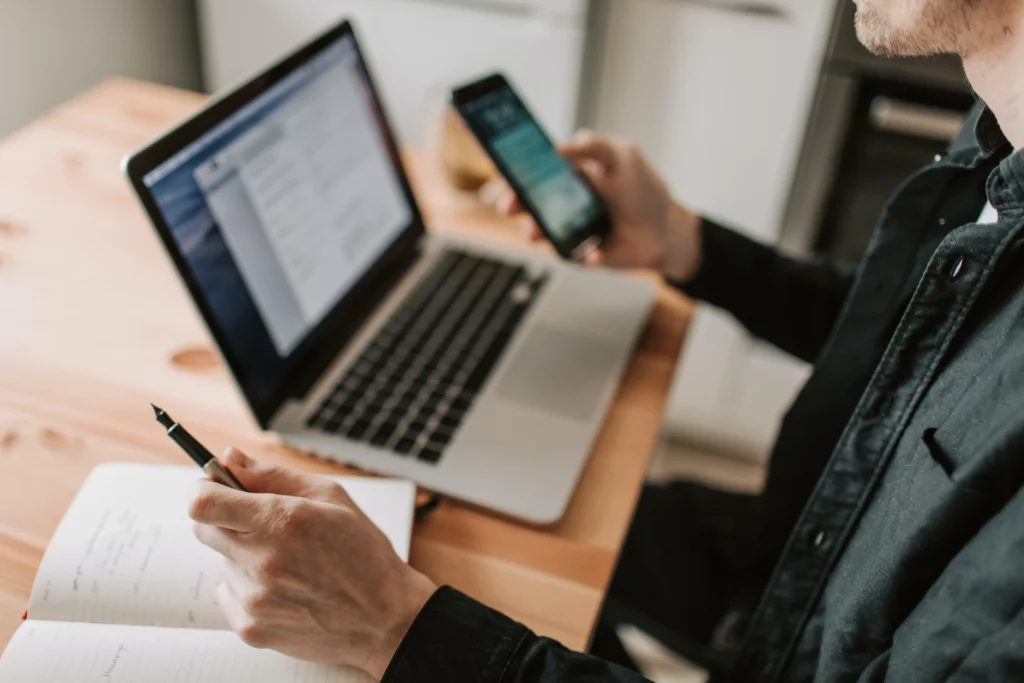 We have been using WhatsApp for a long time and it has been getting new awesome features to make messaging a breeze for all of us.
There are plenty of perks that make it a strong contender in the messaging apps arena and using WhatsApp on our laptops, tablets other than our smartphone is one such important feature.
Just like the icing on the cake, now we can use WhatsApp on our phone and up to four other non-phone devices simultaneously even if the phone battery is dead or if in case your phone network is weak or data is off. The update is useful if we are accessing WhatsApp from a computing device or Mac.
It is introduced in July after a series of internal testing, multi-device support on WhatsApp. Each companion device will connect to WhatsApp independently while maintaining the same level of privacy and security through end-to-end encryption that people who use WhatsApp have come to expect.
Providing standalone support, WhatsApp permits customers to send and receive messages on their secondary gadgets even if they're no longer close to their phones.
Not sure how often you will be using this, but this is truly a savior for me. it is a useful feature, especially for a small business where multiple people may be tracking a single WhatsApp number, or just because you type a lot on WhatsApp and want a larger device with a full keyboard.
It should now work on most versions of iOS and Android in most regions.