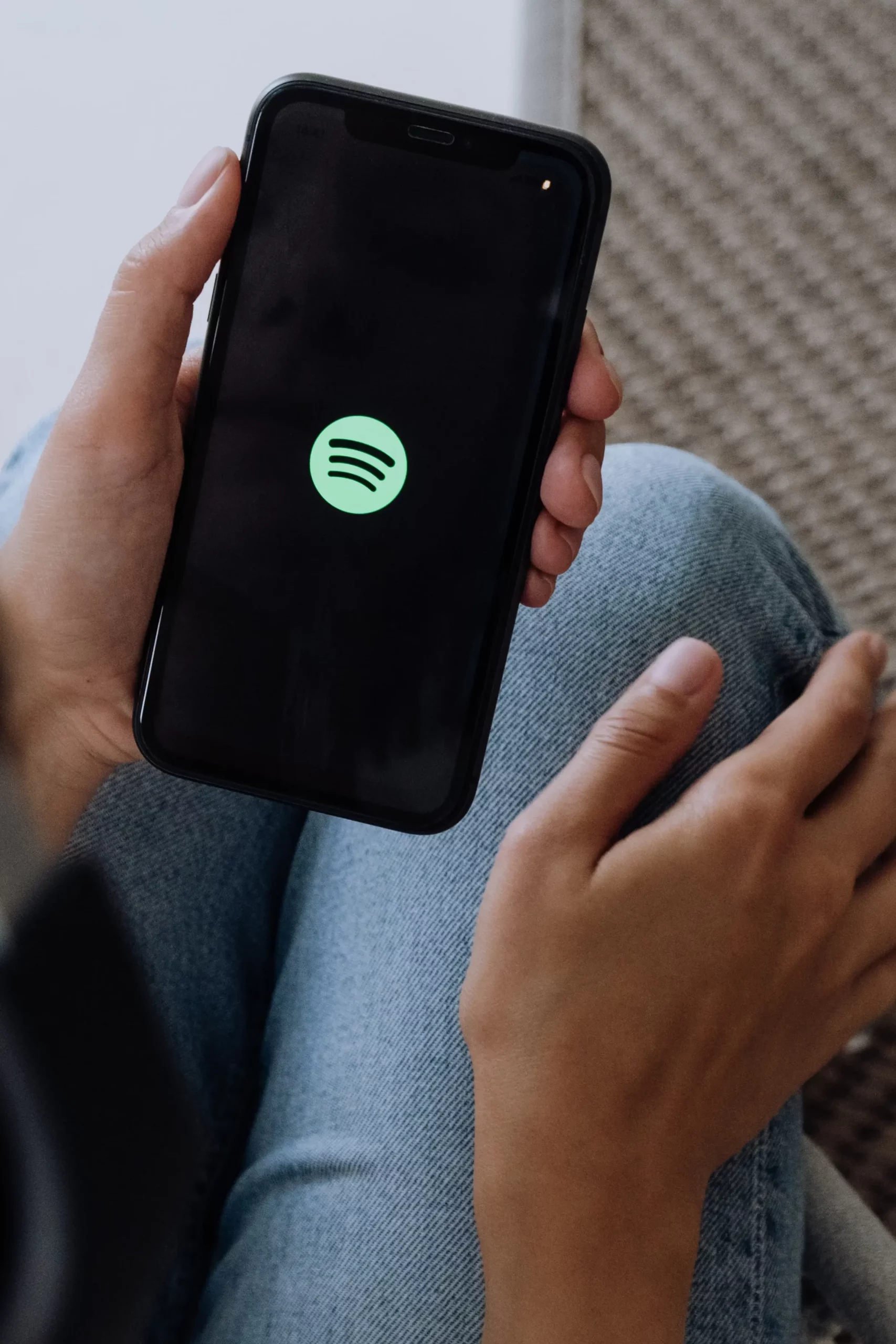 Spotify has made it easy to find the right music or podcast for every moment — on our phone, our computer, our tablet, and more. Spotify, Kind of has become our go-to music app.
But when we talk about audiobook, we can't really think about anything else other than audible.
Spotify is an international online and offline music streaming and media services provider headquartered in Stockholm, Sweden. In India, Spotify is the largest audio streaming platform among the international players.
But that might be changing soon. With Sweden-based Spotify making a great push to have more audiobooks on its platform. Audio streaming giant has purchased Find away, a US-based audio tech firm, as it aims to replicate its success with a podcast.
Findaway provides a global audiobook collection through collaborations with audiobook publishers such as Amazon's Audible, Apple iBooks, Google, and Storytel. It also owns Voices, a service that assists authors with self-publishing.
This is the first important step…what we want to achieve is for Spotify customers to be able to buy any audiobook on Spotify and listen to it,

stated Chief Research & Development Officer Gustav Söderström in an interview.
The transaction's terms, are to be finalized in the fourth quarter, have not been disclosed.
Spotify is implementing a strategy like its podcast business. Analysts predict that it will replace Apple as the leading podcast provider by the end of the year, with more than 3 million titles, after venturing into podcasts in 2018.
The firm, which already has a partnership with Swedish audiobook streaming firm Storytel to allow its users to listen to audiobooks, has now established the Open Access Platform, which allows publishers to broadcast their content.
"We know from research that many of our consumers who listened to true-crime podcasts also bought true crime audiobooks," Söderström added.
"That's a massive opportunity for publishers because we believe we have a user base that is a great fit for audiobooks as well."
Spotify's total monthly active users increased 19% to 381 million in the most recent quarter, with revenue of around 2.5 billion euros (roughly Rs. 21,278 crores).
According to research company Media, the worldwide audiobooks' industry is predicted to be valued at $9.3 billion (approximately Rs. 69,231 crores) by 2026, up from $4 billion (about Rs. 29,776 crores) in 2020.
It is a challenge for Spotify as it is facing competitors like Apple Music and Amazon Music Unlimited. But we can see its rapid growth. There is still a lot to go for reaching its goal of becoming the world's No. 1 audio platform.