Next generation advanced processor chips will be based on 3nm technology. TSMC is a leading fabrication company in that front. Apple is one main clients of TSMC and it has already secured Nearly 90% of TSMC's first generation 3nm Production Capacity for 2023.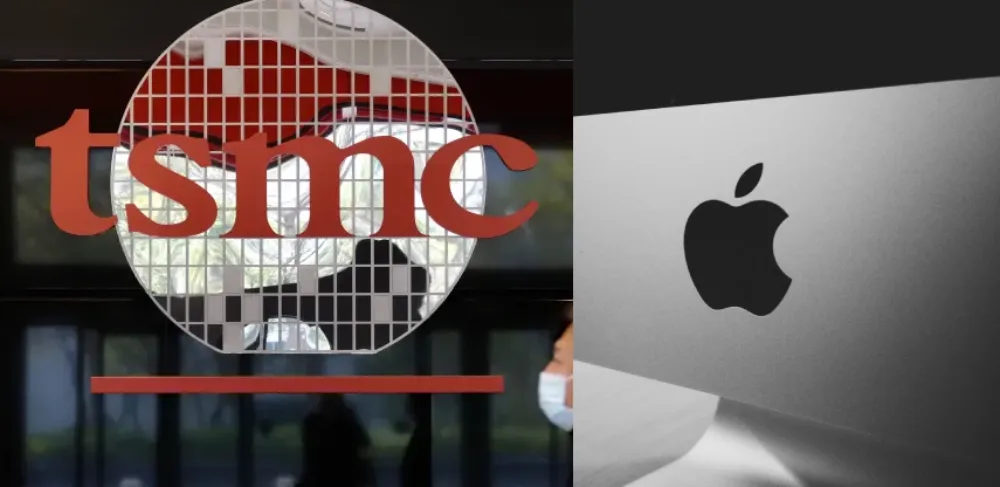 This information is according to industry sources cited by DigiTimes. With Apple booking almost 90% of upcoming 3nm chis from TSMC, this will provide TSMC with significant growth momentum in the second half of 2023.
Apple will be using the 3nm chips for its upcoming A17 Bionic processor which will be part of iPhone 15 Pro models. The A17 Bionic is expected to offer significant performance and efficiency improvements over the A16 Bionic, which is based on TSMC's 4nm process.
The first generation of this 3nm process which Apple will be utilizing is called N3B, as this process will be mass produced this year. TSMC is already on to its next version which is N3E as per its 3nm process timeline.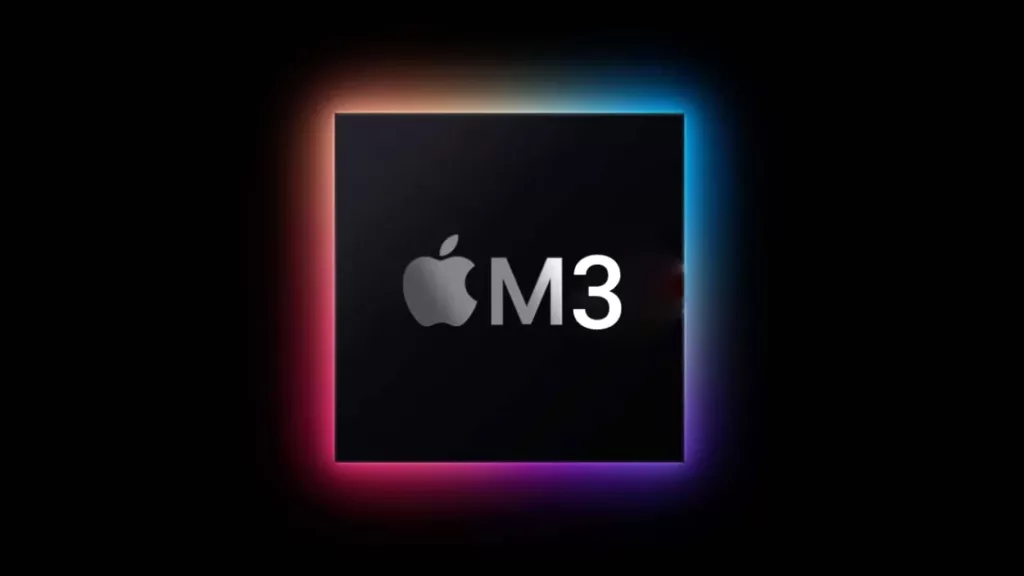 In addition to the iPhone 15 Pro, Apple is also expected to use TSMC's 3nm process for its M3 laptop processors which will be featured in next-generation Mac and iPad chips. Apple is already testing its 3nm based M3 chips as reported by Mike Gurman from Bloomberg.
The use of 3nm chips in Apple's products is expected to help the company maintain its competitive edge in the high-end smartphone and PC markets.
TSMC's first generation 3nm process is based on the company's FinFET (Fin Field-Effect Transistor) technology. FinFETs are a type of transistor that uses a three-dimensional structure to improve performance and efficiency.
TSMC's 3nm process is the first commercial 3nm process in the world. The next version of TSMC 3nm process will use FINFLEX technology which is an update over current FinFET technology.
3nm chips offer significant performance and efficiency improvements over previous generations of chips. Having first hand at 3nm will enable to maintain its performance lead in CPU performance.
Benefits of TSMC's 3nm Process
There are a number of benefits to using TSMC's 3nm process compared to 4nm process. These include:
Increased performance: 3nm chips offer up to 15% higher performance than previous generations of chips.
Improved efficiency: 3nm chips offer up to 30% better energy efficiency than previous generations of chips.
Overall Apple is all set to update its processor lineup with 3nm process from A17 bionic chip to M3 processor. Eventually the lineup will be updated with N3E 3nm process which will be in mass production in 2024 as per TSMC.