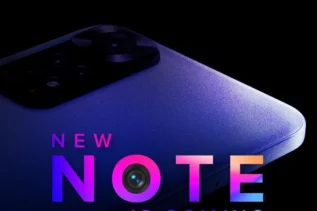 One series of smartphones that can boast of the highest-selling numbers in India year after year is the Redmi Note...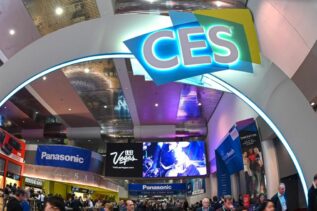 Last week was exciting with so many launches, reveals and future prospects of the biggest tech companies. These launches majorly...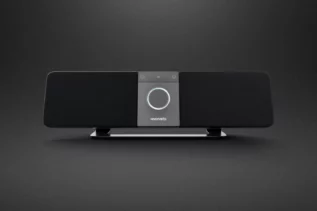 Noveto launched its new product N1 in CES 2022. They claimed their new flagship product is an invisible headphone. The...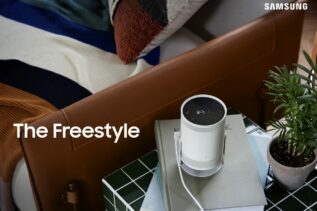 Samsung Electronics Co ltd. announced its newest gadget at Consumer Electronics Show(CES) 2022, Las Vegas.  'The Freestyle' projector is an...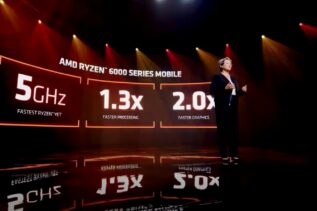 AMD's keynote address for CES 2022 was the most exciting among the trinity of Nvidia, AMD and Intel. With new...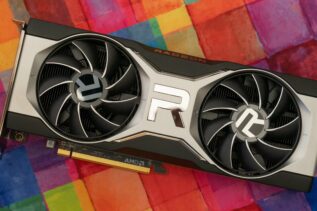 The graphics cards prices have definitely gone down now but it has stabilised now and will not go down for...