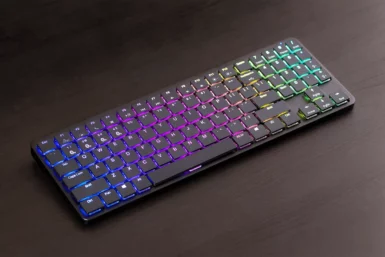 Keyboards have evolved a great deal in recent years, which has led to the development of the low-profile keyboard. A...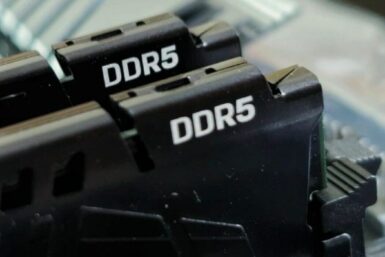 With the release of Intel 12th gen processors, DDR5 RAM is coming into the mainstream. AMD's 6000 series processors (laptop...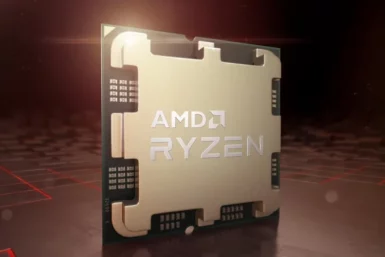 According to a fresh statement from MSI on Weibo, AMD's new Ryzen 7000 CPUs (codenamed Zen 4) and related AM5...
Do you enjoy League of Legends yet wish to branch out? Taking a break from the game and putting your...
True, most high-end cellphones are water-resistant to some extent, and the latest iPhone variants can even be dipped up to...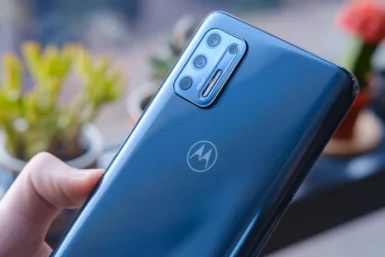 Motorola has fallen behind other phone brands from their glory days. But they still do make good smartphones. Especially in...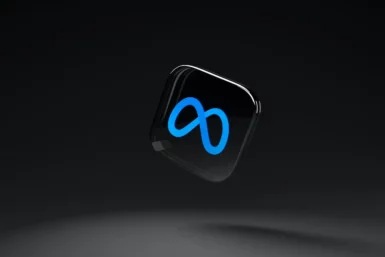 Videos using licensed music can now be used by Facebook content producers to monetize their work. The parent company of...