Apple and TSMC have a long-standing relationship, and the two companies are working together to bring the latest 3nm A17 Bionic chip to the iPhone 15 Pro. In a new report, it has been revealed that TSMC will not be charging Apple for defective 3nm A17 Bionic chips for the iPhone 15 Pro.
Why is it a big deal?
Chip manufacturing has an unfortunate problem with defective chips. In the past, TSMC has charged companies for both perfect and defective chips. However, Apple is such a major client of TSMC that the company is willing to eat the cost of defective chips for the iPhone 15 Pro. This is a significant deal for Apple, as it will save the company billions of dollars in manufacturing costs.
This deal gives Apple a significant advantage over its competitors. When the iPhone 15 Pro launches, it will be the only smartphone on the market with a 3nm chip. This will give the iPhone 15 Pro a major performance boost, as well as improved battery life.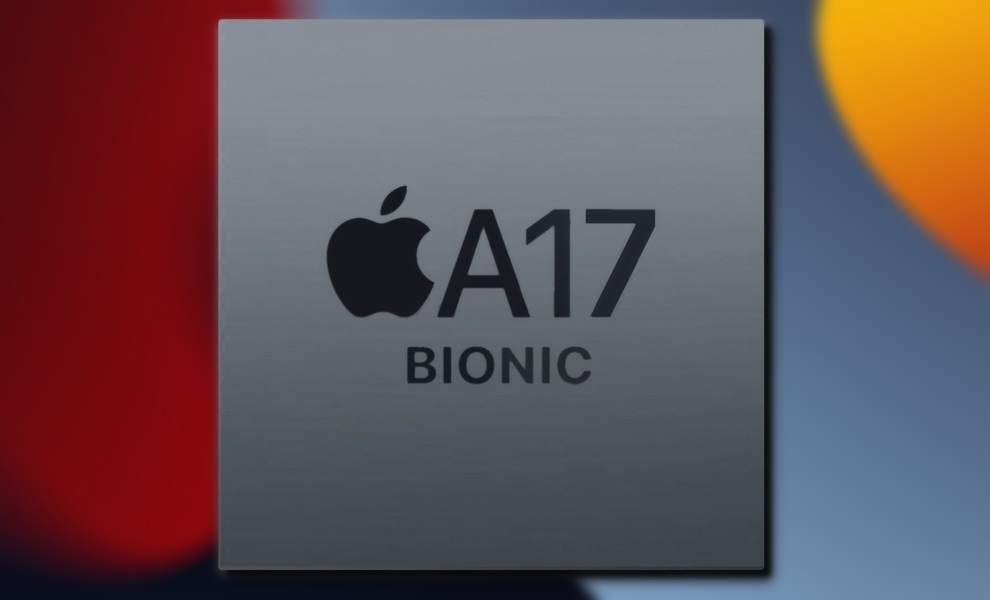 The 3nm A17 Bionic chip is also expected to be more power efficient than previous generations of Apple chips. This will allow the iPhone 15 Pro to last longer on a single charge, even with the more powerful chip.
In short, the deal between Apple and TSMC is a major win for Apple.
In addition to the performance and battery life benefits, the 3nm A17 Bionic chip will also enable new features on the iPhone 15 Pro. For example, the chip is expected to support faster AI processing, which could lead to improved image quality and augmented reality experiences.
The 3nm A17 Bionic chip is one of the most anticipated features of the iPhone 15 Pro. It is sure to make the iPhone 15 Pro the most powerful and efficient smartphone on the market. And thanks to the deal between Apple and TSMC, it will be available at a more affordable price, hopefully.
The 3nm A17 Bionic chip is a major step forward for Apple and TSMC. It is the first time that TSMC has not charged Apple for defective chips, and it is a sign of the strong relationship between the two companies.