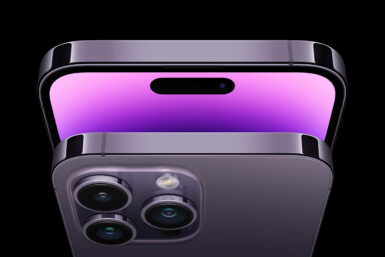 Apple Event saw quite a lot of launches from the most awaited iPhone 14 to their new extreme performance Apple...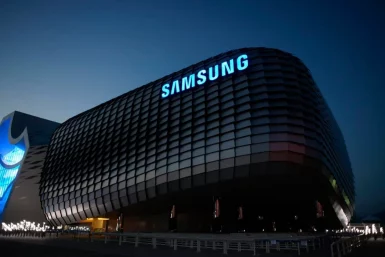 South Korean tech giant Samsung has announced it plans to slash the production goal of its smartphones by 30 million...
According to a new Bloomberg report from Apple whisperer Mark Gurman, the company is testing iPhones that will have a...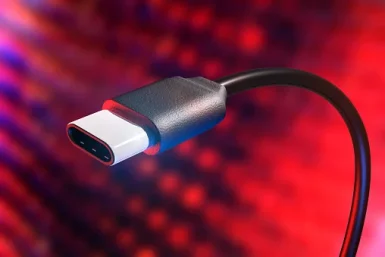 EU lawmakers want to reduce electronic waste by requiring all small and medium-sized electronic gadgets to use USB-C chargers for...

On Tuesday, March 8, Apple held its first event of 2022. The company's CEO Tim Cook took the digital stage...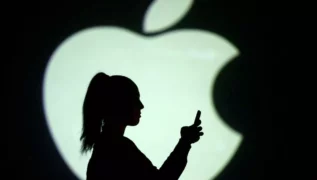 Apple Inc. on Tuesday announced a new feature for US merchants that allows them to pay by holding their phones...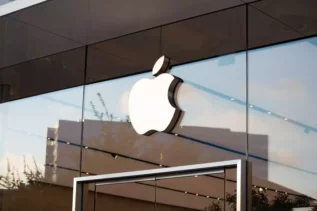 Tech behemoth and Cupertino-based company Apple Inc. announced a self-service repair scheme a few days back. With this announcement, the...