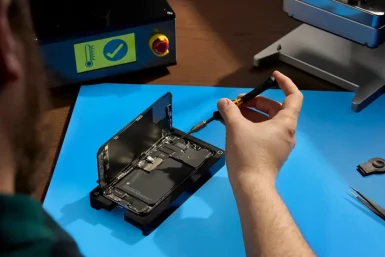 American multinational tech company Apple Inc. announced on Wednesday they have launched a dedicated section of its website to sell...

On Tuesday, March 8, Apple held its first event of 2022. The company's CEO Tim Cook took the digital stage...

Apple announced the event with a video showcasing the colorful Apple Logo. The special event called "peak performance" will be...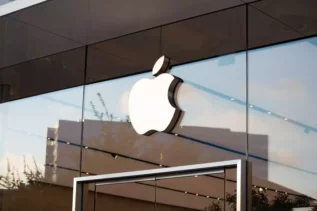 Tech behemoth and Cupertino-based company Apple Inc. announced a self-service repair scheme a few days back. With this announcement, the...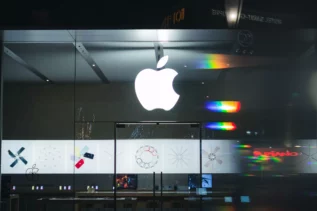 On Tuesday, Apple announced that Alex Gorsky, CEO of American multinational corporation Johnson & Johnson's will join Apple's board of...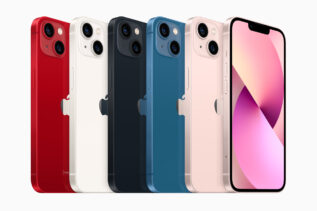 Apple launched its newest lineup of products and the pre-orders were open on September 17. The newest launched iPhone 13...