Sony had announced PlayStation VR2 during their CES 2022 presentation in January. Now Sony has officially revealed its design.
Compared to their first PlayStation VR, it carries the same broad design and the colour scheme is very much in sync with the PS5. (which was the conscious plan)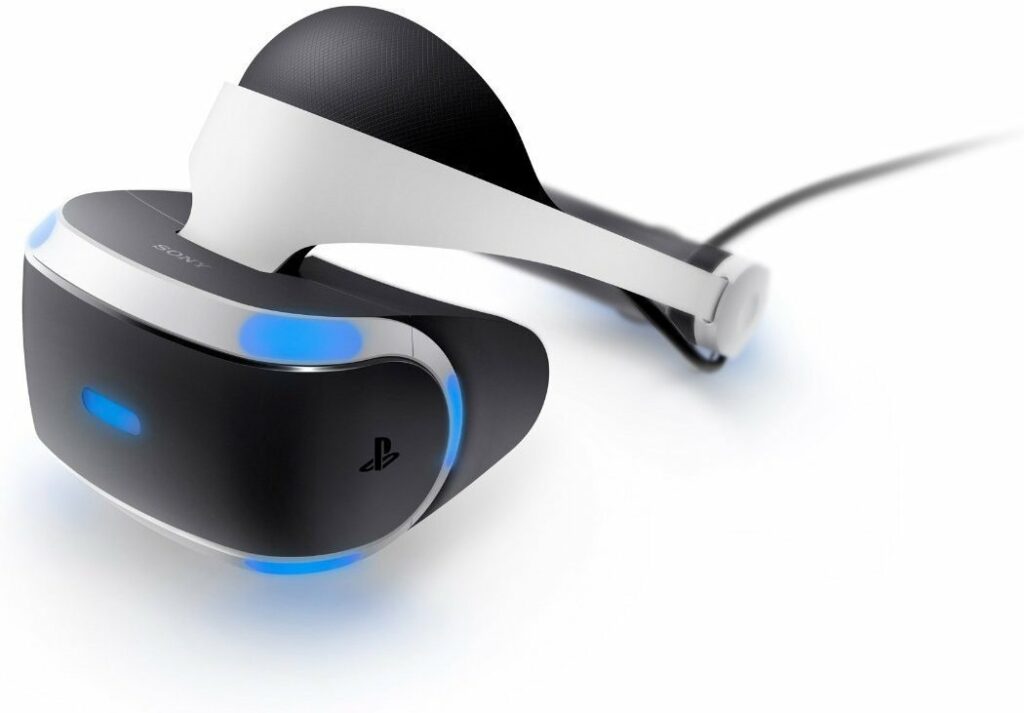 The PlayStation VR2 also gets updated with a few enhancements like a new vent design, lens adjustment dial, lighter weight and smaller visual elements.
It's been quite a while, 5 years since the release of PSVR and an upgrade was necessary. The original PSVR was released alongside the Oculus Rift and HTC Vive. While they had successive generational upgrades, the PSVR didn't get an update.
The PlayStation VR2 will support haptic feedback, eye tracking, 90/120Hz frame rates, a wider field of view of 110 degrees and 4K HDR. Also, it will connect to PS5 with USB-C.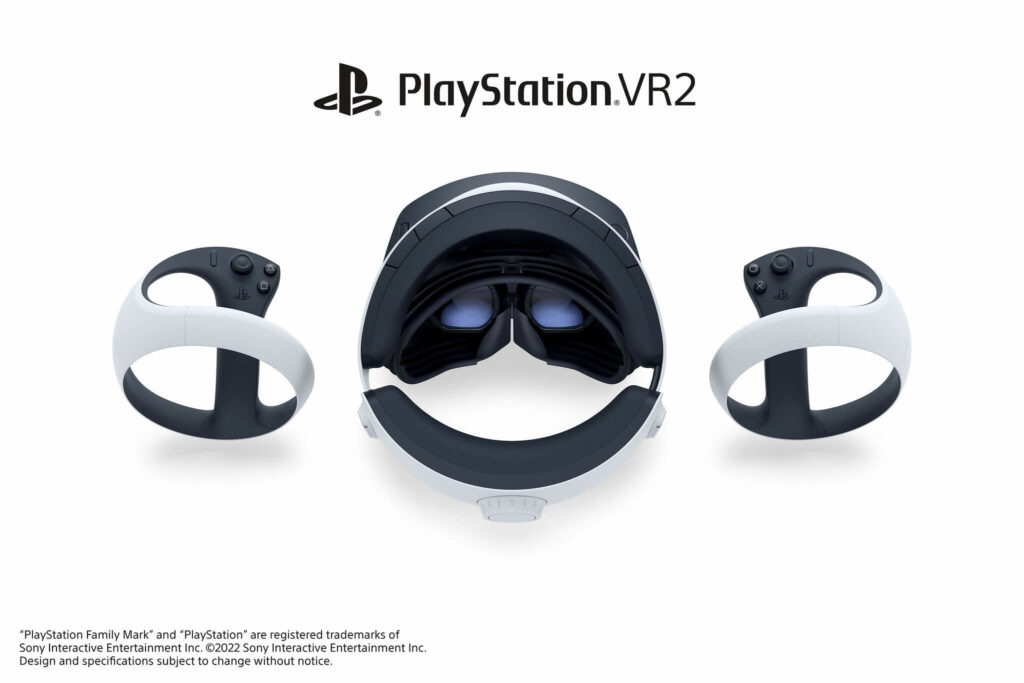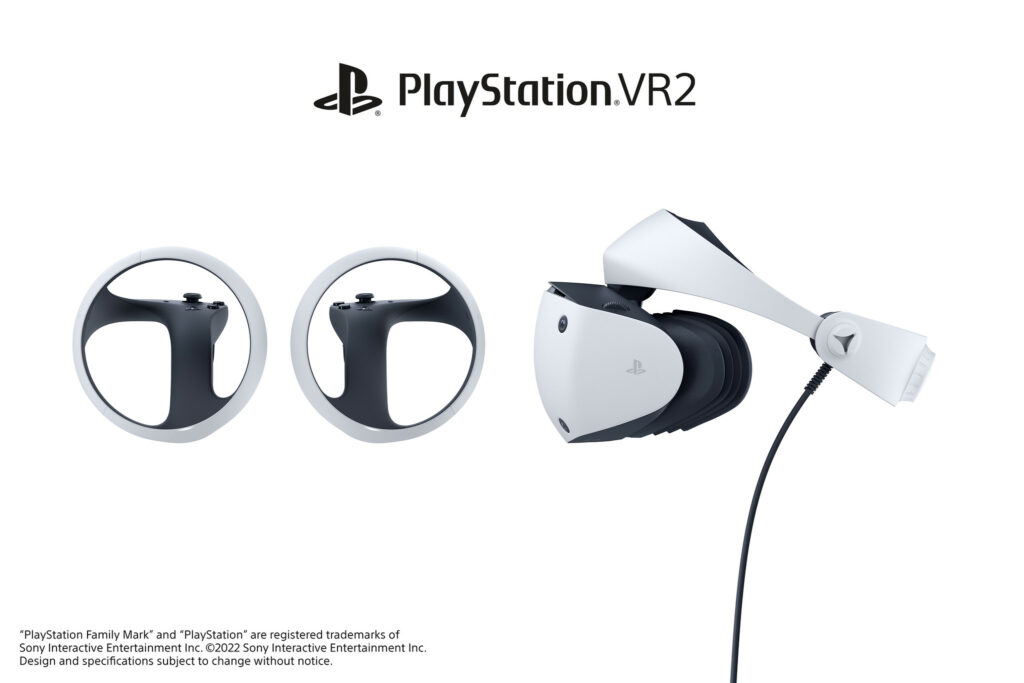 While the original PSVR provided users with a viable option to use them with the existing PS4, it wasn't so "innovative". Tracking was limited just to the front of the PS4 and interaction with the world wasn't great; compared to what modern VR sets can do, like Valve Index or Oculus Quest 2.
The PSVR2 will have to battle VR headsets like Oculus Quest 2 and Valve Index. Sony has provided a really good experience with PS5 and it is not wrong to expect them to do the same with PSVR2.
Sony has already announced Horizon Call of the Mountain which is specifically designed for the VR experience. This can open up a whole new avenue for Playstation if the experience is as good as PS5.
With a huge base of gamers with the PS5, the Playstation VR2 has the potential to make VR gaming more mainstream. The details about the release, pricing and availability are still not available. Sony will probably share more details in the very near future.