Nvidia has already rolled out 3 RTX 40 series GPUs, RTX 4090, 4080 and RTX 4070Ti. While all the cards are fast, especially the RTX 4090 which has gained impressive performance over RTX 3090, their value proposition isn't that great.
RTX 4070Ti failed miserably to impress anyone given its troubled history and just poor value overall. RTX 4080 hasn't fared any better and the RTX 4090 is too expensive for mainstream buyers.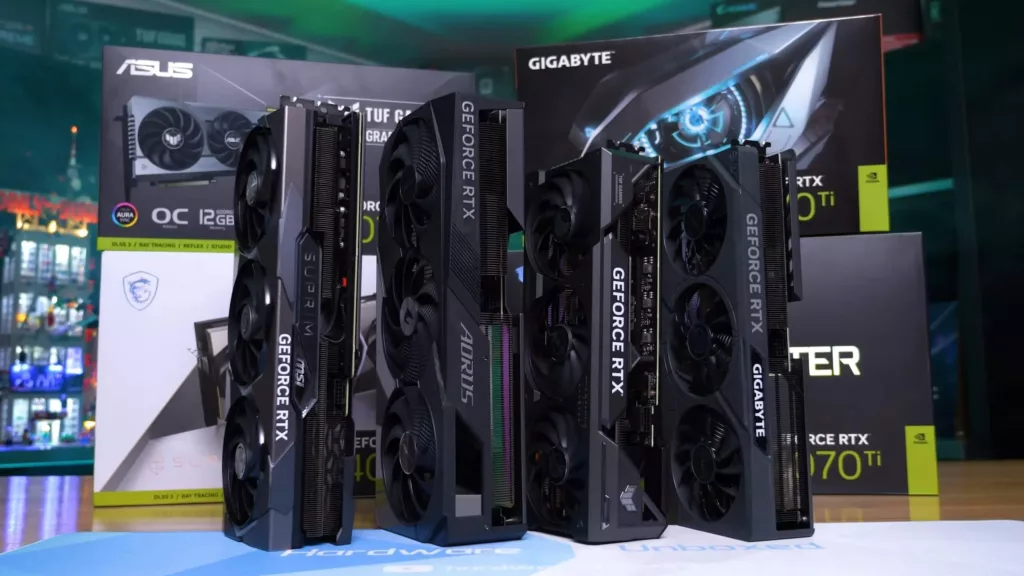 The only hope is the mid-range which are usually the best cards for gaming in terms of value. Resident leaker kopite7kimi has recently updated some information about RTX 4060Ti and it looks bad.
It is reported that RTX 4060Ti will have 160W TGP which is less than RTX 3060Ti's 200 W TGP. While, it is a good thing that power draw has reduced and Ada architecture looks pretty good in efficiency, the CUDA cores, and memory bus has also reduced.
RTX 4060Ti is based on ADA106 GPU and will reportedly have 4352 CUDA cores which are less compared to the RTX 3060Ti (4864 cores). It is also reported to feature 8GB of GDDR6 memory with a narrow memory bus of 128-bit compared to the RTX 3060Ti.
Also read: Best graphics card to buy in India
The narrower memory bus might not be too much of a concern given that the RTX 4070Ti also has a reduced memory bus width compared to the RTX 3070Ti. Although all the new RTX 40 cards have got a higher number of cores compared to their last-generation counterparts.
RTX 4060Ti isn't looking too hot although it is too early to say anything since it is not official and we have to wait for the cards to hit the market. Although, the core cutdown and a very steep memory bus cutdown are not looking too good.
Also read: AMD RX 7900XTX performance and benchmark
Some updates of RTX 4070:
PG141-SKU336/337
AD104-250-A1
5888FP32
12G 21Gbps GDDR6X
36M L2
250W

— kopite7kimi (@kopite7kimi) December 9, 2022
RTX 4070 on the other hand which is based on AD104 GPU is likely to launch very soon in a few months and is rumoured to have 5888 cores, the same as the RTX 3070 and will have 12GB GGDR6X memory. RTX 4070 reportedly will have a TDP of 250W, more than RTX 3070.