It's been more than a year since the prices of GPU skyrocketed for multiple reasons. Pandemic, semi-conductor shortages and the crypto-mining boom led to a massive spike in demand when supply was hit.
Fortunately, that time is coming to an end soon. The peak inflated prices were almost three times of the MSRP (base price) in the mid-2021. In last two weeks, the prices have come down globally and in India too. While the prices have not yet reached the MSRP, it is trending down.
In India, the prices of Nvidia cards were significantly more inflated compared to that of AMD's cards. In last two weeks, the prices of Nvidia's cards have fallen significantly and AMD's prices have stagnated.
Nvidia's higher tier cards like RTX 3060, RTX 3070 Ti, RTX 3070, RTX 3080 saw a sudden drop in price and has now stagnated for a few days. The prices are much better compared to a month back where an RTX 3060 was being sold at no less than ₹60000.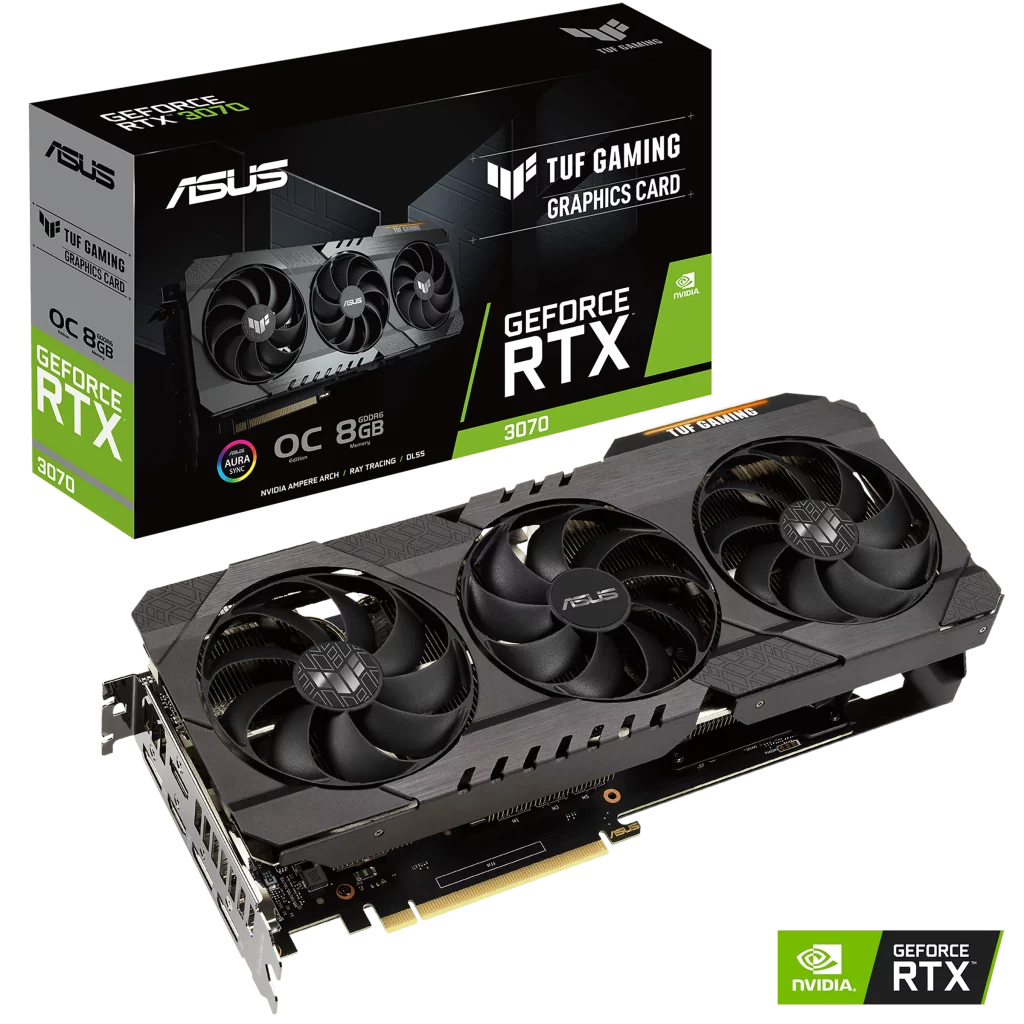 Now that prices have dropped significantly, especially of higher tier cards, should you go ahead and buy a GPU for your build or upgrade to new one?
There are a few things to note here. While the prices have significantly gone down, it's not uniform across. Lower tier cards like GTX 1650, GTX 1050 Ti, GTX 1660 haven't got any significant price drops.
Even AMD's GPUs haven't received any substantial price drops. Currently, the lowest price of a RX 6700XT is ₹69,000 whose MSRP is ₹46,000. Compared to that, Nvidia's RTX 3070's lowest price is ₹62,000. Similarly RX 6600 is priced a little less than RTX 3060 and RX 6600XT costs more than RTX 3060.
If you are an AMD fan or looking forward to buy an AMD card, buying them now wouldn't be a wise choice. Although, buying an RTX 30 series is worth considering if you need a PC right now for work or gaming.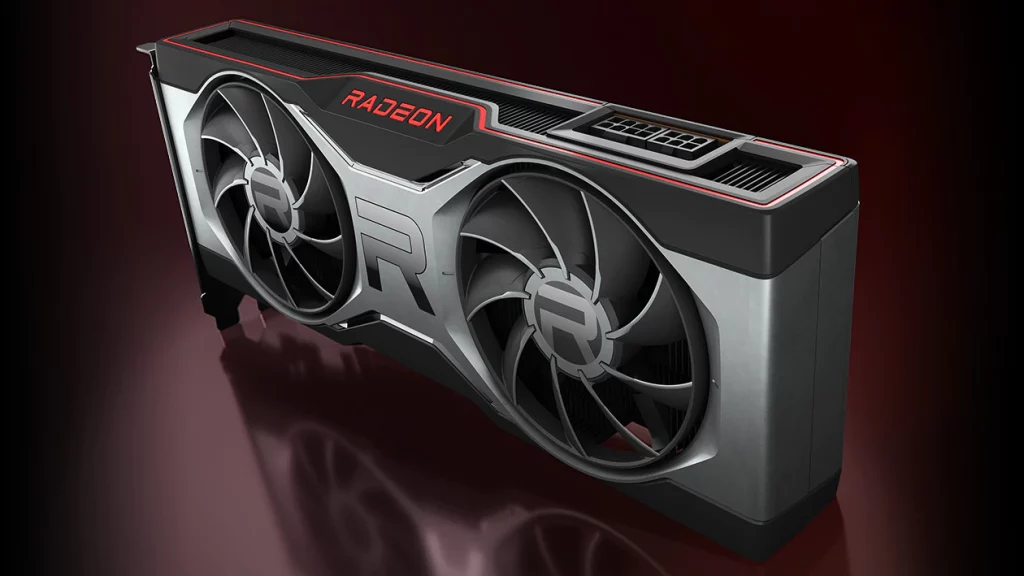 Those who are looking for mid-range graphics cards like RTX 3060, RX 6600 XT or RTX 3060 Ti can go buy now considering you cannot wait for a month or two. If you can wait it out, it is advisable to hold since prices will definitely go down in coming weeks.
If you are eyeing for the top performing cards like RX 6800XT, RTX 3080 or RTX 3080Ti, it is wise to wait for a couple of weeks. As you scale up the performance chart, the price-to-performance goes up, which is not a good value.
It's the worst for budget conscious buyers. The budget graphics card segment lacks any kind of decent graphics card which are not at inflated prices.
The lowest price you can buy an RTX 3050 is at ₹34,000 whose MSRP is supposed to be ₹22,200. Even GTX cards like GTX 1650 and GTX 1660 are bad value right now. Both GTX 1650 and GTX 1050 Ti are being sold at close to ₹20,000.
The prices for GTX 1660 Super and GTX 1660 Ti have gone down a little but it is not a good purchase at the current price of ₹32,000, which are supposed to be less than ₹20,000 at MSRP.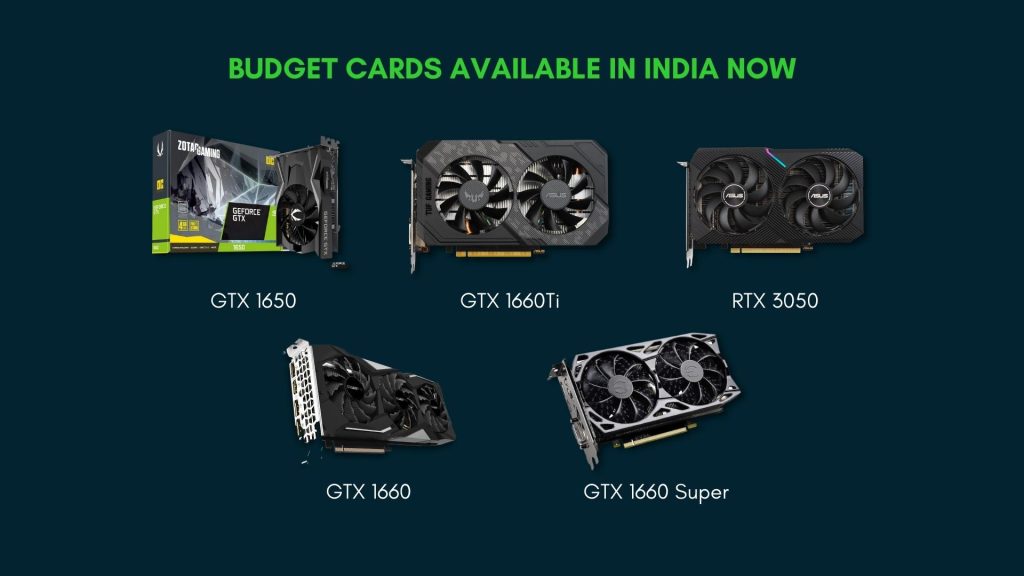 Who should buy a new GPU now?
Those who need it for work immediately and cannot wait any longer. Most preferably having a budget for a mid-range GPU.
If you are building a new mid-range PC. Mid-range GPUs like RTX 3060, RTX 3060Ti, RX 6600XT, RTX 3070 or RTX 3070 Ti are best value right now. If you go to offline retailers, you can get discounts on GPU if you buy all the parts for the PC at the same place.
Who shouldn't buy a new GPU now?
Upgrading to new GPU from the likes of RTX 20 series or higher tier GTX 10 series cards like GTX 1060, GTX 1070, GTX 1080 Ti, etc. It is wise to wait a bit longer for prices to drop or wait for next generation cards from Nvidia and AMD.
Someone looking to build a budget 1080p gaming PC. Budget GPUs are bad value right now and building one would be a waste of money. If you must build a PC, pick a graphics card with integrated graphics like AMD's Ryzen -G series processors or Intel's non -F series processors.
Conclusion
Objectively speaking, the best thing is to wait if you already own a graphics card. Intel is entering the GPU market and the next-genration cards from AMD and Nvidia will arrive soon.
GPU prices will definitely go down in coming weeks. On the flip side, many retialers will try to scare you by telling that GPU prices will go up again. That's not going to happen unless, for some reason, there is a massive disruption in the supply.
If you can wait, be a little more patient and wait for either prices to go down or aim for next-generation.