Welcome to Yantragyan Weekly Tech Recap! From the disastrous launch of budget-segment GPU from AMD to the acquisition of Activision Blizzard by Microsoft, quite a few things happened over the week. Let's go through all the major tech news.
AMD's RX 6500XT was a major letdown for multiple reasons and inflated prices make it much worse
AMD's most anticipated budget segment gaming GPU 6500 XT was available from Jan 19th but failed to impress anyone. With a low 4 GB memory, narrow memory bus of just 64-bit, no video encoding/decoding features and a disastrous performance on PCIe 3.0, RX 6500 XT is just a bad deal for anyone.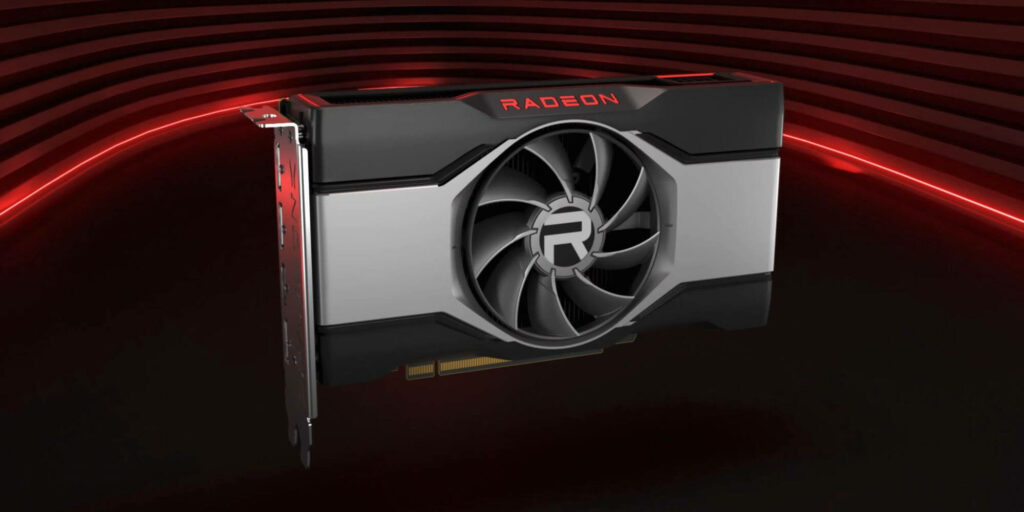 You can read the card's shortcomings in detail here but just to give you an idea, RX 6500 XT is a budget card and if you have a PCI-E 3.0 motherboard (B450/X470/B460, etc), you are better off with GTX 1650 in your system.
This is because 6500XT uses only 4 lanes of PCIe which limits its speed when it is on PCIe Gen 3. If you have a PCIe Gen 4 motherboards (B550/B560/X570, etc) you are going to get a performance similar to GTX 1650 Super without any video encoding/decoding support.
This is fine if you are not into video editing or streaming and just want to game. It is available in India for the lowest price around INR 25000.
RX 6500XT just cuts down on too many things to make it unattractive for miners. 4GB of memory or even narrow memory is fine but taking out the support for hardware video encoding and decoding and just making use of 4 lanes makes it such a bad deal.
Also, the performance gap is too huge between 6600XT and 6500XT which doesn't make much sense to me. Plus, the inflated price doesn't make it any better. If you have a PCIe 4.0 supported motherboard and you can get it for a relatively lower price, you can use it I guess but prepare to upgrade very soon!
Instagram is testing a paid subscription feature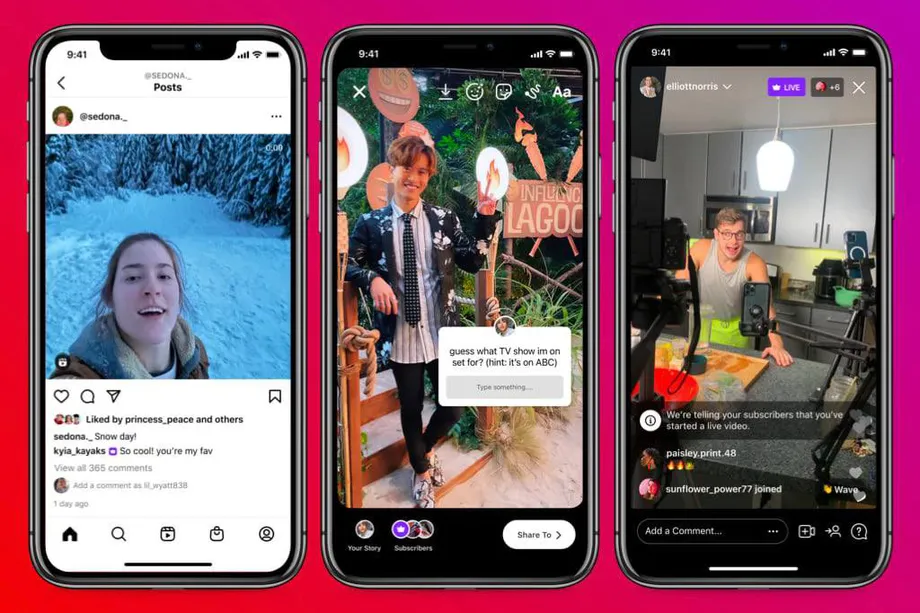 Great news for creators! The paid subscription will have access to features like exclusive subscriber-only content, lives and badges.
As of now, only a small group of content creators and influences have access to this feature and more will be added in the coming days.
Fans can pay a monthly recurring fee which will range from 0.99$ to $99.9 per month. Users can choose their tier of subscription and get access to the creator's exclusive content.
Microsoft acquires Activision + Blizzard for 68.7$ million and Xbox Game Pass now has 25 million subscribers
In one of the biggest gaming industry business moves, Microsoft has acquired Activision + Blizzard + King to become the third-largest video game company just behind Sony and Tencent.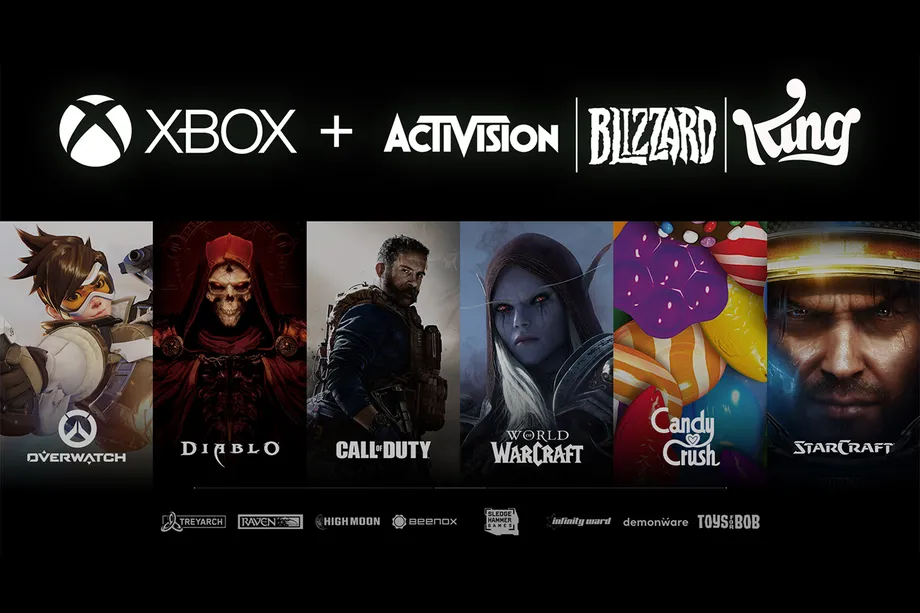 With this acquisition, Microsoft can now enter the mobile gaming space and get popular games like Call of Duty under its wing.
This acquisition also means more games for Xbox and PC Game Pass. Xbox Game Pass went from no games to "we have got almost every game" with new games being added virtually every day. Xbox Game Pass added Hitman trilogy and got Rainbow Six Extraction as a Day-One release.
With the ever-growing game catalogue, subscribers and this acquisition, Microsoft has seen major growth in the video game space.
To read more about what this acquisition means to Microsoft, click here.
Samsung to bring ray tracing to mobile chips with AMD's RDNA2 graphics technology
Samsung announced their new in-house processor Exynos 2200 which is going to feature a GPU based on AMD's RDNA2 architecture. This will enable the Samsung smartphone to use Ray Tracing which will be the first for a mobile device.
The Exynos 2200 will be manufactured on the 4nm EUV process and AMD's SVP of Radeon GPU tech David Wang said in a statement that it will be the first result of multiple planned generations of AMD RDNA graphics in Exynos SoCs.
Samsung chips have used Mali GPU up until now and jumping to AMD's RDNA2 tech seems like a nice upgrade but we have to wait and see if it gives Exynos SoC a significant performance boost.
Although Ray Tracing in mobile games or applications seems overkill and extremely niche, it mostly seems like a marketing gimmick to attract attention. But, it's good to see that Samsung is pushing the limits and trying new things in the mobile space.
Phone and Tablets launches that happened last week
OnePlus 9RT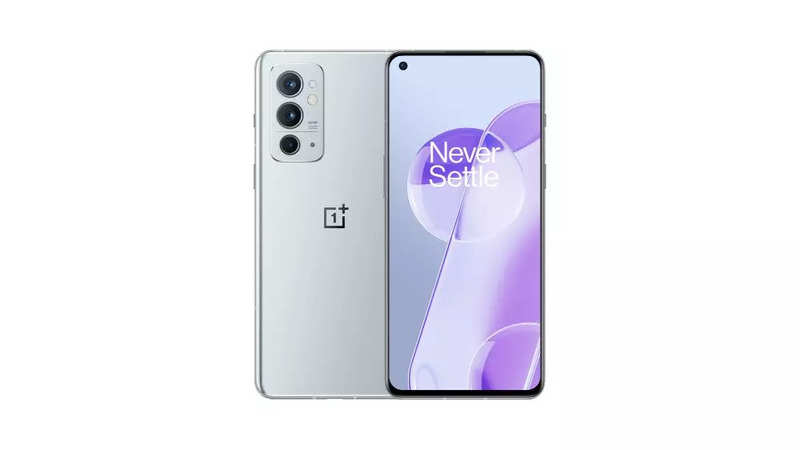 OnePlus 9RT is currently priced at INR 42,999 for the 8GB/128GB variant and INR 46,990 for the 12GB/256GB.
OnePlus 9RT is awfully similar to the flagship OnePlus 9 along with being a little less pricey than the OnePlus 9.
Processor
Snapdragon 888
Camera
Triple Camera Front:
50 MP Sony IMX 766 Lens, 16 MP ultra-wide & 2 MP macro lens
Front Camera:
16 MP
Display
6.62 inches, 120Hz fluid AMOLED
2400×1800 resolution with 20:9 aspect ratio
RAM
8 GB and 12 GB
Storage
128 GB and 256 GB
Battery
4500 mAh with 65T Wrap Charge
OS
Android 11, Running on Oxygen OS
Connectivity
USB C, 5G, 4G LTE, Wi-Fi 6, Bluetooth v5.2, NFC and GPS/ A-GPS support.
OnePlus 9RT quick specifications
Samsung Galaxy Tab A8
The latest and strongest in the Tab A series, Galaxy Tab A8 is powered by an octa-core processor with up to 4 GB of RAM.
It is currently priced at INR 17999 for the 3GB&32GB Wifi variant and INR 21999 for the Wifi+LTE variant. For 4GB & 32GB models, the price is INR 19999 and INR 23999 for Wifi and Wifi+LTE variants respectively.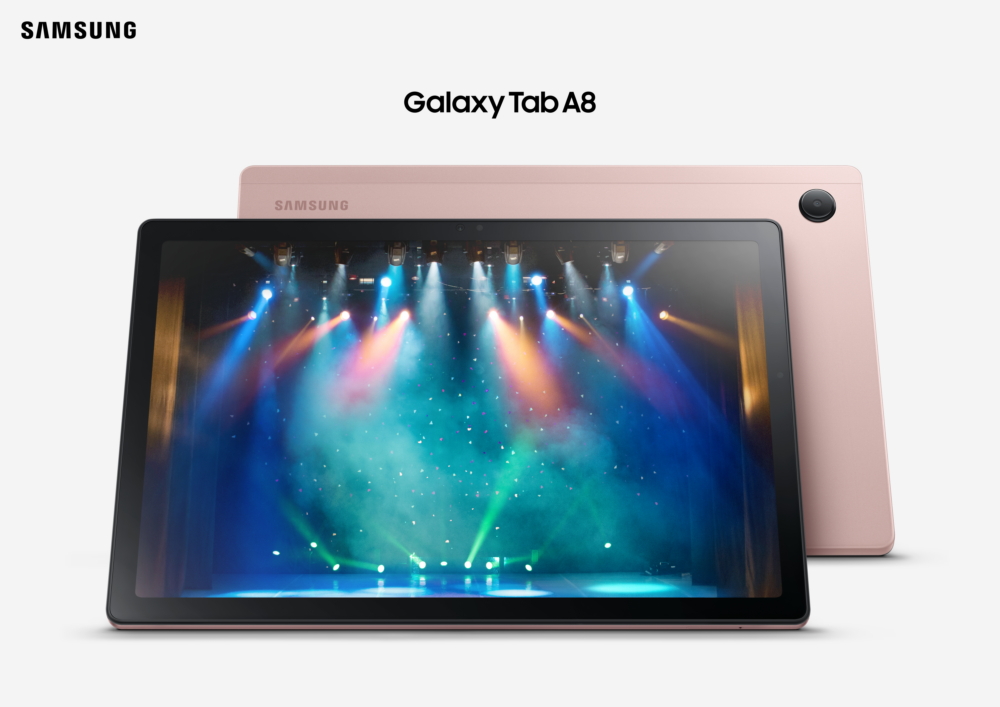 Processor
unnamed octa-core processor, 2 GHz
Camera
Rear: 8 MP
Front Camera: 5 MP
Display
10.5 inches, TFT
1920×1200 resolution
RAM
3 GB and 4 GB
Storage
32 GB
Battery
7040 mAh
OS
Android
Connectivity
USB 2.0, 3.5mm stereo audio jack, 4G LTE, Wi-Fi, Bluetooth v5.0
Samsung Galaxy Tab A8 quick specifications