Blue Bubbles for Android users, particularly those using Nothing's Phone 2, the Nothing company has announced the beta launch of its new messaging app, Nothing Chats. This app aims to bridge the gap between Android and Apple's iMessage, a move that raises both eyebrows and questions.
The Nothing Chats app by Nothing, will turn green text bubbles into blue ones. The app as of now be exclusive to the Nothing Phone 2 and will initially roll out as a beta.
Additionally, will offer features like read receipts, voice notes, and full-resolution media sharing, and RCS messaging.
Nothing's Strategy Behind the Launch
Carl Pei, known for his strategic and publicity-savvy maneuvers, seems to be playing another Marketing game with Nothing Chats.
By introducing iMessage compatibility, Nothing is not only enhancing its product appeal but also positioning itself as an innovative player in the smartphone market. This step could potentially attract users who prefer iMessage but are open to Android devices.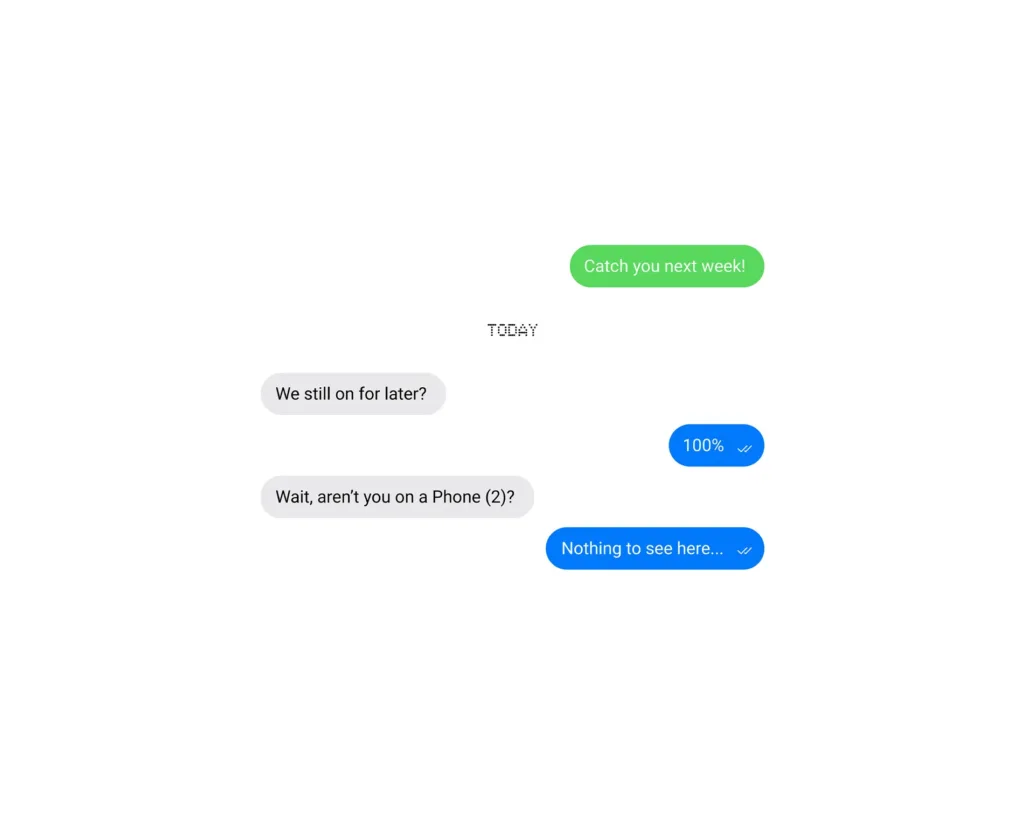 Security Concerns and Sunbird's Role
Security is a paramount concern with any messaging service, especially when it involves bridging two different ecosystems. Nothing has partnered with Sunbird – which is an app that gives users ability to have different messaging apps like iMessage, WhatsApp, Message, SMS/MMS, Facebook Messenger and WhatsApp in one one inbox app.
Nothing will be utilizing its architecture for the Chats app. Sunbird, with its ISO27001 certification and ongoing work towards ISO27701, promises a secure relay of messages.
According to a Nothing spokesperson, the process involves tokenizing user credentials in an encrypted database associated with Sunbird's Mac Minis, ensuring an encrypted and private communication channel.
Comparison with Beeper and Third-Party Risks
Beeper's approach to iMessage compatibility requires users to log in via a MacBook, contrasting with Sunbird's presumed use of MacOS-based servers. This difference in approach brings to light the inherent risks of third-party iMessage logins.
While Sunbird assures security, the reliance on external servers for message relay cannot escape scrutiny, especially considering Apple's control over iMessage and its potential to disrupt such integrations.
The Bigger Picture: RCS and Future Redundancies
Google's push for Rich Communication Services (RCS) as an advanced messaging standard adds another layer to this narrative. If Apple adopts RCS for iMessage, it could render efforts like Nothing Chats redundant, turning these innovations into a transient phase in messaging history.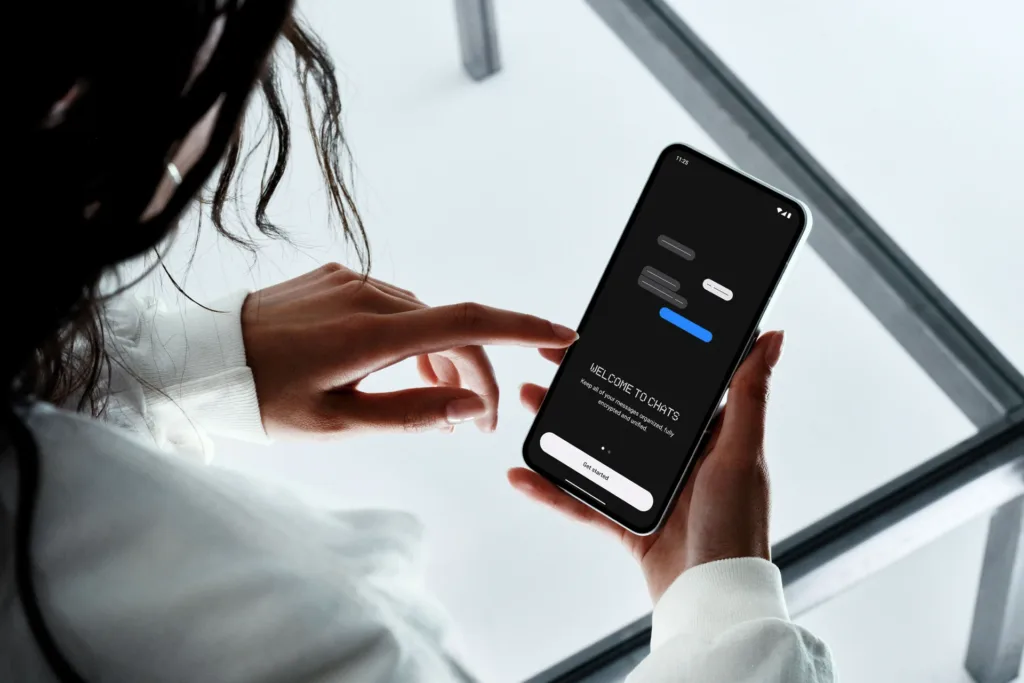 Conclusion: A Step Forward or a Temporary Fix?
Nothing Chats is undoubtedly a bold and strategic move by Nothing, aligning with Carl Pei's flair for impactful publicity. It addresses a current market desire but does so in a landscape that is rapidly evolving.
With uncertainties surrounding security, third-party dependencies, and the potential shift towards RCS, Nothing Chats might be a significant step for now, but its long-term relevance remains to be seen. The app's launch will be live on their official Nothing Chats webpage.