The co-founder of OnePlus, Carl Pei launched the Nothing Phone 1 in July last year. The phone was received fairly well by the market and the company stated that it would take more time in polishing its software and it will not churn out phones.
This left a lot of people disappointed who wanted a second iteration of the phone. If you are a fan of Nothing phones, you are in luck.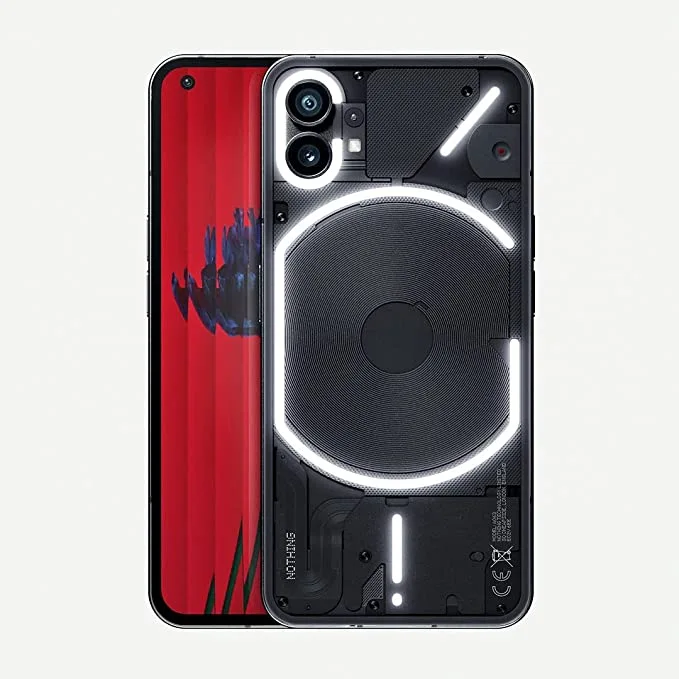 In an interview, the CEO of Nothing Carl Pei stated that the company is prioritising the US market and that the Nothing Phone 2 will launch in the latter half of 2023. The software will be a major priority area for the company, and the future Nothing Phone 2 is touted to be a more premium offering than the Nothing Phone 1.
Although the Nothing Phone 1 wasn't released in the US, they announced a beta programme for customers in the US that allows them to test out the device there.
The programme costs $299 (about ₹ 24,400) to join, which gets a black Nothing Phone 1 with 8GB of RAM and 128GB of internal storage. The only carrier that supports 5G on a phone is T-Mobile, and customers of AT&T and Verizon will only have a few limited 4G connectivity options.
Also read: All about 'NOTHING' by Carl Pei.
We decided to make the US our No. 1 priority in terms of markets. When you make a smartphone for the US you need to work with the carriers on certification and adapting some of their features into your OS. We didn't have the resources for that before and now we do."

Carl Pei, Founder of Nothing
Nothing claims that Phone 2 will offer more high-end features than Phone 1. Pei claimed that the business is spending a lot on software for the Phone 2. Pei explained that a lot of the work had to be done by other firms because, at the time Phone 1 was launched, the mobile team only had roughly five engineers.
The Snapdragon 778G+ SoC on the Phone 1 may be replaced by a newer SoC, and the future edition may have a more upscale design.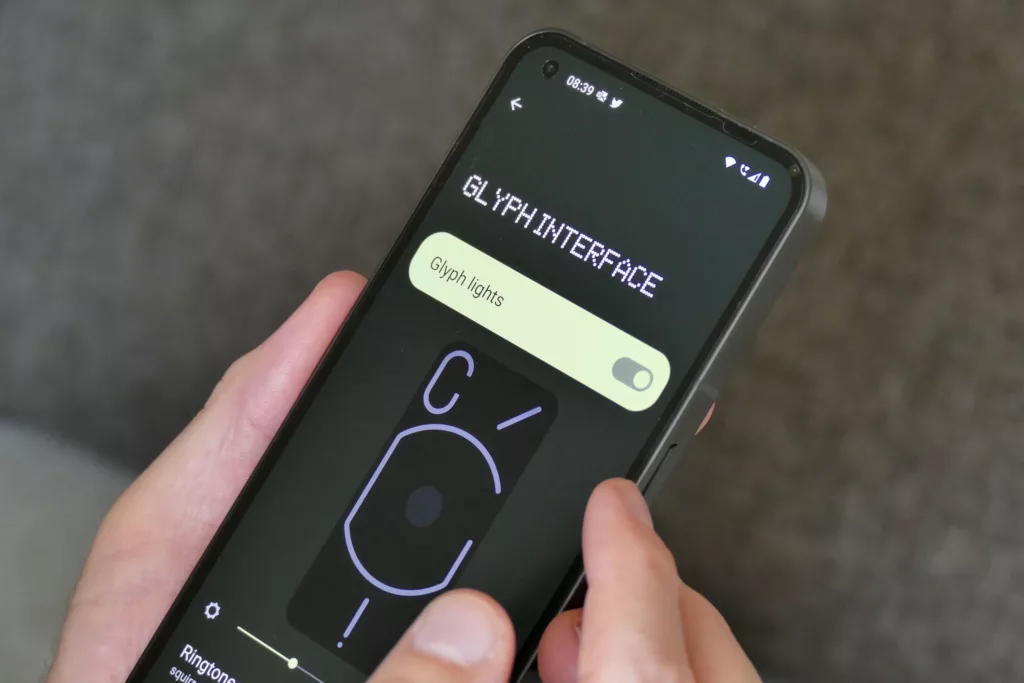 While Nothing's focus is on software rather than fitting the latest hardware, the Nothing Phone 2 is looking like it will focus more on hardware too because that is what the market wants.
Although the device is still in development, we can assume that it will cost more and have additional bells and whistles. There weren't any design changes addressed, so it's possible that Nothing Phone 2 will continue to use the semi-transparent body and Glyph interface for the time being.