Social media is a big part of our lives. We spend a lot of time on platforms like Facebook, Instagram, Twitter, and TikTok. Now, there's a new player in the game. Meta, led by Mark Zuckerberg, has released an app called Threads in response to users looking for an alternative to Elon Musk's Twitter.
Threads is a text-based conversation app that is linked to Instagram. It allows users to connect with their close friends and followers in a more intimate way. The app is similar to Twitter in many ways, from its design to its features. This has led to speculation that Meta may face a legal battle with Twitter in the future.
Threads is Meta's first app envisioned to be compatible with an open social networking protocol — we hope that by joining this fast-growing ecosystem of interoperable services, Threads will help people find their community, no matter what app they use.

Meta
To use Threads, users must first download the app from the App Store or Google Play Store. Once the app is installed, users can log in with their Instagram account. Threads will then automatically populate the user's list of close friends, who can be messaged directly.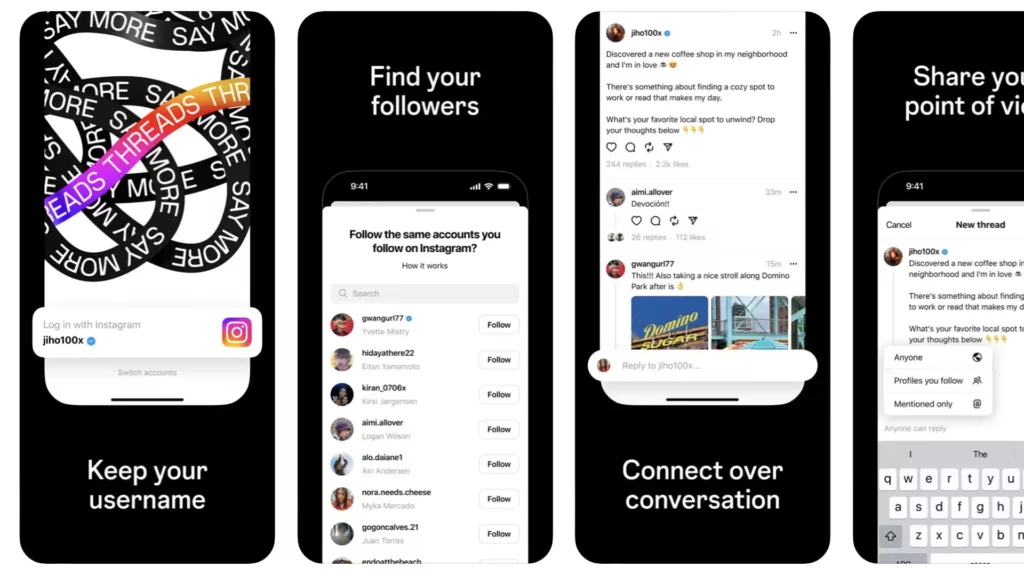 Threads also include a number of other features, such as the ability to share automatic status updates and stories with close friends. Additionally, Threads allows users to send disappearing messages, which will self-destruct after a set period of time.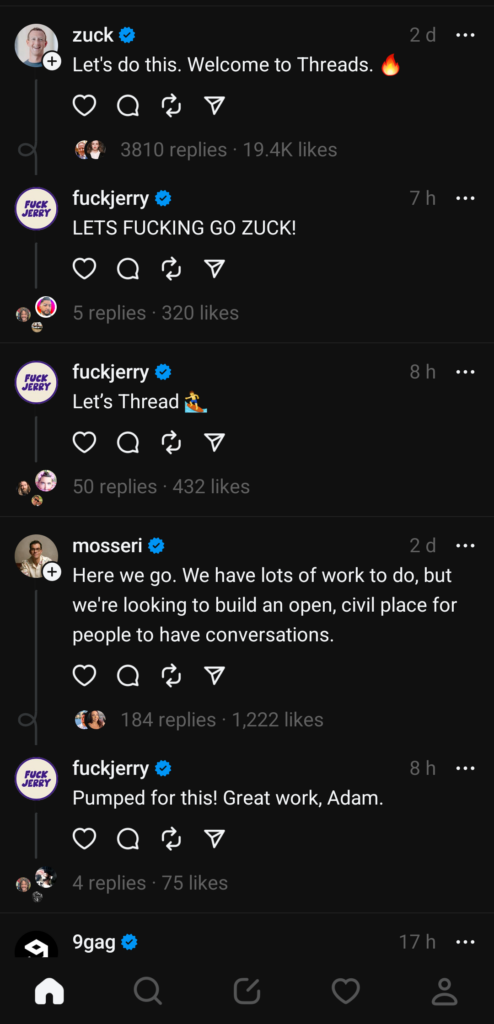 On Threads, you can create text-based posts with up to 500 characters, as well as share photos and videos up to five minutes long. The app looks similar to Twitter, with a minimal interface and the ability to like, comment, repost, and share threads.
Also read: WhatsApp Introduces 'Channels' update: A Shift to social media like platform
Threads is tied to Instagram, so you can log in with your Instagram username and easily follow all the same people you follow on the other platform. The main feed on Threads contains both recommended content and posts from people you follow.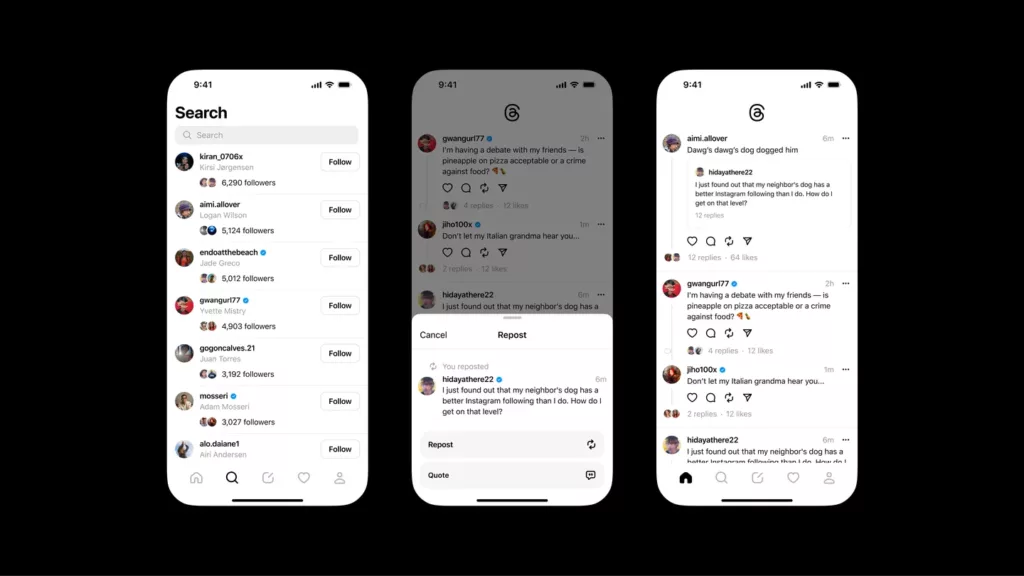 Meta is extending some of Instagram's privacy controls to Threads as well. You can filter out certain words in replies and limit who can reply to your threads.
Threads is currently available for iOS and Android devices. You can also download it from threads.net.
Here are some of the key features of Threads:
Text-based posts with up to 500 characters
Photo and video sharing up to five minutes long
Similar interface to Twitter
Ability to like, comment, repost, and share threads
Closely tied to Instagram
Privacy controls similar to Instagram
Threads is a new app, so it remains to be seen how popular it will become. However, it has the potential to be a serious competitor to Twitter, especially among users who are looking for a more intimate and private way to communicate with their friends.
Overall, Threads is a promising new social media app that has the potential to be a serious competitor to Twitter. The app is easy to use and offers a number of features that are popular with users, such as the ability to send disappearing messages and share automatic status updates. Only time will tell whether Threads will be able to dethrone Twitter as the king of microblogging, but it is certainly worth keeping an eye on.