It seems like the great crypto winter along with global economic slowdown has started taking a toll on Meta as well. Meta will be shutting down its crypto payment service Novi.
The service users have been advised to withdraw their money
Novi was oneof the Meta's ambitious plan to reinvent payments
Meta Novi Pilot – A money transfer service using Metacoins – will end September 1st, 2022. The service was launched in October of last year.
Meta also announced today that starting July 21 users will be no longer be able to add payments to their Novi wallets.
The company also advised customers not to deposit any additional funds starting today.
"We are already leveraging the years spent on building capabilities for Meta overall on blockchain technology and introducing new products, such as digital collectibles," Meta said in the statement. "You can expect to see more from us in the web3 space because we are very optimistic about the value these technologies can bring to people and businesses in the metaverse."
Novi team intends to continue working closely with Metaverse Labs to develop innovative technologies that improve VR experiences for consumers around the globe.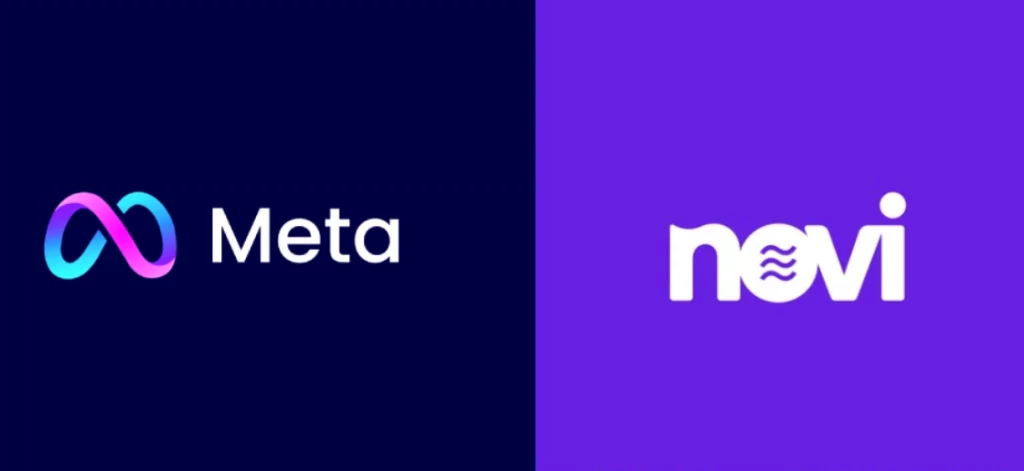 Quick History of Meta's cryptocurrency ambitions
Novi was already a scaled down version of Meta's cryptocurrency plans. The project First launched as Libra and was intended as a permissioned blockchain-based stablecoin payment system. It was announced on June 18, 2019, with David A. Marcus as its head.
The Libra was to be monitored by Libra association which included companies like PayPal, eBay, Visa etc. They were called the Libra service partners.
But, the project started receiving backlash from central banks and individuals alike. Mainly the trust issues of people with Facebook launching a payment system and the system not being decentralized.
Facebook CEO Mark Zuckerberg said during congressional testimony last year that Facebook was not going to launch its cryptocurrency project "Libra" until regulators gave the green light.
Then on December 1, 2020, the Libra association was rebranded to Diem association.
Then amidst the regulatory scrutiny, Diem Association also faced legal challenges as both the name and the logo of the digital currency were already in use with different companies (Finco Services Inc).
Now
Meta launched Novi pilot in October of last year amid scaled back ambitions to dominate the crypto remittances space. Instead of a new Diem token Meta once backed, Novi ended up using Paxos Trust Co.'s USDP stablecoin to allow wallet users from parts of the U.S. and Guatemala to conduct transactions. Coinbase Global Inc. was safeguarding the funds.
The Diem Group's Assets were sold to Silvergate in January this year
Novi's ambition for bringing low-cost cryptocurrency transactions around the globe has been scaled back since its founding amid regulatory scrutiny.
Now, the Meta, has announced it finally closing down its Novi payment service.
This marks the wind up of Meta's global crypto payment ambitious plans. Among the currently underway worsening market conditions and liquidity issues in crypto world.