Nearly three years after its last presence in India, Chinese smartphone manufacturer Honor has confirmed its return to the country, shaking up the already competitive low-to-mid-budget market segment.
How will the return of Honor, with its good reputation for hardware quality, but average software support, affect the Indian market dominated by other Chinese brands like Redmi, Poco, IQOO, Oppo, and Vivo? Let's explore.
Known for its value-for-money products, the brand might make its comeback in India with the imminent launch of the Honor 90 series, starting with the Honor 90, which was unveiled in China earlier this year.
Honor's Return to India : The Importance of the Indian Market
India, with its vast consumer base, has always been a key market for smartphone manufacturers. Honor's return signifies not only a renewed focus but also adds a new dimension to the competition, especially in the low to mid-budget segments. However, taking on well-established players won't be an easy task.
Challenges Ahead
The Honor brand, though recognized for its excellent build quality and specs, has faced criticism for lacking software updates. My personal experience with Honor phones echoes this sentiment, where the hardware's value was overshadowed by software obsolescence and bugs. Honor's success in India will require significant improvements in this area.
The company has already set up its official twitter page – https://twitter.com/honortechindia.
Madhav Sheth's Role in Honor's Comeback
Madhav Sheth, former CEO of Realme India, who played a crucial role in increasing the exposure of the Realme smartphone brand, has teased the launch of new Honor-branded smartphones in India.
His recent resignation from Realme in June and association with Honor could mark a significant turning point in Honor's strategy for India. Sheth's experience and proven track record could be the driving force behind Honor's resurgence.
Honor 90 Specifications and Comparison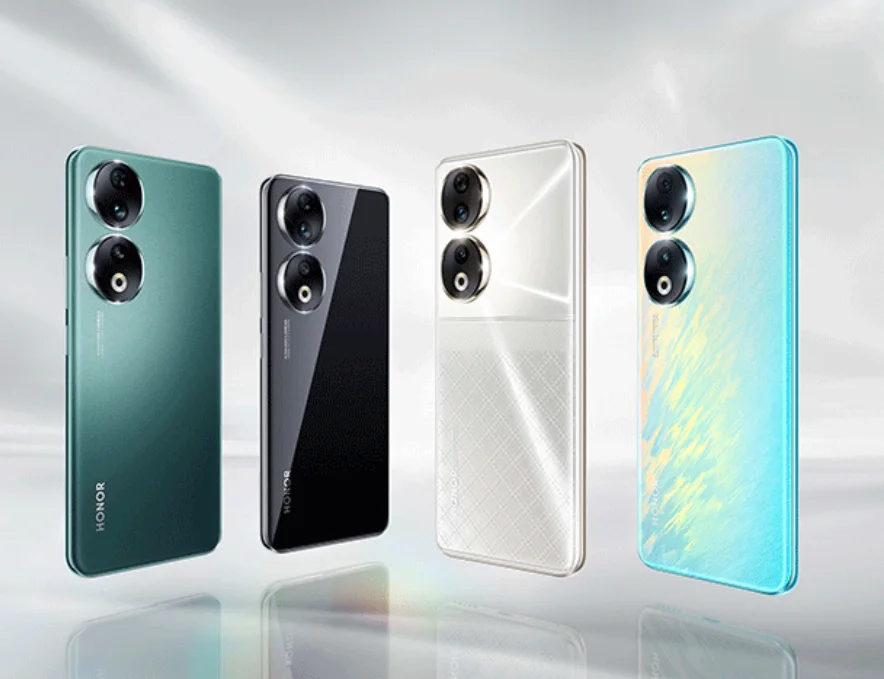 Models: HONOR 90 Pro and HONOR 90
Camera: Main Camera: 200MP with 1/1.4-inch sensor and 16-in-1 pixel binning | Ultra-Wide Camera: 12MP | Depth Camera: 2MP
Display: 6.7-inch full-HD+ (1,200 x 2,664 pixels) curved OLED display with 1,600 nits of peak brightness
Battery: 5000mAh battery for all-day use
Performance: HONOR 90: Snapdragon 7 Gen 1, GPU Turbo X for enhanced gaming performance
Operating System: HONOR MagicOS 7.1 based on Android 13
Specifications Overview
The Honor 90, set to launch in India in September, boasts a Snapdragon 7 Gen 1 SoC, up to 16GB of RAM, a 6.7-inch full-HD+ curved OLED display, and more. It's equipped with a 200-megapixel primary camera, and a 5,000mAh battery supporting 66W fast charging.
Honor comeback in India : How Does It Compare to competition?
In comparison to competitors like Redmi, Poco, Iqoo, the Honor 90 offers similar specifications but with its unique design and value proposition. However, only time will tell if these features will be enough to carve a niche in the market.
Honor has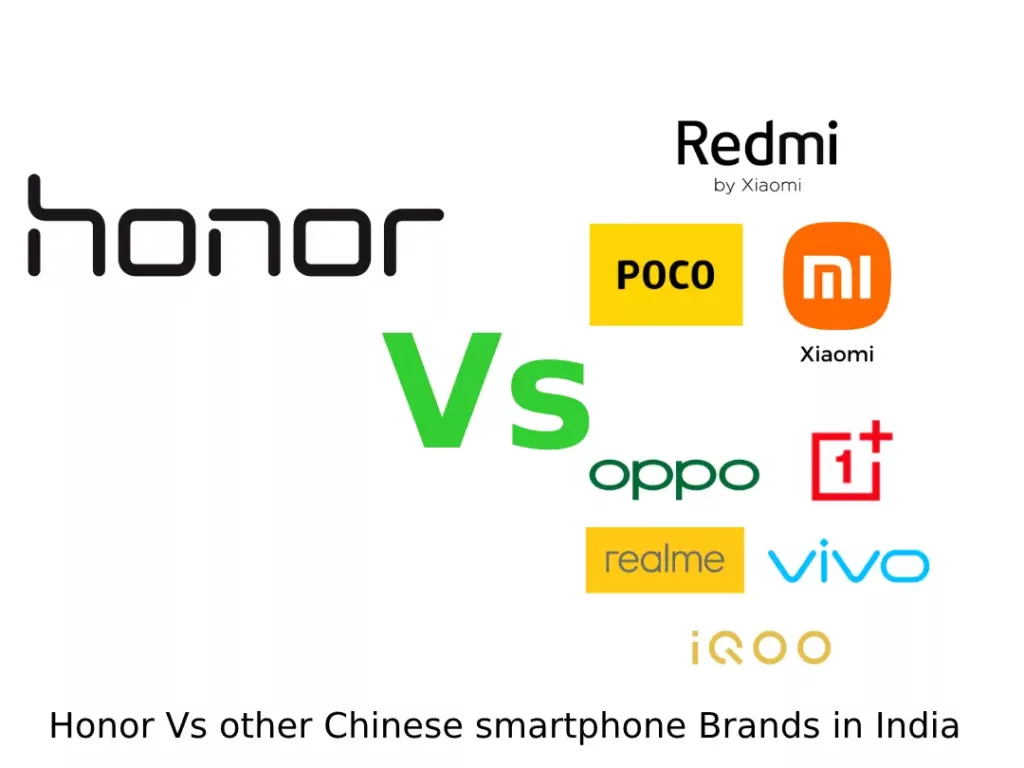 A New Chapter in the Indian Smartphone Market
Honor's return to India, spearheaded by the Honor 90 and under the leadership of Madhav Sheth, marks an exciting development in an Indian smartphone market largely dominated (around 75%) by Chinese brands.
With Korean giant Samsung and Indian smartphone brands like Lava also trying their best to be on top.
With the potential to disrupt the low-to-mid-budget segment, the stakes are high. It remains to be seen whether Honor can overcome its past challenges and truly resonate with the Indian consumer.
The coming months will be interesting as festival season is coming, and other brands may have their strategies. The upcoming months will reveal much about the brand's strategies and how the market responds.
One thing is certain: the Indian smartphone arena just got a lot more exciting.
---