On Tuesday, March 8, Apple held its first event of 2022. The company's CEO Tim Cook took the digital stage in Cupertino to announce some new products as well as the latest updates related to their products in the peak performance event.
The event that appeared to be a low-key affair ended up being a smash hit that was quite exciting. Apple updated the iPhone SE and iPad Air, as well as introduced a new Mac and matching display to show off. Read more about everything the company announced at their peek performance event.
Apple M1 Ultra: a supercharged, 20 core powerful chip.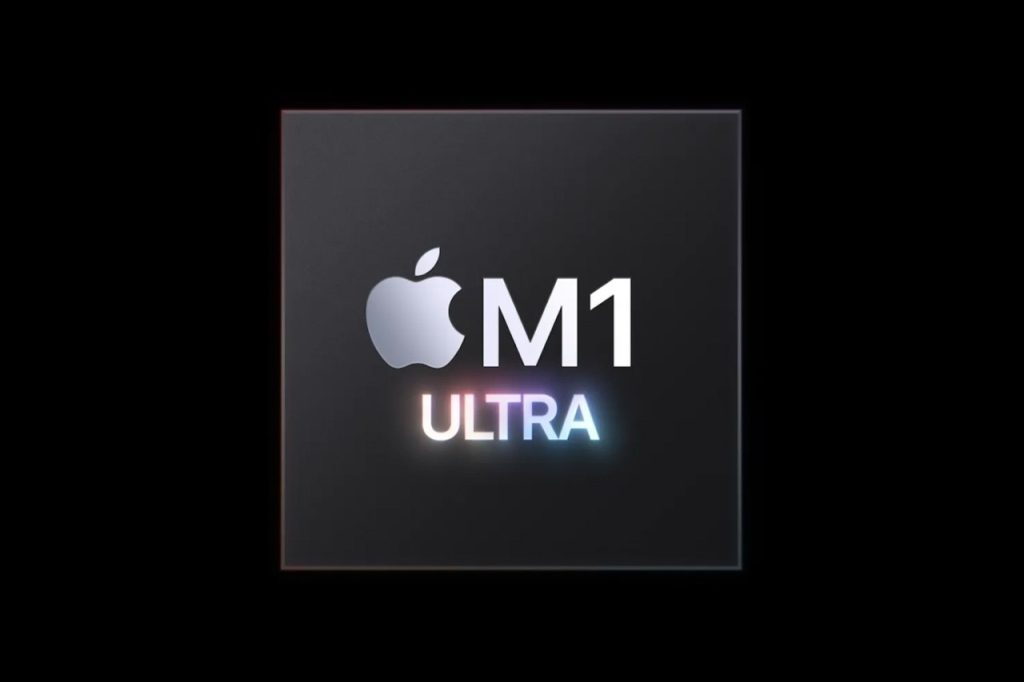 Tim cook led company added the supercharged M1 ultra to its Apple silicon lineup. It is the most powerful chip launched by apple to this date. This updated chip features a custom-built architecture that combines chips called 'Ultra Fusion'.
It is basically two M1 Max chips put together in a single SoC. It includes 20 cores out of which 16 cores are classified as high performance. the M1 Ultra provides 2.5 terabytes per second which is four times the bandwidth of competing chips and features 64 GPU cores as well as up to 128GB of RAM. The chip is equipped with 114 billion transistors, and it is capable of supporting 800 GB/s of bandwidth.
Additionally, Apple says that the new chip is able to offer higher CPU performance while operating on 100W less power and similar GPU performance to the "highest-end discrete GPU" while utilizing 200W less power. The M1 Ultra will be available in the mac studio and likely in the Mac Pro that Apple teased as an upcoming announcement.
Apple announces the Mac Studio alongwith it's studio display
With its four Thunderbolt ports, SD card slot, and lots of I/O (it also has a Thunderbolt port on the front), Apple's Mac Studio is just like a Mac Mini, but geared towards creative professionals.
The compact Mac Studio is meant to be a companion to existing displays and is powered by either the M1 Max or the new M1 chips. Prices for the M1 Max version start at $1,999 and those for the M1 Ultra version start at $3,999.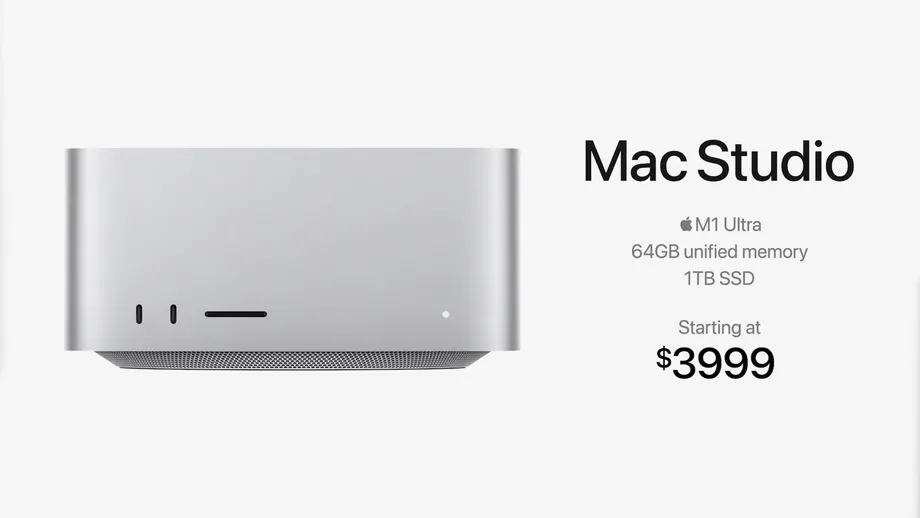 The device has an array of ports that make it easy to connect to external storage or displays. On the back, users will find four Thunderbolt 4 ports for connecting displays and high-performance devices, a 10Gb Ethernet port, two USB-A ports, and an HDMI port for connecting headphones or external amplified speakers. Bluetooth 5.0 and Wi-Fi 6 are also included.
There is a USB-C port and an SD card slot on the front of Mac Studio, providing support for up to four Pro Display XDRs and a 4K TV. Using the M1 Ultra chip, the device can playback 18 streams of 8K ProRes 422 video – a feat no other computer can achieve – and offers 128GB of unified memory.
Featuring a 27-inch 5K Retina display, a 12MP Ultra-Wide camera with Center Stage, studio-quality three microphone array, and a six-speaker sound system with Spatial Audio, Mac Studio integrates the latest technology into an advanced personal computer. Apple says that the Studio Display offers the "best combination of camera and audio ever in a desktop display." The displays run macOS Monterey, with Monterey 12.3 scheduled to be released next week.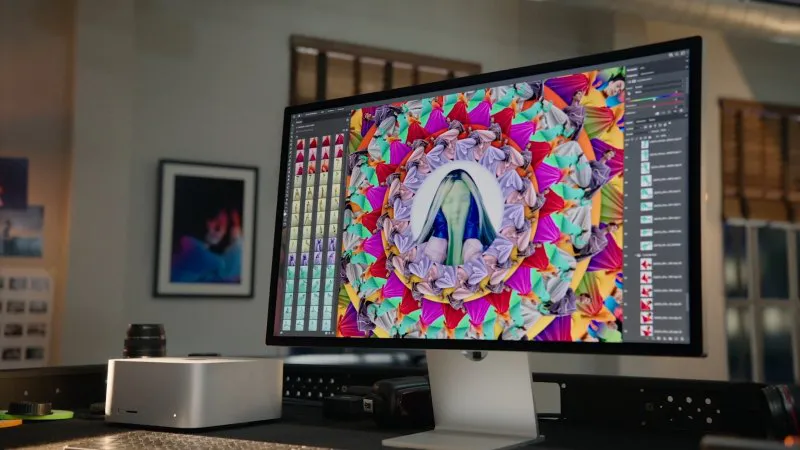 The slim display has an all-screen design with narrow borders and an all-aluminum enclosure. Its built-in adjustable stand offers up to 30% tilt, and a VESA mount adapter supports landscape or portrait orientation for versatility. In addition, it boasts three USB-C ports and one Thunderbolt port for peripheral connectivity, and its cable delivers 96 watts of power to a Mac notebook, allowing Studio Display to fast-charge a 14 inch Mac Book Pro. Altogether, up to three Studio Displays can be connected to MacBook Pro for modular workspace options across Apple devices.
Apple launched the new Iphone SE that has 5G and an A15 bionic CPU
Apple introduced a new iPhone SE with an upgraded A15 Bionic chip. An important feature of the A15 Bionic, which is also used in the iPhone 13, is its 6-core CPU and 4-core GPU, which are 1.8 times faster than the iPhone 8.
The device's 16-core Neural Engine is capable of running 15.8 trillion operations per second, according to the company, which supplies the device with faster machine learning computations for third-party apps and unlocks new features including Live Text in the Camera app and on-device dictation.
The iPhone SE arrives in three new colorways — Midnight, Starlight, and (PRODUCT)RED — and features the "toughest glass in a smartphone", which is rated IP67 for water and dust resistance and also appears on the back of the iPhone 13.
As part of Apple's latest camera innovations, the new device includes the 12-megapixel camera with Deep Fusion, a feature that provides optimal texture and depth in photos, and Photographic Styles, which allows users to incorporate their personal photo preferences into every image. The company notes that the A15 chip's ISP is responsible for the upgraded photo quality, not new camera hardware.
Additionally, Apple says the iPhone SE features a "better battery life" and a home button with Touch ID for secure login. The new device will also arrive with 5G capabilities and will receive iOS updates for "years to come," according to the company.
The new iPhone SE will start at $429 USD and will release on March 18. Preorders will begin this Friday.
The new ipad air comes with an M1 chip inside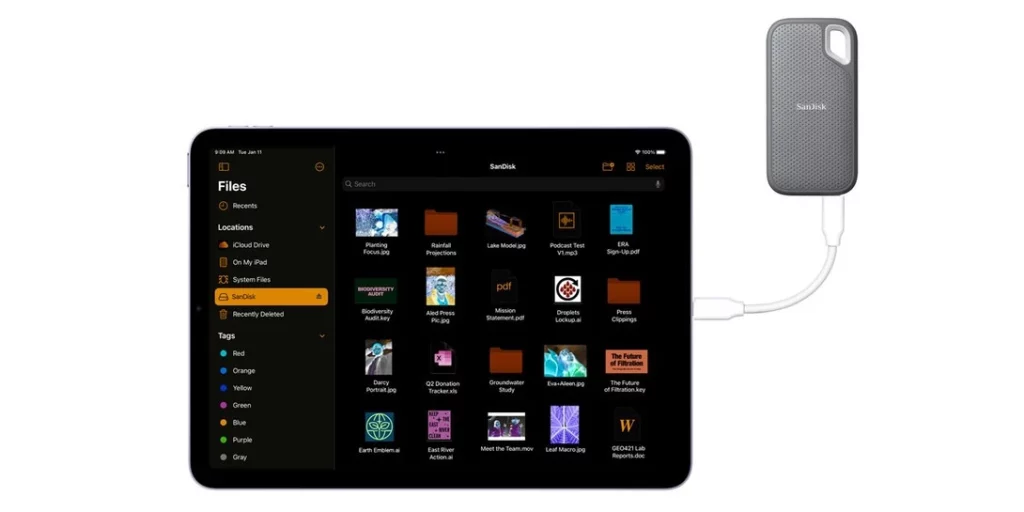 A year and a half later after its last update, the iPad air-launched its newest version which now comes with the power of M1 chip, the same chip used in iPad pro. the new iPad air has been given a boost with a 12MP front-facing camera along with 5G connectivity on the cellular-equipped model.
Talking about the M1 chip, the 8-core CPU delivers up to 60% faster performance, and the 8-core GPU delivers up to 2x faster graphics performance compared to the previous iPad Air. In addition, the M1 includes a 16-core Neural Engine that powers advanced machine learning functions to speed-up complex computing tasks.
The device's 12MP front camera includes the popular center stage feature that detects movement and adjusts to keep people in the frame — a feature now available on all iPad models. The 12MP Wide back camera captures 4K video and crisp photos, with editing and sharing capabilities built into the device. The USB-C port on the device has been updated with 2x faster speed than the previous generation and allows it to connect to displays and other external storage devices.
It is available for pre-order from Friday and begins shipping on March 18. Prices start at $549 USD.
The iphone 13 and iphone 13 pro will now be available in new elegant shades of green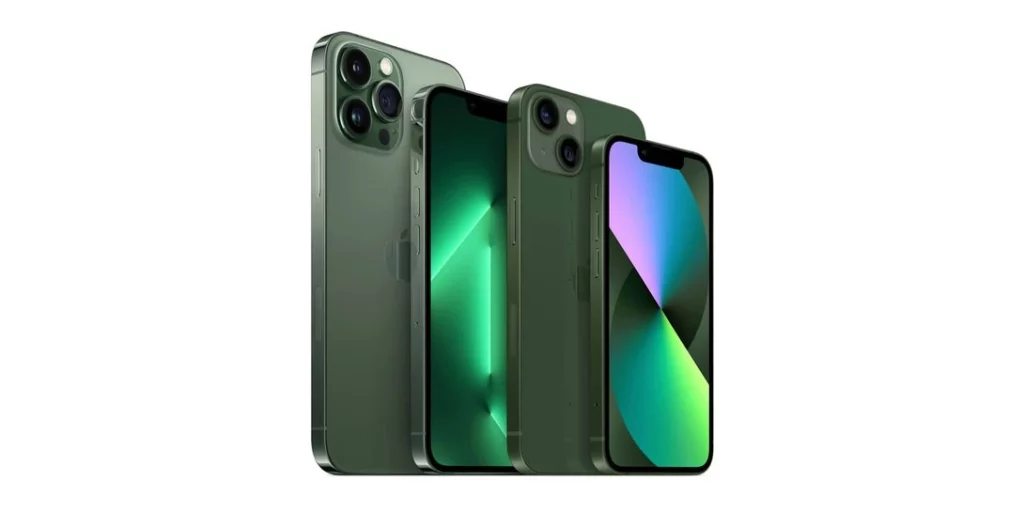 For the iPhone 13 Pro and Pro Max, a new "Alpine Green" colorway will be available, as well as a normal "Green" option for the iPhone 13 and iPhone 13 Mini. While new colors will be available, each iPhone will be the same model that Apple released in September.
The new green color options will join a growing array of iPhone 13 and iPhone 13 Pro finishes, which include Starlight, Midnight, Blue, Pink, and Product Red, as well as Silver, Graphite, Gold, and Blue for the iPhone 13 and iPhone 13 Pro, respectively.
Preorders for the new iPhone 13 and iPhone 13 Pro colors will begin on Friday, and they will be available on March 18.
Apple announces friday night baseball games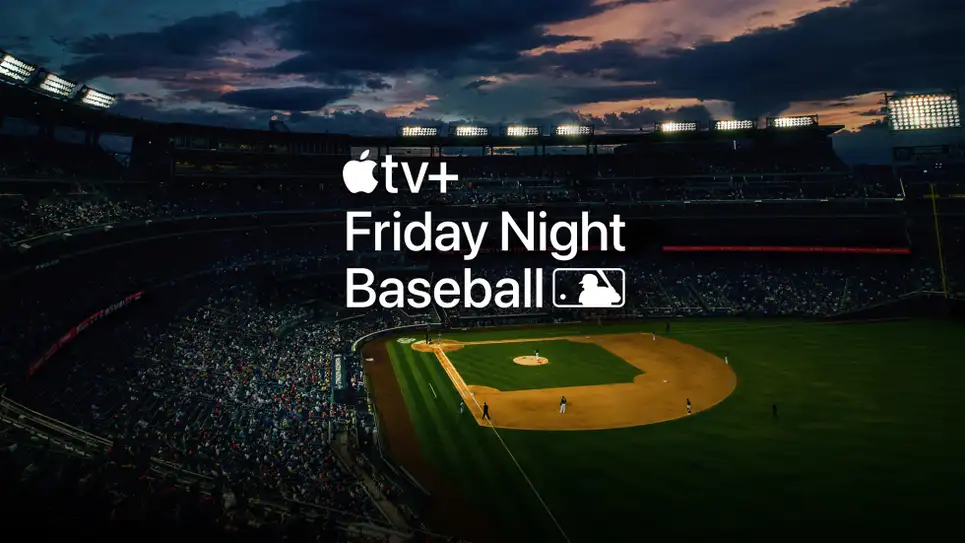 With all of the new Apple goods, it's easy to overlook Apple TV+, which has its own exciting announcement.
Friday Night Baseball is now available on the service, with two exclusive games every Friday.