Just after Microsoft acquired Activision, now Sony has made a $3.6 billion deal to acquire Bungie studios. If you are not familiar with Bungie, they have developed the acclaimed title Destiny and are currently running Destiny 2.
Although Sony Interactive Entertainment has acquired Bungie, it will remain an independent entity of Sony which will be run by the existing management team and the CEO Pete Parsons.
The Sony Interactive Entertainment president and CEO Jim Ryan said "We've had a strong partnership with Bungie since the inception of the Destiny franchise, and I couldn't be more thrilled to officially welcome the studio to the PlayStation family"
History of Bungie
This is not the first time Bungie has been acquired by a big platform. Halo was also developed by Bungie. In 2000, Microsoft had acquired the studio which let the Halo become an exclusive title for the first Xbox's launch in 2001.
6 years later in 2007, Bungie would regain its independence after the launch of Halo 3. After producing 2 more Halo games, Bungie signed a 10-year deal with Activision that led to the creation of the Destiny franchise.
Now, in 2022, Sony has acquired Bungie for $3.6 billion.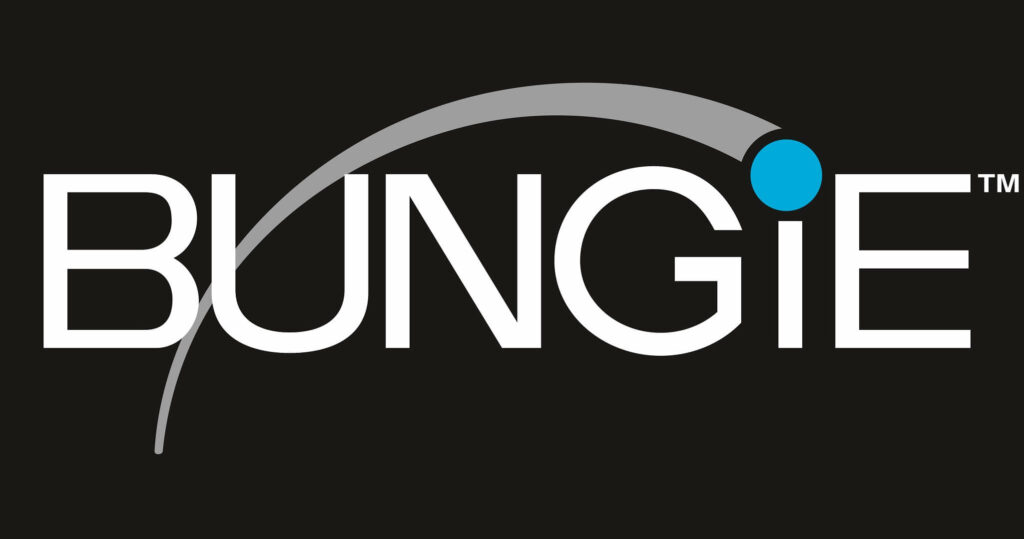 Sony has also said that Bungie will still remain a multi-platform studio and it will play an important role in expanding the reach of PlayStation to a much wider audience.
Parsons, the CEO of Bungie has said that their games have immense potential and with the support of Sony, they plan to make Bungie a global multimedia entertainment company.
Lately, the gaming and entertainment industry has seen a major shake-up and it will be interesting to see where all these acquisitions will actually lead to.