Last Updated on January 23, 2023 by Nahush Gowda
It's been 2 years since the launch of Play Station 5 and still, it is not readily available in stock for people to buy directly. The next PS5 restock in India will be on November 11 where you can pre-order from Amazon, Flipkart, Shopatsc, Reliance Digital, Croma or Vijay Sales.
PS5 has been extremely popular with almost every exclusive game being a massive hit, God of War: Ragnarok being the latest one on the list. For the price, PS5 is an amazing gaming console which arguably is better value than a PC, probably, let's find out.
Specifications of PS5
The exact hardware specifications of PS5 are unknown but we know it uses an 8-core, 8-thread Zen-2 Ryzen processor and RDNA2-based GPU with 32 Compute Units and 10.3 TFLOP.
It has 16 GB/256-bit GDDR6 SDRAM for shared memory and 825GB of storage.
PS5 is priced at ₹54,990 for Disc and ₹49,990 for Digital. Let's see what kind of PC can you build at this price.
With these specifications, PS5 can output up to 4K 120fps depending on the title. These are some powerful specifications and a PC can easily beat this specification but is it possible to do so at the price of PS5?
PC build matching the price of PS5
There are multiple variants of PC that you can build at this price, so we will not go into too many details about each part that we pick.
Let's start with the GPU. Given the GPU specs, the closest GPU we have is RX 6600XT/6650XT. RX 6600XT has 32 CUs and 10.6 TFLOPS compute performance which is very similar to the GPU used in PS5.
We have a complete GPU match but the problem comes with the processor. If we go by Zen 2, an 8-core processor, we have Ryzen 7 3700X but for PC, we have something better – Ryzen 5 5600 which costs just ₹14,000.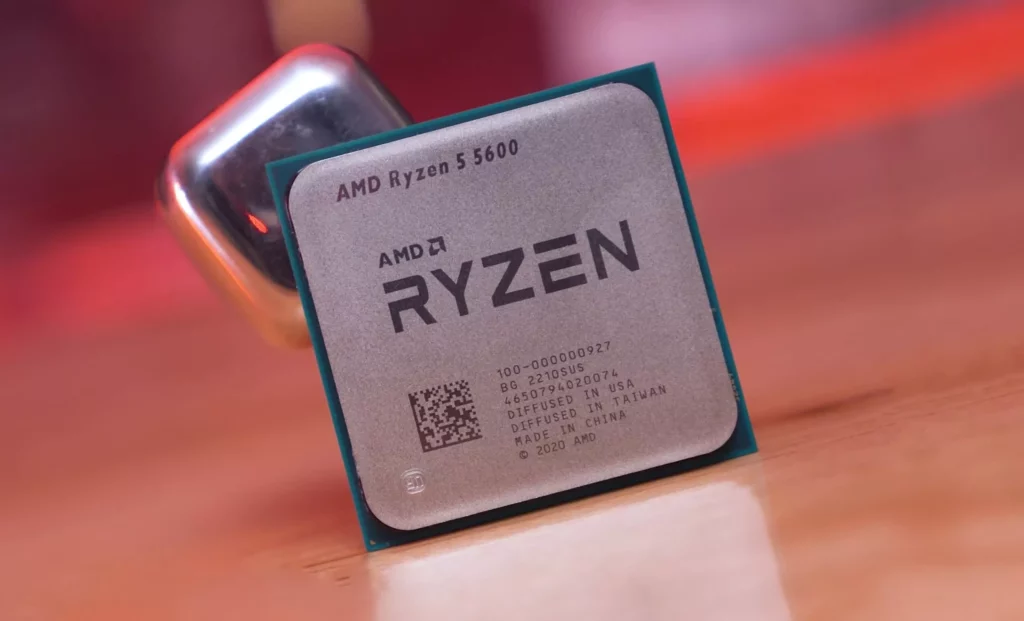 Now we have GPU and processor which together cost ₹38,000. Now, we have to cram the motherboard, RAM, PSU and storage in the remaining ₹17,000. That's difficult.
For memory, storage and PSU, we have

| | |
| --- | --- |
| Corsair Vengeance DDR4 3200MHz CL16 RAM | ₹4,200 |
| Western Digital SN570 500GB NVME | ₹3,500 |
| Coolermaster MWE 550 /Corsair CV550 | ₹3,700 |
| Cooler Master MasterBox MB600L V2 | ₹3,300 |
Well, there goes ₹16,500 and we still have a motherboard to fit into the price. The only thing we can fit here is the A320 motherboard costing close to ₹4,000 which makes it the same as the PS5's price.
| | | |
| --- | --- | --- |
| Processor | AMD Ryzen 5 5600 (6-core, 12 threads) | ₹13700 |
| Motherboard | MSI A320M-A Pro Max | ₹4449 |
| GPU | AMD RX 6600 | ₹20999 |
| Memory | Corsair Vengeance DDR4 3200MHz CL16 (8GBX2) | ₹4200 |
| PSU | Coolermaster MWE 550 /Corsair CV550 | ₹3700 |
| Storage | Western Digital SN570 500GB NVME | ₹3450 |
| Cabinet | Cooler Master MasterBox MB600L V2 | ₹3200 |
| Total | | ₹54094 |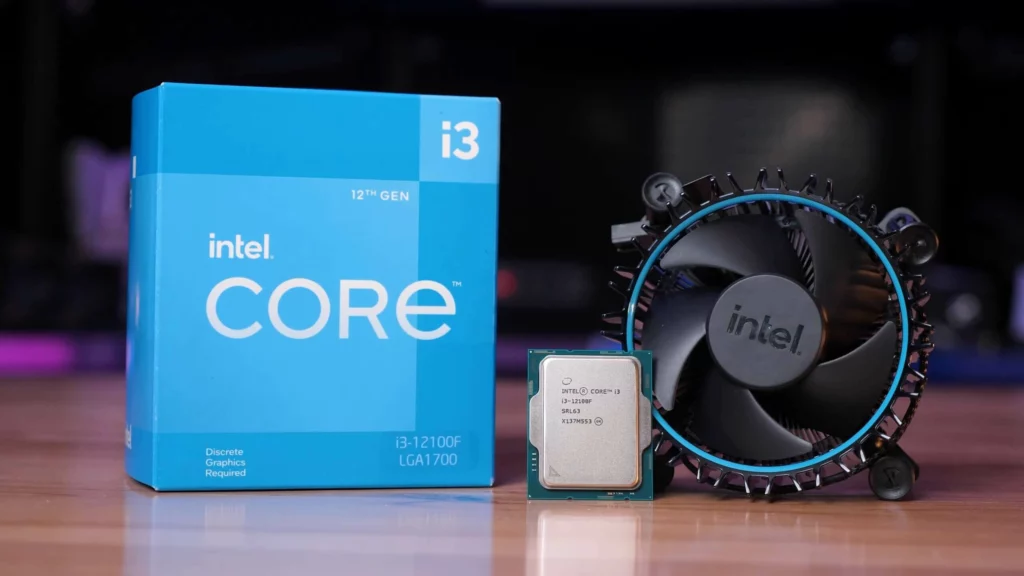 For roughly the same performance or more gaming performance, we can use Intel i5-12100F with an H610 motherboard to arrive at less than ₹54,905 which is the same as the price of PS5. We can also use the more powerful RX 6600XT for more GPU power.
| | | |
| --- | --- | --- |
| Processor | Intel i3-12100F (4-core, 8 threads) | ₹8,900 |
| Motherboard | MSI PRO H610-M DDR4 | ₹6800 |
| GPU | AMD RX 6600XT | ₹20900 |
| Memory | Corsair Vengeance DDR4 3200MHz CL16 (8GBX2) | ₹4200 |
| PSU | Coolermaster MWE 550 /Corsair CV550 | ₹3700 |
| Storage | Western Digital SN570 500GB NVME | ₹3450 |
| Cabinet | Cooler Master MasterBox MB600L V2 | ₹3200 |
| Total | | ₹54,905 |
Note: Prices for RX 6600, and RX 6600XT fluctuate a lot and there are times when the price gap closes significantly. RX 6600XT is roughly 18% faster than the RX 6600. Both are great value GPUs for their price and you can use either to match your budget.
Performance Comparison with PS5 and PC at ₹55,000
Taking the very recent AAA game Plague Tale Requiem as a reference, PS5 offers 30 to 40fps with high settings and 1440p native resolution. Although the exact settings used cannot be figured out accurately like in PC, the visual quality on PS5 indicates the settings seems to be on the higher side.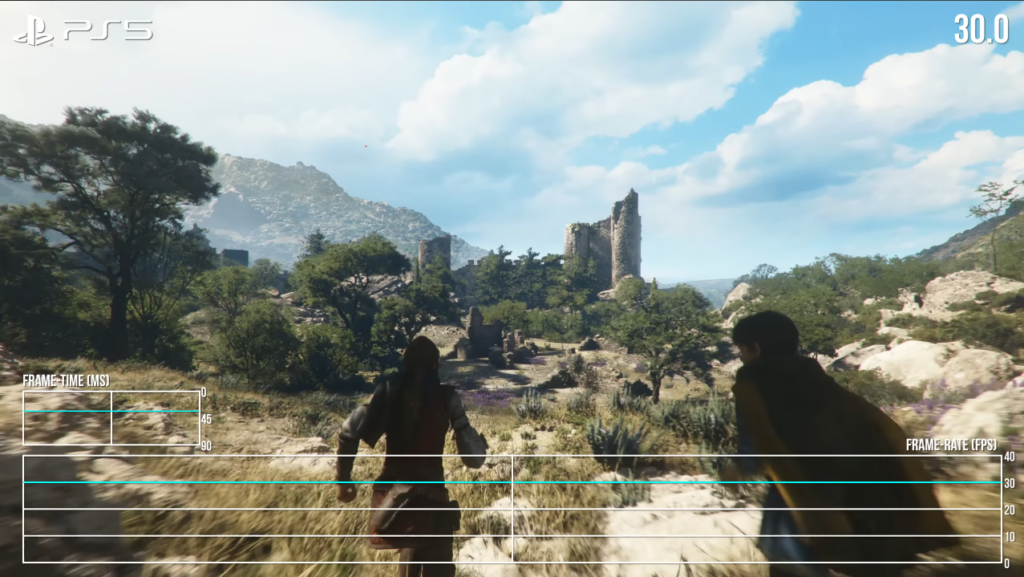 This is very much in line with the PC performance of RX 6600 which gives an average of 40FPS at Ultra Settings at 1440p.
With PS5 optimising the settings with Dynamic resolution and optimised settings, it is difficult to compare with PC performance directly on the same level of visual settings. Having said that, many games that are non-exclusive to PS5 perform slightly better or similarly to RX 6600 depending on the title.
Is PS5 better than PC?
Yes and No. PS5 has several advantages over PC and PC has certain advantages too.
If you do not plan on building a PC (do not buy a pre-built PC), PS5 is an amazing option for gaming, absolutely worth the money.
Plus, there are a lot of exclusives on PS5 which are great games to enjoy (PC players waiting for Ghost of Tsushima, Horizon Forbidden West and God of War Ragnarok).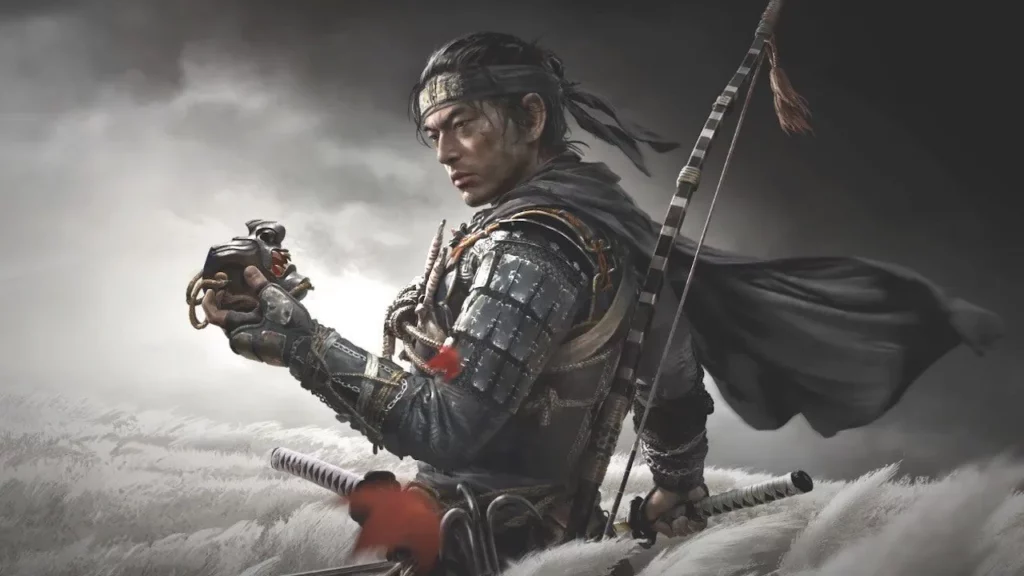 You can certainly make some PC players jealous with new PS-exclusive games!
Being 2 years old, PS5 offers a very compelling performance at its price tag. From the comparison, you can see that PC is the same in performance or lags like 5-10% in certain titles (mainly those which are optimised for PS5 or exclusives)
Things might change with the RX 7000 series or Nvidia 4000 where RX 7600 might perform even better at the same price dwarfing the performance of PS5 for the same price. And this is one advantage of PC gaming over PS5.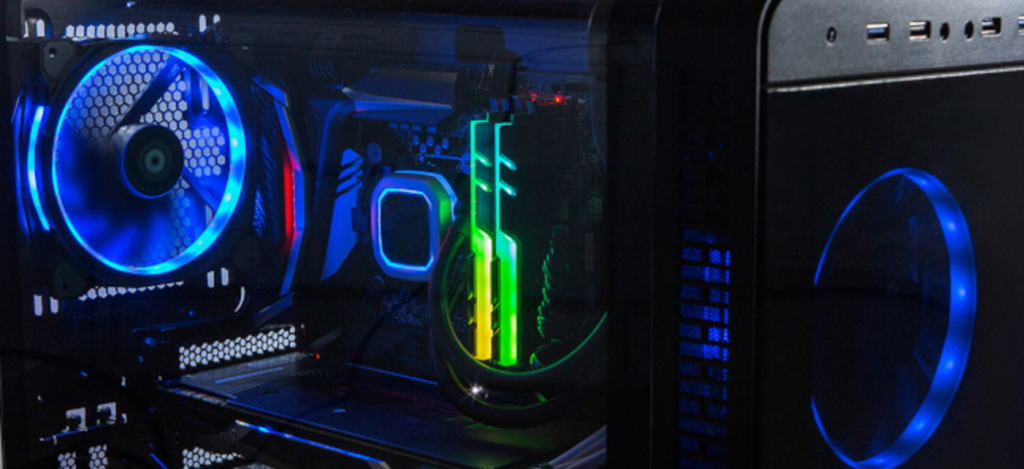 You can upgrade your PC in future with a better GPU or processor for a considerably less amount of money. In the case of consoles, you have no option but to buy the next generation of consoles.
Some minor advantages of PC gaming include the ability to use mods in certain games and the ability to fine-tune visual settings. Also, PC can do more than just gaming and PS5 isn't made for other things other than gaming.
Personally, I would choose the PC over PS5 but that's just me. Although I cannot deny that PS5 definitely is a value-for-money and a worthy gaming machine.