AMD is reportedly ending production of its Navi 23 GPU, which is used in the Radeon RX 6600, RX 6600 XT, and RX 6650 XT graphics cards. This news comes as AMD has recently released its new Radeon RX 7000 series graphics cards, which are based on the newer Navi 33 GPU.
AMD has reportedly discontinued the production of its Radeon RX 6650 XT graphics card. This is supported by the fact that the card is being heavily discounted in China, with prices down to as low as 1739 RMB (~$240).
According to ITHome, the prices for RX 6650XT are falling rapidly. Board partners in China are also running sales promotions, with cards reduced from their original MSRP of 3099 RMB ($425). It is expected that AMD will clear its inventory of the RX 6650 XT by the end of September.
AMD factory has stopped production of a certain GPU. At the present time, shipments from all AIB brands have stopped with inventory being cleared. AMD has stopped production for the Radeon RX 6650 XT, and nearly all brands will have their inventory cleared by the end of September.

A Board Channel source stated
This is not only happening in China. The prices for the RX 6600 series are falling in India too. RX 6600XT is available for as low as ₹19,000 and RX 6650XT is available for around ₹25,000. Compared to this price, RX 7600 is available for close to ₹26,000.
AMD has completed its Radeon RX 7000 desktop lineup with the release of the mid-range RX 7800 XT and RX 7700 XT graphics cards at the Gamescom 2023. The RX 7600, which is based on the Navi 33 XL GPU, is the only successor to the RX 6600, RX 6600 XT, and RX 6650 XT graphics cards from the RDNA 2 family.
AMD and its partners are likely prioritizing larger-scale production of RDNA 3 GPUs, so the recent news of Navi 23 discontinuation is not surprising. The Navi 33 GPU offers significant performance improvements over the Navi 23. The Navi 33 GPU also has a smaller die size and is made on a more advanced manufacturing process, which makes it cheaper to produce.
Also read: Best Budget PC build under 50000
As a result of the discontinuation of Navi 23, the RX 6600 series graphics cards are likely to become more scarce and more expensive in the coming months. If you are looking to buy an RX 6600 series graphics card, now is the best time to do so.
Now is the best time to buy an RX 6600 series graphics card in India
At the time of writing (August 2023), the price of RX 6600 is close to ₹20,000 and surprisingly RX 6600XT is available for less than ₹20,000. With the latest generation of Nvidia and AMD graphics cards, there aren't a lot of options to consider in this price range.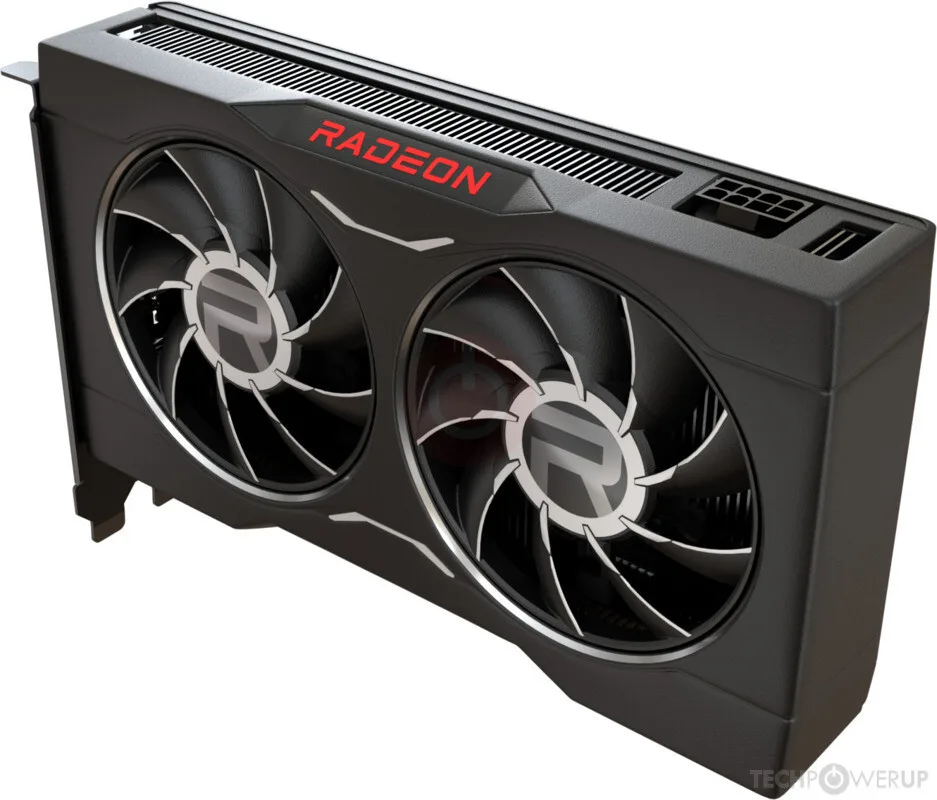 According to the Cost per Analysis, RX 6600XT is the best-value GPU on the market right now. RX 6600 and RX 6650XT are also in the top spots. If you are planning to get an upgrade for budget graphics under ₹25,000 or building a new PC, now is a good time.