Hardware leaker @All_The_Watts!! has released 3DMark Time Spy benchmark results that are alleged to have been produced by prototype Radeon RX 7700 and Radeon RX 7800 graphics cards.
These cards are rumored to be based on variants of the Navi 32 GPU. The current RDNA 3 lineup of mainstream GPUs is lacking in middle-ground representation, but Team Red is reportedly working on a number of models to fill in the gap. We expect to see more leaks as we get closer to the rumored product reveal in late August.
The benchmark results are not very impressive at this stage, but that is to be expected from evaluation samples. These samples are not optimized to a great degree, and we can expect finalized products with decent drivers to perform better later this year.
AMD is rumored to be using the Navi 32 graphics processor with up to 3840 stream processors (60 compute units) for both the Radeon RX 7700 and Radeon RX 7800-series products. However, the exact specifications of these products are unknown, and they are not expected to be released until late August.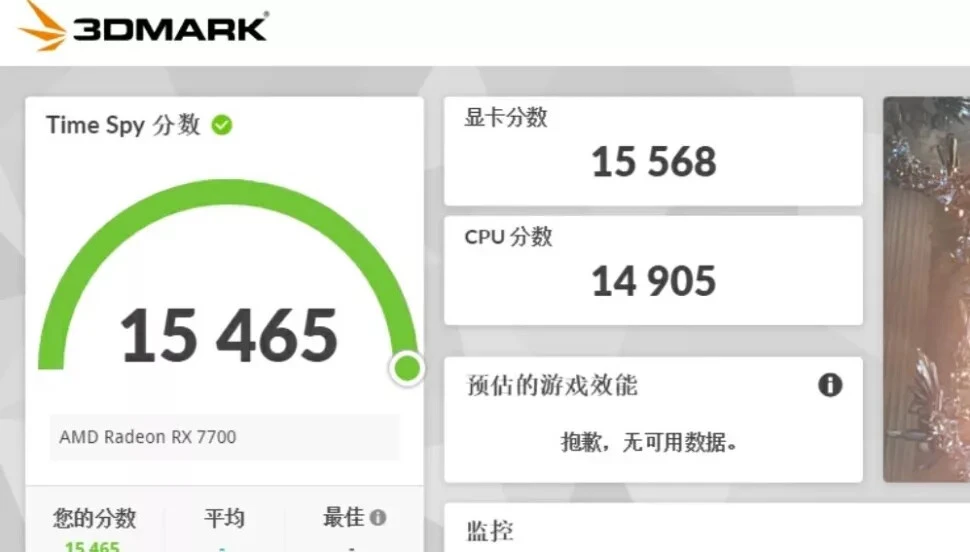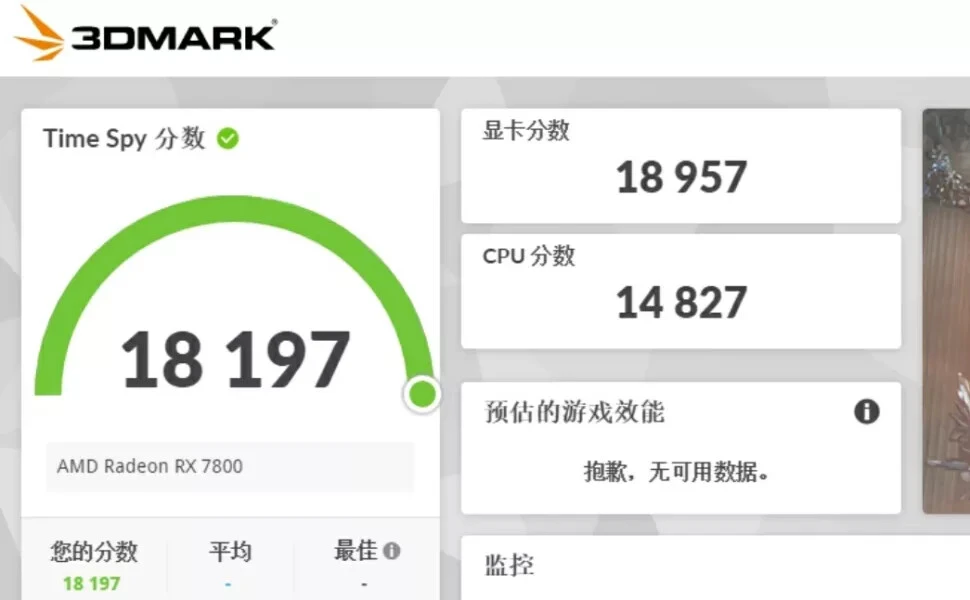 It is important to note that the performance numbers that have been leaked so far are based on pre-production samples of these GPUs. We do not know the configurations of the testbeds that were used, and we do not know how well-optimized AMD's current drivers are for these GPUs.
It is possible that the final versions of the Radeon RX 7700 and Radeon RX 7800 will be faster than the current samples. We will have to wait for our own testing of these GPUs to see how they perform. If they are as good as the rumors suggest, they could earn spots on our best graphics card list.