Reports have surfaced regarding the accidental listings of two custom AMD Radeon RX 7600 GPUs on PC Canada's website. The discovery was made and reported by VideoCardz.
The online electronics retailer most likely created these page entries by accident – the information on hand isn't exactly refined, indicating that this came directly from hardware distributor Althon Micro who is Sapphire's chosen distribution and support partner for North American territories.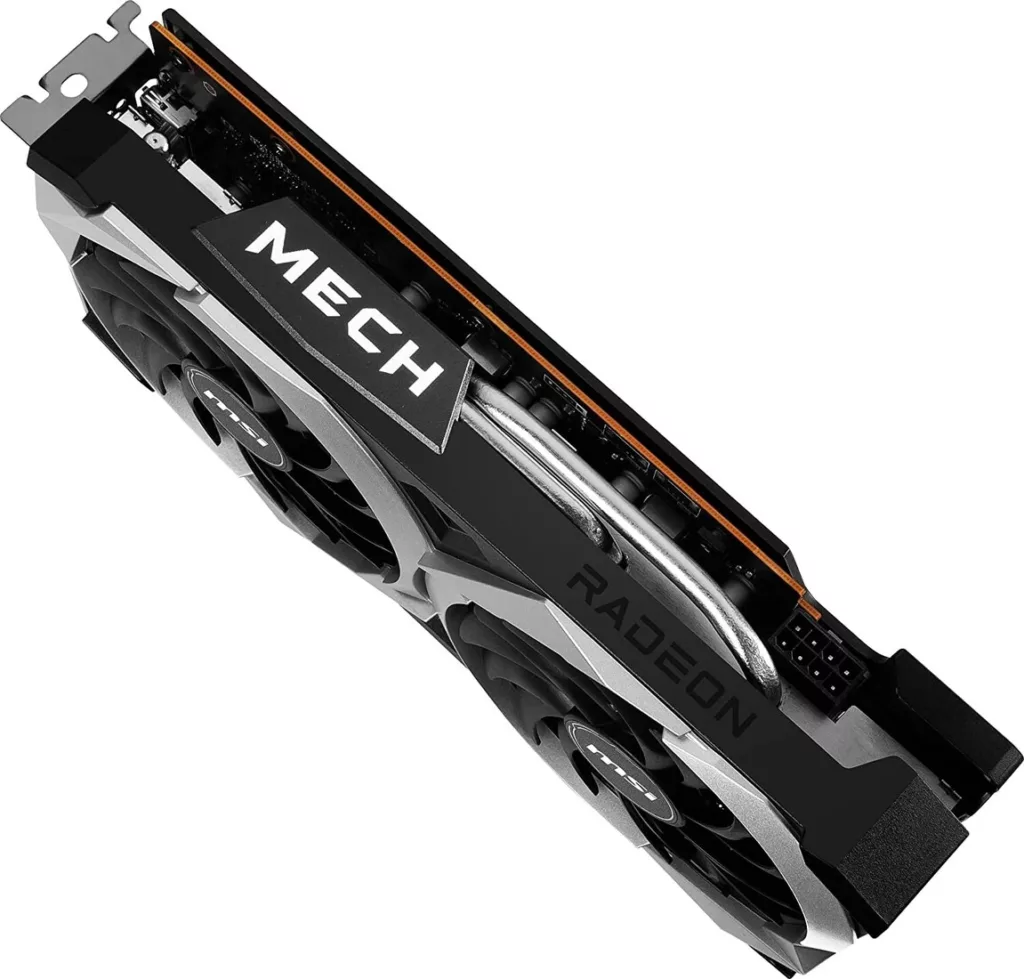 It appears that the placeholder information on the pages originated from distributors, with Althon Micro serving as Sapphire's designated distribution and support partner for the North American market.
According to the product description, both cards offer 8GB of VRAM and factory overclocking.
The Sapphire Pulse card might cost 451.99 CAD ($336.76 or approx ₹32,500), while the MSI Mech 2X Classic is currently listed at 443.99 CAD ($330.80 or approx ₹32,000). Neither of the two cards is currently in stock, and no shipment date is provided.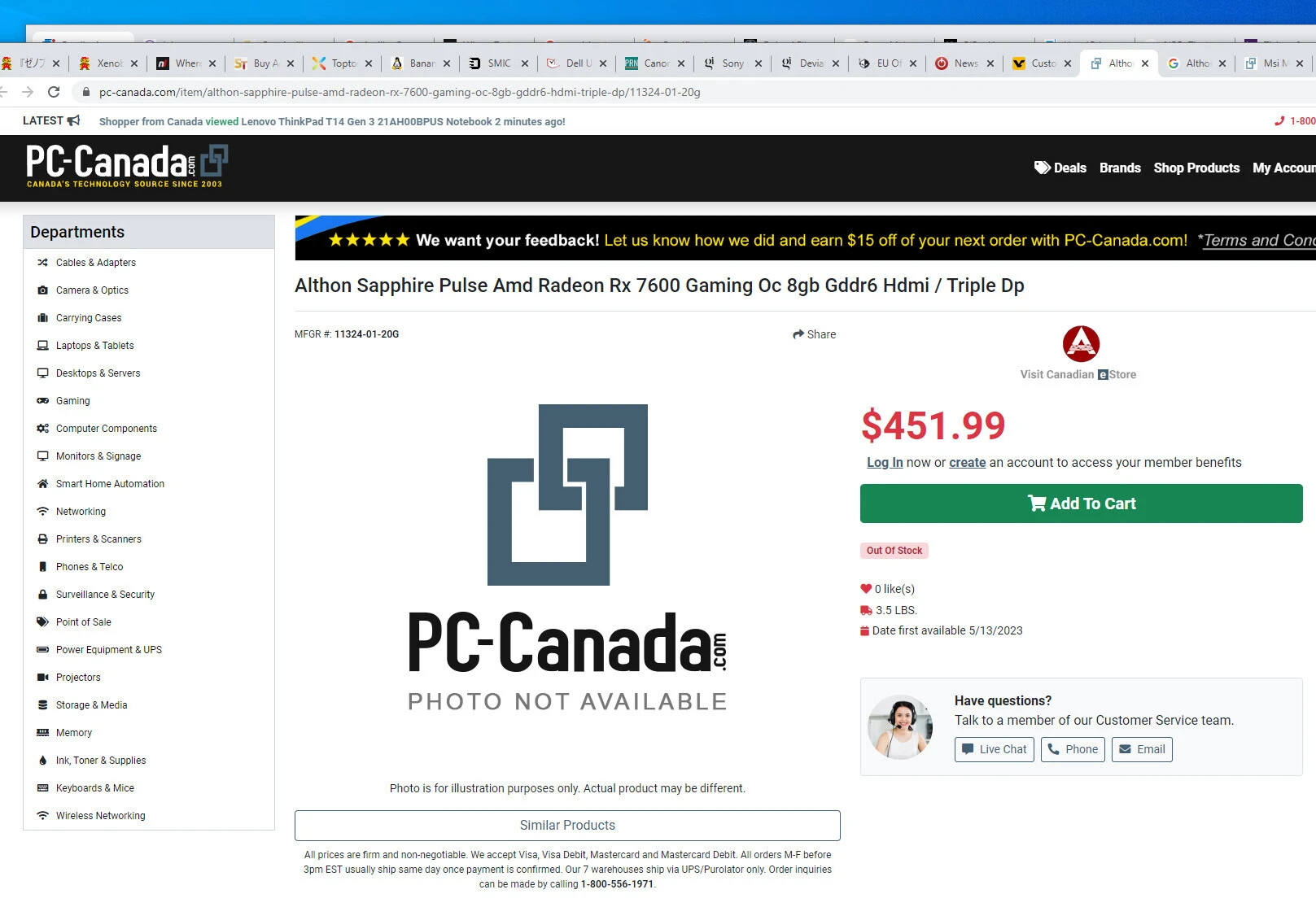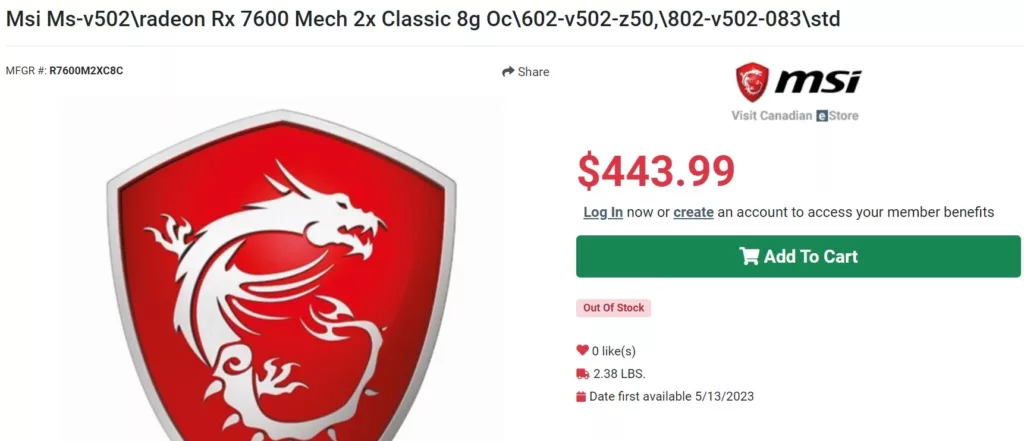 Remember that pre-launch retail pricing is rarely correct, and there is no certainty that the final price will be anything close to what is currently displayed on the website. Given that Nvidia's latest RTX 4070 launch got an immediate price drop because of its price, AMD will most likely do the same.
The current market will not accept an entry-level -60 class graphics card that is priced more than ₹30,000 (or more than $250-270).
What we do know from this leak is that both cards will certainly be released shortly (rumoured May 25th release date) and that the majority of cards will arrive with factory overclocking. Another intriguing piece of information is that MSI will release the Mech 2X Classic, a new SKU with an outdated cooling architecture.