Pixel Buds Pro are the latest accessory launched by Google. The Pixel Buds Pro were announced at Google I/O event along with several other devices like Pixel 6a, Pixel Watch and Pixel Tab.
Quick specs of Google Pixel Buds Pro
Active Noise cancellation
Multipoint Bluetooth connectivity
IPX4 water resistance rating
11 hours of listening time and 7 hours with Noise cancellation On
Priced at $199
The Pixel Buds Pro with above feature set are a direct attempt of Google to enter into the market of high-end True wireless earbuds, currently dominated by likes of Apple AirPods, Samsung and Sony.
Knowing Google, the Pixel Buds is Google's attempt at being AirPods Pro of the Android world, offering a great wireless earbud for the Android ecosystem. Thus, creating healthy competition and bringing more innovation in Android Ecosystem.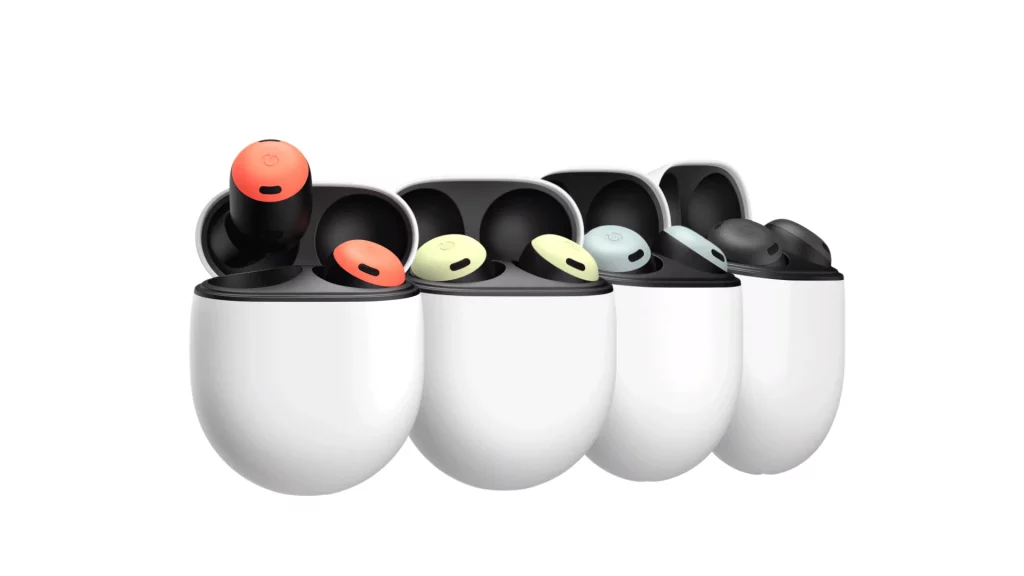 Design wise, the Pixel Buds Pro resemble their cheaper sibling 2020 Pixel Buds. Even the charging case is almost similar.
Talking more about features. Google stated the new Pixel Buds Pro feature custom designed 6 core chips along with Google-developed algorithms that help with the active noise cancellation and sound quality.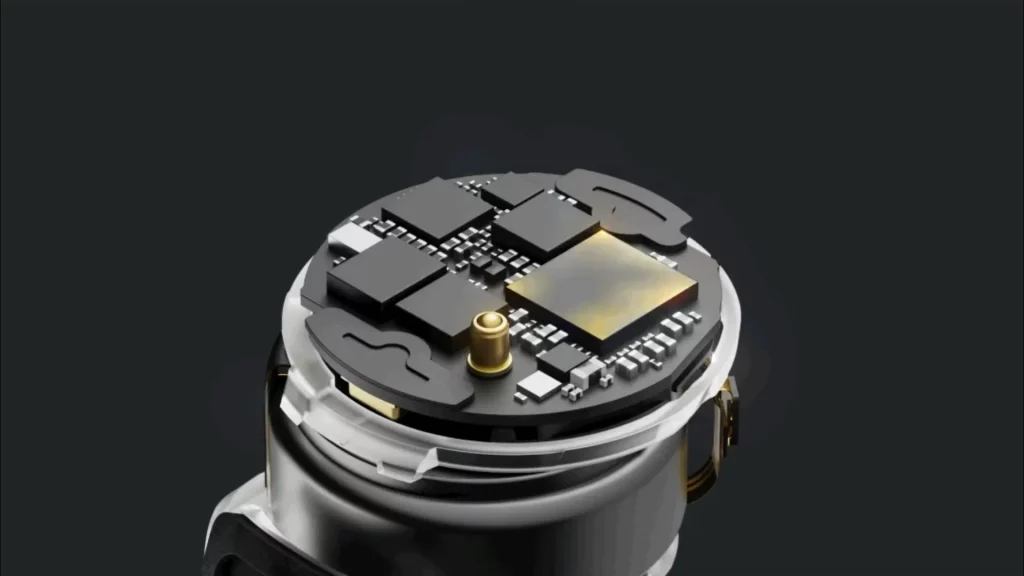 One of the features is Volume EQ. This will adjust the tuning as you turn the volume up or down — so that Buds Pro consistently sound balanced.
One of the interesting feature is Silent Seal™. This feature, according to Google, is a combination of hardware pressure sensors and algorithm. This allows Pixel Buds Pro to adapt to your ear, and help maximize the noise cancellation.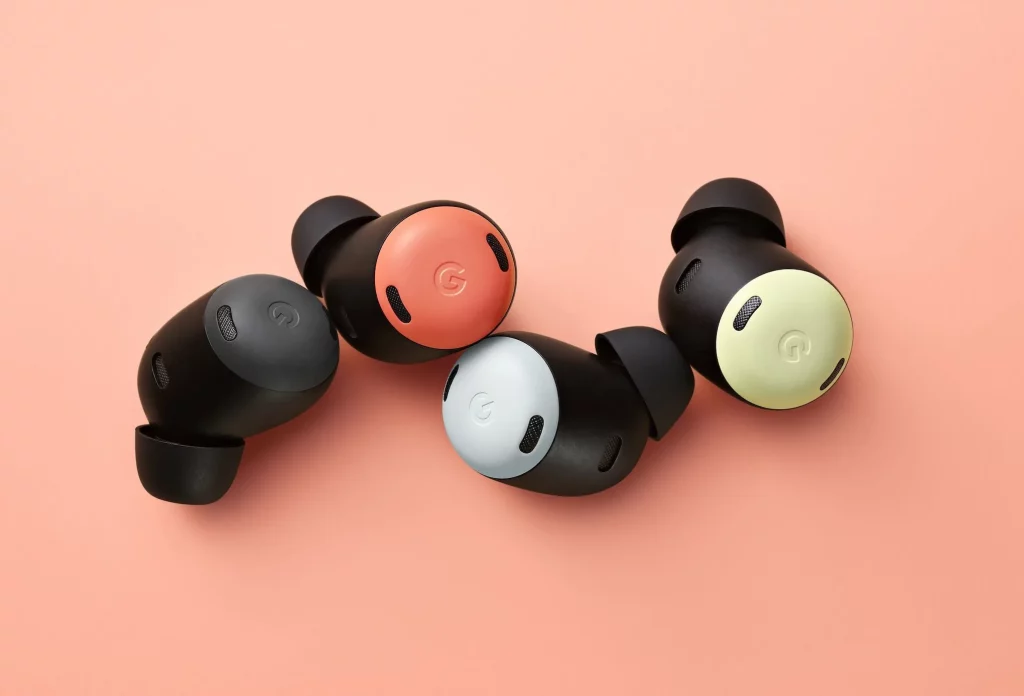 The built-in sensors will measure the pressure in your ear canal, making sure you're comfortable with earbuds even during long listening sessions. This help in eliminating that weird plugged feeling in ears that comes with silicone tips of the earbuds.
Other premium manufacturer like Sony also have features in their wf-1000xm4 to eliminate this plugged in feeling, but they use pressure vent system. But the pressure sensors used in Pixel Buds Pro is something Industry first. Looks like Google has done their work with Buds Pro and not just launching any other earbuds.
One of the main feature of any earbuds is battery life. Google Pixel Buds Pro here appears to be exceptional here with 11 hours of listening time and 7 hours with noise cancellation. Battery life alone make the Pixel Buds Pro a great device. But we will see how the Pixel Buds Pro pan out.
The Pixel Buds Pro also support multipoint device connection. This means the Pixel Buds Pro can be connected to more than one device at a time. Buds Pro have gone one step further with "intelligent" audio switching. Pixel Buds Pro can automatically switch between your commonly paired Bluetooth devices — including laptops, tablets, TVs, and Android and iOS phones without you having to open up Bluetooth settings.
Google Assistant, is well integrated with Pixel Buds Pro as it supports hands-free Google Assistant voice commands. Furthermore, the Buds Pro have improved mics that suppress background noises well.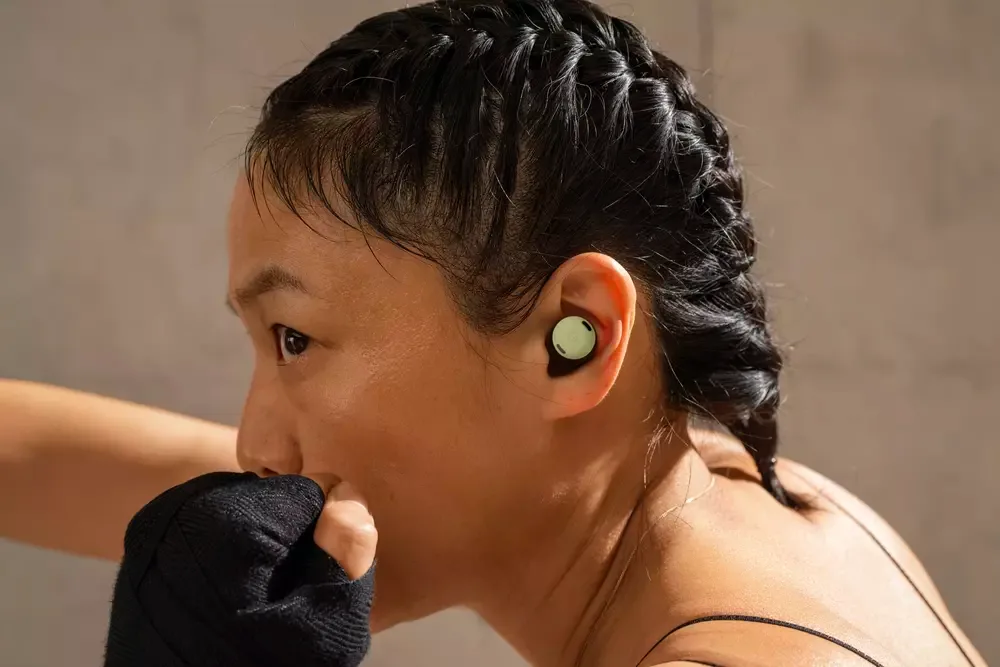 Along with these, Pixel Buds Pro are also the IPX4 water resistance and the case is IPX2 water-resistant. Making the Buds Pro, well suited for physical activities as well.
Pricing and availability of Google Pixel Buds Pro
Pixel Buds Pro, priced at $199 will be available for Pre-order on July 21. You can also check out what countries Pixel Buds Pro will be available in and sign up for product updates.