Google Pixel watch – new addition to pixel family. After numerous leaks and poor ability of Google to keep it a secret. The Pixel watch is here.
The Google Pixel watch comes after many speculations based on leaks. The design of the watch resembles as seen in leaks. The round and domed design is refreshing and cool. The frame is made up of recycled stainless steel and features a tactile crown side button.
The software side will be powered by Wear OS 3 with refreshed UI having better navigation and smart notification. Besides this, the watch will have the usual Google apps like maps and Google wallet.
Google Pixel watch is the first significant step from Google after acquiring smartwatch company Fitbit for $2.1 Billion.
Rick Osterloh, Google's senior vice president of devices and services, did say that the Fitbit team was deeply involved in the making of the Pixel watch.

He also said the current Fitbit models will continue to work as usual. The data between Fitbit and Google data will stay private and separate due to promises it made to regulators during the acquisition.
Another addition is, Pixel watch will only support Android 8 and above. It will also not work with iOS, just like Samsung Galaxy Watch 4.
Launch and availability of Google Pixel Watch
The Google Pixel Watch will be available this fall alongside Pixel 7 and Pixel 7 Pro that would be right around October.
Google has not disclosed any pricing yet, but said it will be a "premier tier product". The Google Pixel Watch will also be available in cellular version.
More than anything – Pixel watch is part of greater Pixel Ecosystem
With launch of Google Pixel 6a, Pixel Buds, and announcement of Pixel Tablet along with Pixel watch. It is clear that Google is developing Pixel Ecosystem step by step.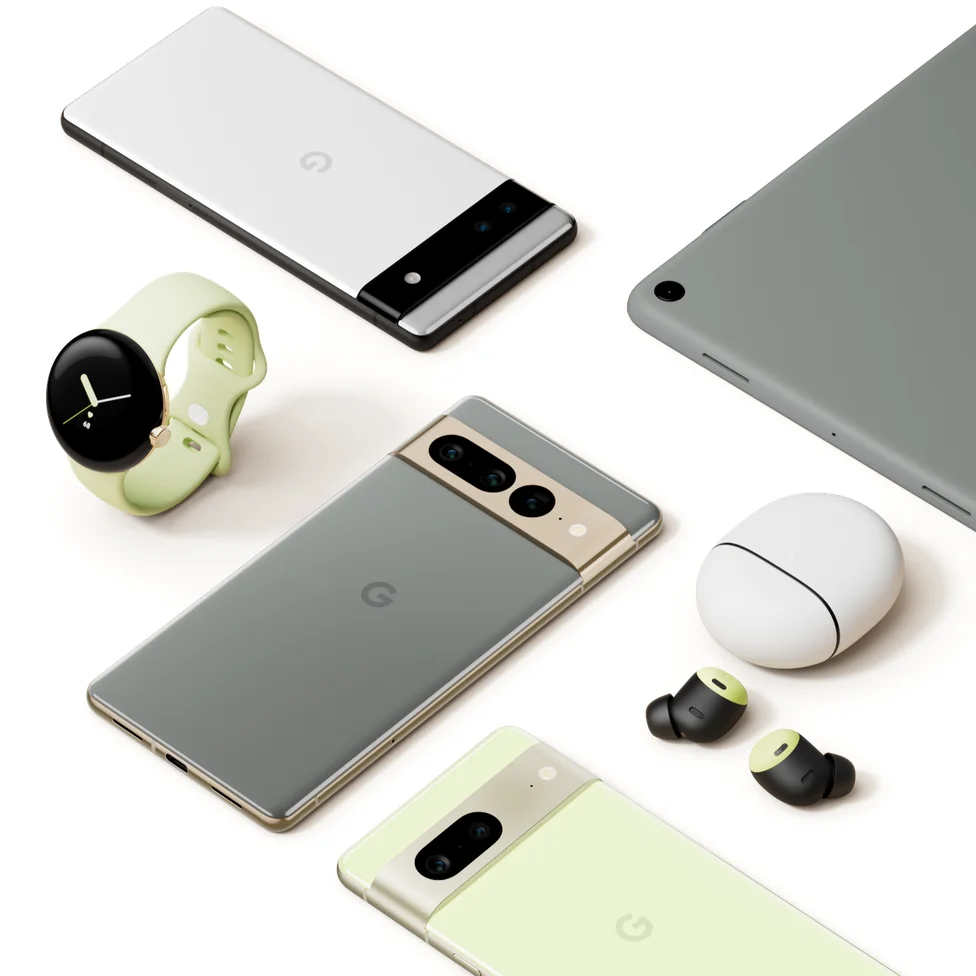 This is a welcome step and add much needed boost to the Android ecosystem. What remains to be seen is how the whole ecosystem comes about to be.