It's going to be September soon and officially kicks off the last quarter of the year 2022. While August saw some good games come out, September also has some games that we are looking forward to.
This month doesn't have any big AAA title releases but will see some interesting titles and sequels to the old games. This month is also the month of RPGs with several games on the radar being an RPG or a JRPG or an ARPG.
Here are the most anticipated games for September 2022 if you're looking for some new games to play or are simply an RPG fan.
Metal Hellslinger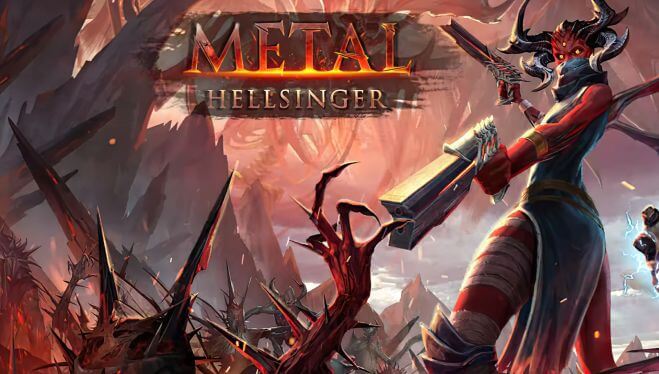 We don't have a lot of rhythm-based, FPS shooters and here is one if you like such stuff. It feels like Doom games of the yore with modern graphics. It is a fast-paced shooter and the more you shoot at rhythm, the more damage you do.
If you are looking for a fun, fast-paced, shooter, Metal Hellslinger will surely keep you entertained.
Metal Hellslinger releases on September 15 for PC, PS5 and Xbox Series X|S.
Last of Us Part 1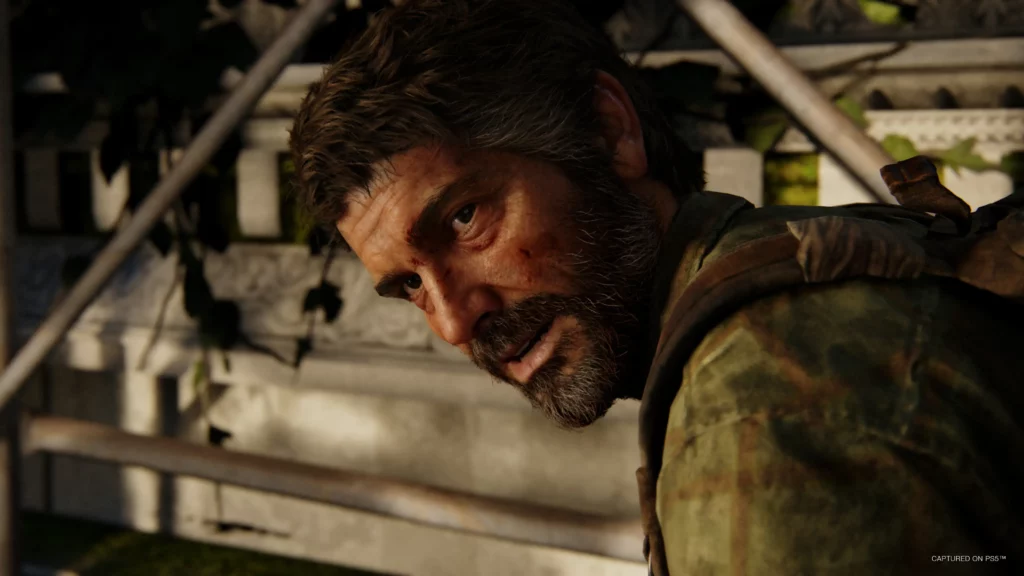 Yes, you may argue that it has been released too many times, this time around, they have upgraded the graphics to look more like Last of Us Part 2 and also made improvements in control, expanded accessibility options and better animations.
It is such a good game that you can't even complain that it is being "remade".
Last of Us Part 1 releases on September 2 for PS5 and for PC, a little later.
Return to Monkey Island
Return to Monkey Island, developed by Terrible Toybox, Devolver Digital, and Lucasfilm Games will bring back the classic 2010 Monkey Island series. Setting off on a new adventure, it will be a point-and-click experience like previous games, but with modernised controls and accessibility features for today's audiences.
Return to Monkey Island releases on September 19 for Switch and PC
Splatoon 3
Splatoon is coming with colourful fighting and this time around, there are going to be new weapons and returning old weapons with a new co-op mode and a brand new story. It is going to be the same old fun as in Splatoon and Splatoon 2 but with new quality additions.
Splatoon 3 is the most of the most exciting Switch launch of this month and it releases on September 9.
Valkyrie Elysium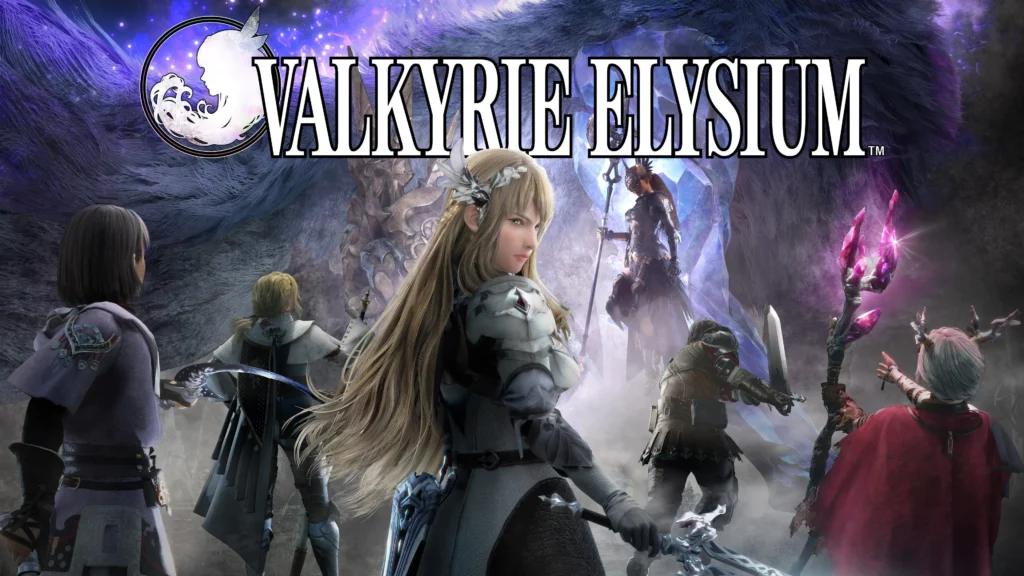 It is kind of a remake of a very old game which released on Playstation and PSP and gained some popularity. The new Valkyrie Elysium is going to be an RPG game but it will ditch the old turn-based combat for more of an action RPG.
This new game tells an original story set in a world on the verge of destruction. You take on the role of a Valkyrie who has been entrusted by the All-Father, to stop the Ragnarok.
The game is supposed to have great combat, story and audio-visual presentation.
Valkyrie Elysium releases on September 29 for PS4, PS5 and PC.
Soulstice
It is a dark fantasy action RPG with soulslike formula and seems to be the perfect mix of JRPG and Souls games. It has a grippy, dark narrative and carries a lot of souls game elements but has faster-paced combat.
You battle with your ghost sister who assists in the combat to a degree. It looks like a mix of a lot of different styles and looks like a good ARPG game to enjoy.
Soulstice releases on September 20 for PS5, Xbox Series S|X and PC.
Slime Rancher 2
Slime Rancher 2 is the sequel to Monomi Park's adorable ranching sim Slime Rancher. You'll be playing as Beatrix LeBeau again, but this time she's off to a new and rather mysterious rainbow-hued island called Rainbow Island, where there are new slimes to discover beyond those found in the Far Far Range.
There are new slimes to discover, including cotton slime, angler slime, batty slime, and flutter slime, all of which can be used to populate your new conservatory farm.
Slime Rancher 2 releases on September 22 for Xbox Series X and PC.
All the games to release in September 2022
Game
Release Date
Ooblets
September 1
JoJo's Bizzare Adventure All-Star Battle R
LEGO Brawlers
Made in Abyss: Binary Star Falling into Darkness
The Last of Us Part I
September 2
Biomutant (For PS5 and Xbox)
Temtem
The Tomorrow Children: Phoenix Edition
September 6
Jack Move
Steelrising
September 8
NBA 2k23
Splatoon 3
September 9
Little Orpheus
XIII
September 13
Metal Hellslinger
Outer Wilds (For PS5 and Xbox Series S|X)
Wayward Strand
September 15
Return to Monkey Island
September 17
Hardspace: Shipbreaker
Jack Move
Soulstice
September 20
No Place for Bravery
Serial Cleaners
Session Skate Sim
The DioField Chronicles
September 22
Grounded
Hokko Life
Life is Strange Remastered Collection (For Switch)
The Fridge is Red
The Legend of Heroes: Trails from Zero
Tunic (For PS4 and PS5)
September 27
Dorfromantik
Pathfinder Wrath of the Righteous
Valyrie Elysium
Valkyrie Profile: Lenneth
September 29