It's August and this month will see some most anticipated game releases of this year. The month kicked off with Hard West II which saw some success. This month will be followed by some big games like Remastered Spiderman, Saints Row and more.
If you are looking for some new games to pick up, here are the most anticipated games for August 2022.
Most anticipated games of August 2022
Saints Row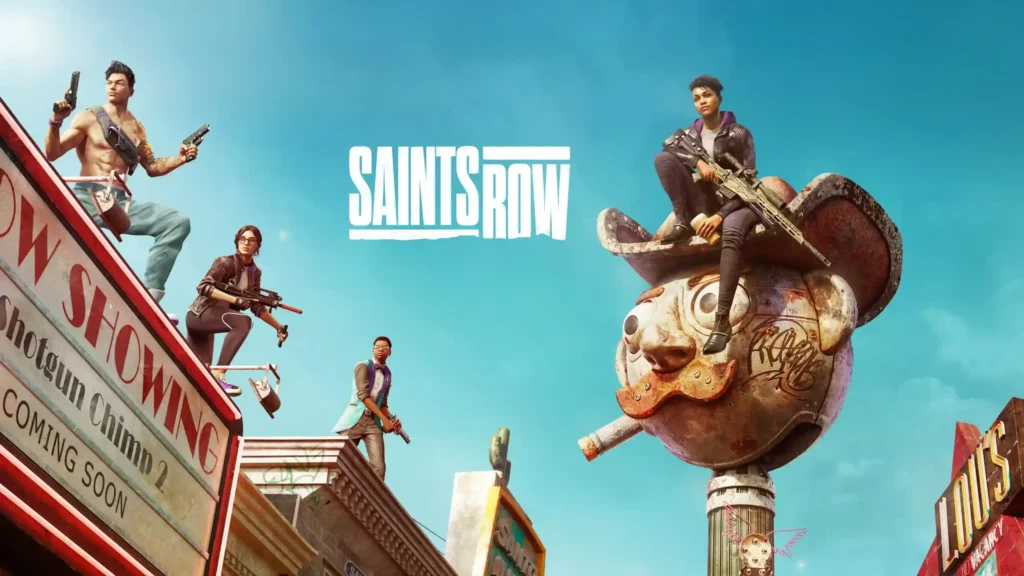 It has been 9 years since Saints Row 4 and the reboot of Saints Row is finally here. The new Saints Row will take you to the fictional city of Santo Ileso, loosely based on the Las Vegas.
The city is ruled by three gangs, each with their own agenda. Your character is a former member of one of these gangs who decides to go it alone and seize power with The Saints, a new gang. As a result, your main goal in the game quickly becomes to establish your own criminal empire, conquering the city district by district and reaping the benefits of each as your power grows.
As a Saints Row game, you can expect an enormous open-world and over-the-top mission along with some online, co-op fun.
Saints Row releases on Aug. 23 for PC, PS4, PS5, Xbox One, and Xbox Series X|S.
Two Point Campus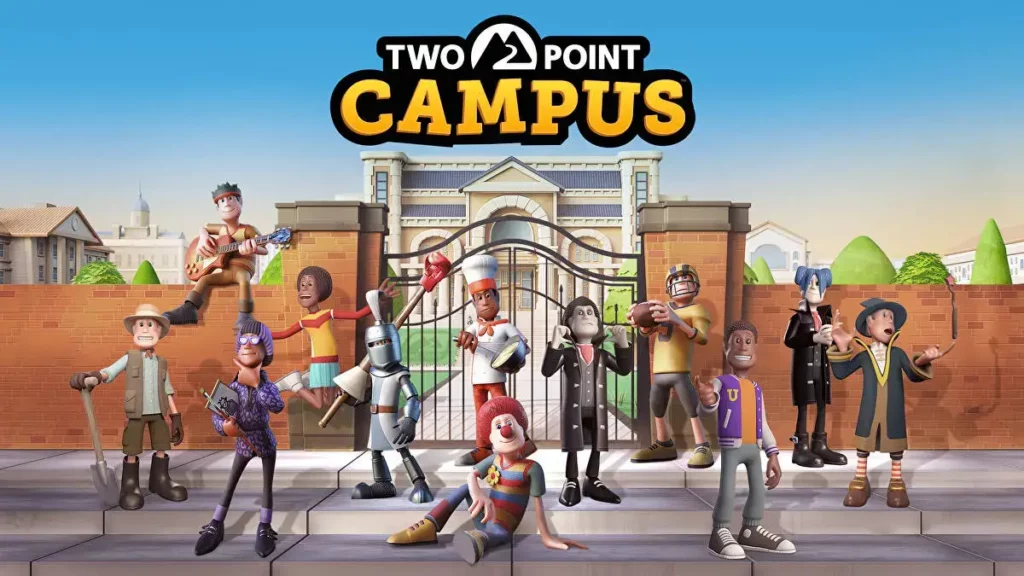 Two Point Campus, like its predecessor Two Point Hospital, is a business simulation game created by Two Point Studios. Just like the last game, you manage a succession of university campuses in Two Point Campus, from creating them to responding to each individual student's requirements.
If you enjoy playing God and moulding other people's lives to bring out the best in them, you should certainly check this one out.
Two Point Campus releases on Aug 9 for PC, PC, PS4, PS5, Xbox One, Xbox Series X|S and Switch. If you have Xbox Gamepass, you can play it as a part of your subscription.
Marvel's Spiderman Remastered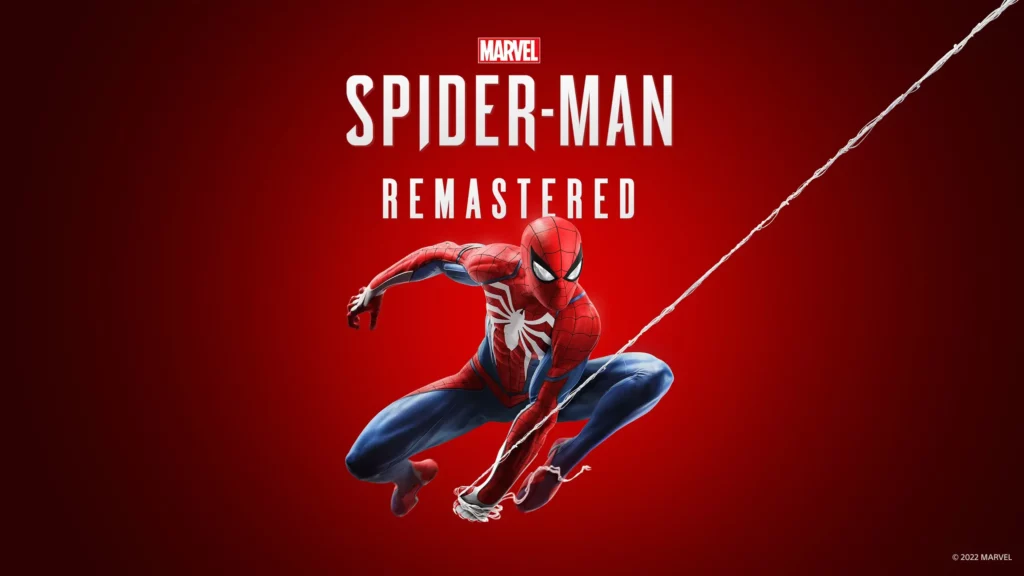 In a series of PlayStation-exclusive ports to PC, Spiderman is the next. At this point, all of the previous PlayStation ports have been successful – God Of War, Horizon Zero Dawn, Days Gone, etc.
The Remastered version will be released with improved graphics, Nvidia DLSS, improved reflections, unlocked framerates and ultra-wide support.
If you are looking for some good superhero story and some swinging fun, you can pick up Spiderman. It releases on August 13 on PC.
Destroy All Humans! 2 – Reprobed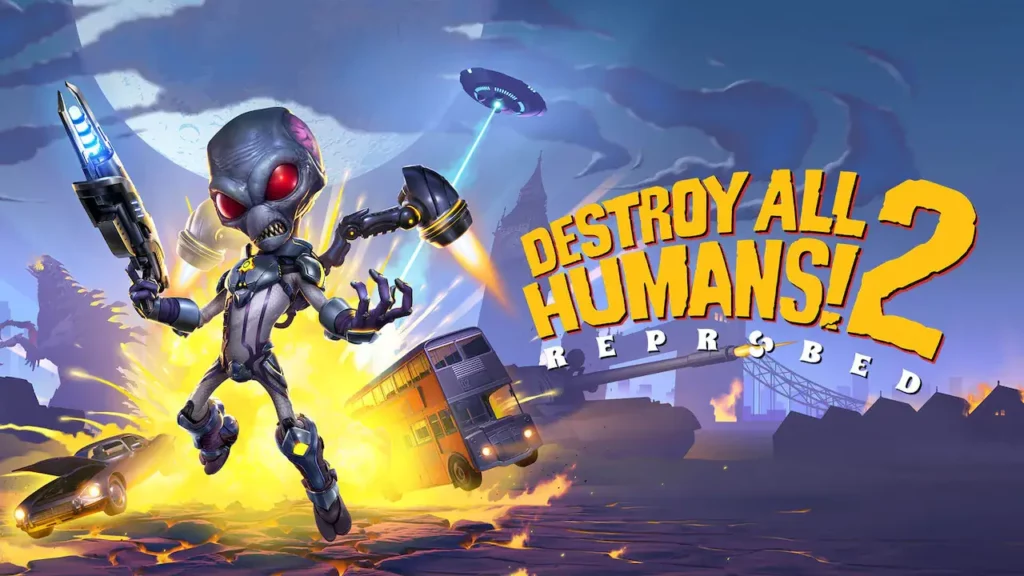 Destroy All Humans! 2: Reprobed is a sequel to the 2020 recreation of iconic video games from the mid-2000s.
Set in the 1960s against the backdrop of the Cold War, players take on the role of Crypto, an alien on the hunt for vengeance against the KGB for blowing up its mothership.
The game, developed by Blackforest Games and published by THQ Nordic, is an open-world alien adventure that will keep you entertained for hours with its delightfully innovative aesthetics and gameplay.
Destroy All Humans! 2 – Reprobed releases on Aug. 30 for PC, PS5, and Xbox Series X|S.
Soul Hackers 2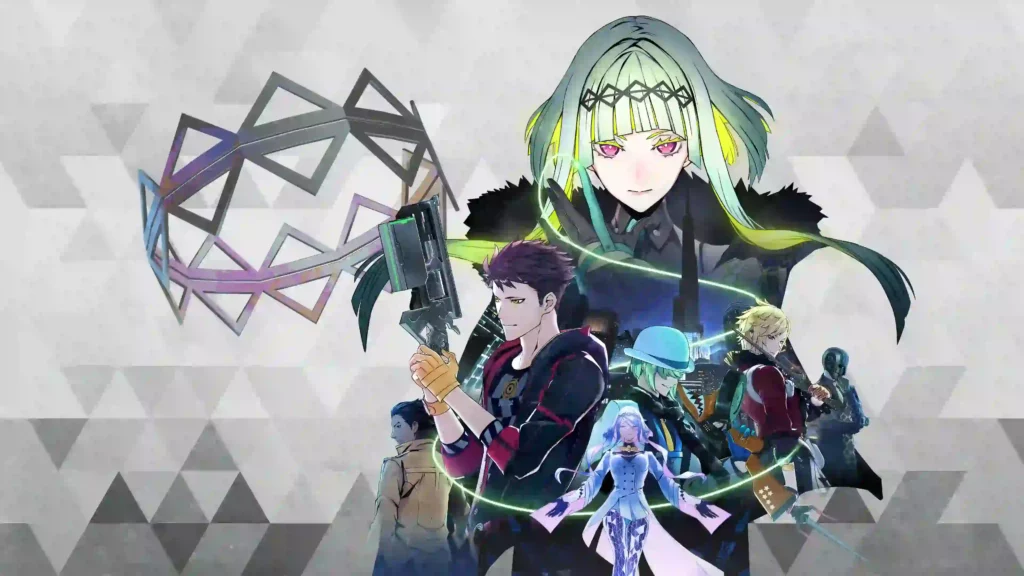 Soul Hackers 2 is the fifth edition in the Devil Summoners video game series and the direct sequel to Devil Summoners: Soul Hackers, which was released in 1997. The game has generated a lot of buzz among aficionados of turn-based RPGs.
The Soul Hackers video games merge aspects of magic and sci-fi technology perfectly, with battles comprising parties of four in turn-based combat.
The gameplay principles are significantly influenced by earlier games in the series, with the addition of interactive aspects that allow the protagonist, Ringo, to navigate the environment and purchase upgrades and aesthetic items.
Soul Hackers 2 releases on Aug. 26 for PC, PS4, PS5, Xbox One and Xbox Series X|S.
Rumbleverse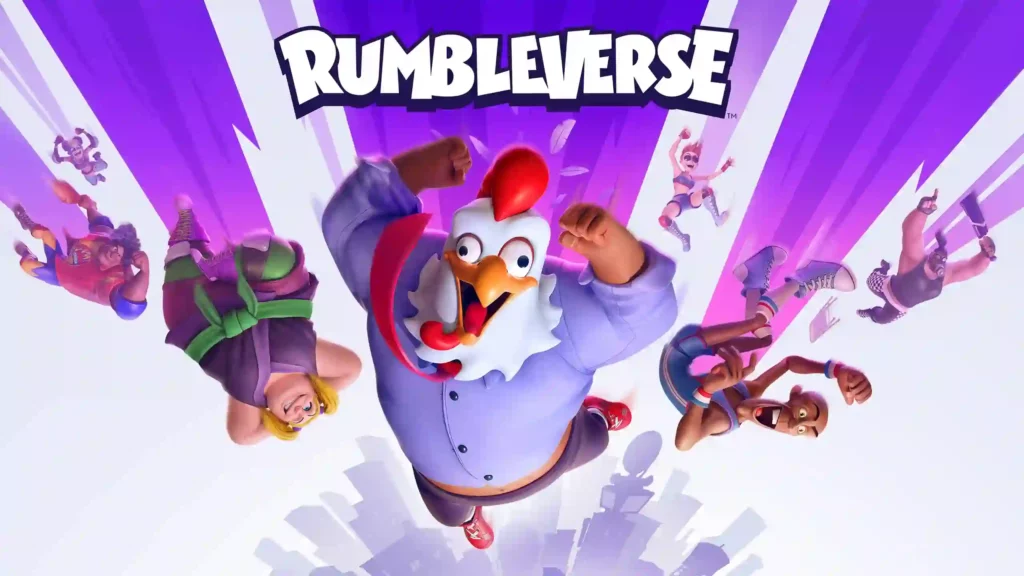 Another battle royale comes from the Epic Games. It is a brawler-style Battle Royale developed by Iron Galaxy. Rumbleverse includes third-person brawler action in which 40 people compete to see who will be the last guy standing.
With looting and scavenging gameplay and a battle pass that offers players aesthetic enhancements via in-game cash, the game conforms to all Battle Royale cliches.
Epic Games has mastered and commercialised the Battle Royale video game genre. Every new release from them is surrounded by a lot of fanfare, and Rumbleverse is no exception.
Rumbleverse is free and releases on August 11 for PC, PS4, PS5, Xbox One and Xbox Series S/X.
F1 Manager 2022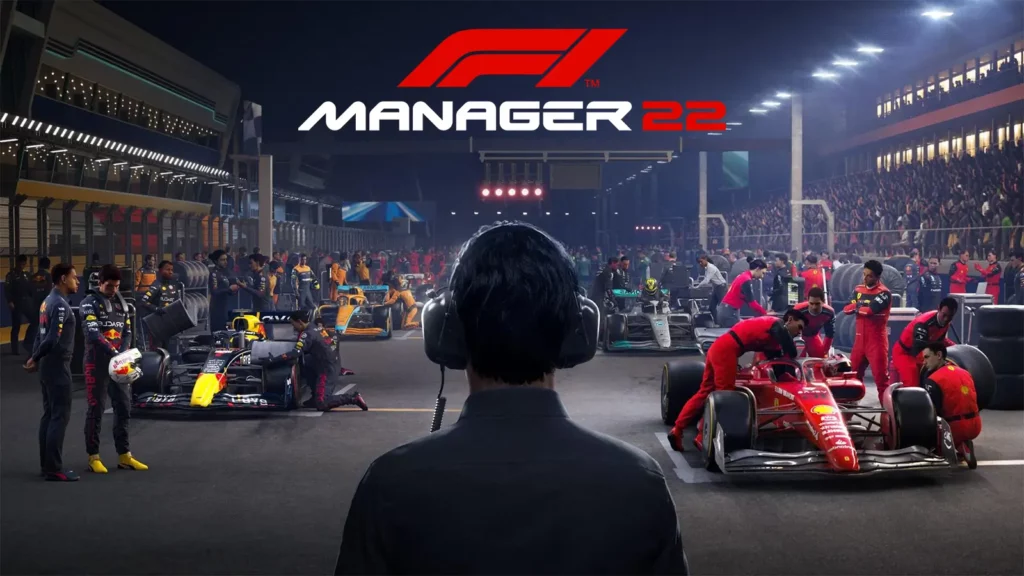 F1 Manager 2022 is the first specialised Formula One management sim published in well over two decades, following EA Sports' F1 Manager in 2000. Frontier has a licence to create more games until 2025.
While F1 22 was released last month where you could burn rubber and race your rivals, F1 Manager 2022 is a full-fledged management sim. It promises to make it appear simplistic by giving you complete control over team administration.
F1 Manager 2022 releases on August 30 on PC, PS4, PS5, Xbox One, and Xbox Series X|S.
All the games releasing in August 2022
Game
Release Date
The Gallery
August 1
The Mortuary Assistant
Before We Leave
Frogun
August 2
South of the Circle
August 3
Camp Canyonwood
Gigapocalypse
PlateUp
Hard West 2
Turbo Golf Racing
August 4
Retreat To Enen
August 5
Farthest Frontier
Thymesia
Two Point Campus
August 9
Lost in Play
Pulling No Punches
August 10
Rumbleverse
Arcade Paradise
Cult of the Lamb
August 11
Marvel's Spider-Man Remastered
Voyage
August 12
Fashion Police Squad
Backpack Hero
Madden NFL 23
August 15
Rollerdrome
Way of the Hunter
Tribes of Midgard
Blossom Tales 2: The Minotaur Prince
August 16
Robo Revenge Squad
August 17
RPG Time: The Legend of Wright
Cursed To Golf
August 18
Midnight Fight Express
Are You Smarter Than A 5th Grader
Saints Row
August 23
I Was A Teenage Exocolonist
SD Gundam Battle Alliance
August 25
Pac-Man World Re-Pac
Soul Hackers 2
August 26
F1 Manager 2022
Teenage Mutant Ninja Turtles: The Cowabunga Collection
Tinykin
ORX
Destroy All Humans! 2 – Reprobed
ZOR: Pilgrimage of the Slorfs
August 30
Dusk Diver 2
Scathe
August 31