Apex Legends Mobile debuted last year in closed beta, available in a few countries. Starting next week, Apex Legends Mobile will be available to install on iOS and Android in 10 countries.
The 10 counties include the Philippines, Singapore, Malaysia, Indonesia, Australia, New Zealand, Mexico, Argentina and Colombia.
Surprisingly, it will not be available in India even though India was included in the closed beta test.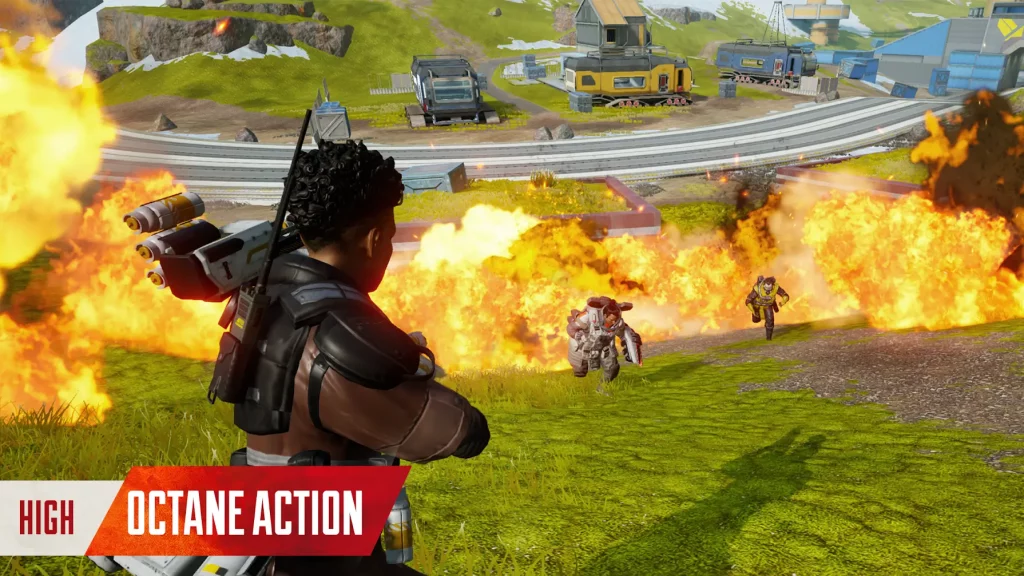 Although, Respawn/EA did not specify any dates for the global launch. "We'll be sharing updates on global launch once we've made informed decisions coming out of the limited regional launch," Respawn clarified.
Mobile Gaming becoming more like "Console Gaming"?
Lately, a few games have seen the immense success that has been ported over from PC and consoles to mobile platforms. Games which has seen the most popularity are Call of Duty: Mobile and PUBG.
Ported mobile games have so much potential because everyone has access to a smartphone. Every user is just an "Install" click away.
Mobile gaming is also an amazing opportunity to earn lucrative money. Unlike the PC or Console counterparts, mobile games are free to install and play. But, players spend a lot on in-game items, season passes, etc. which makes these companies a lot of money.
Once you get the players hooked in with the game, companies can bet that players will spend money to improve their gaming experience.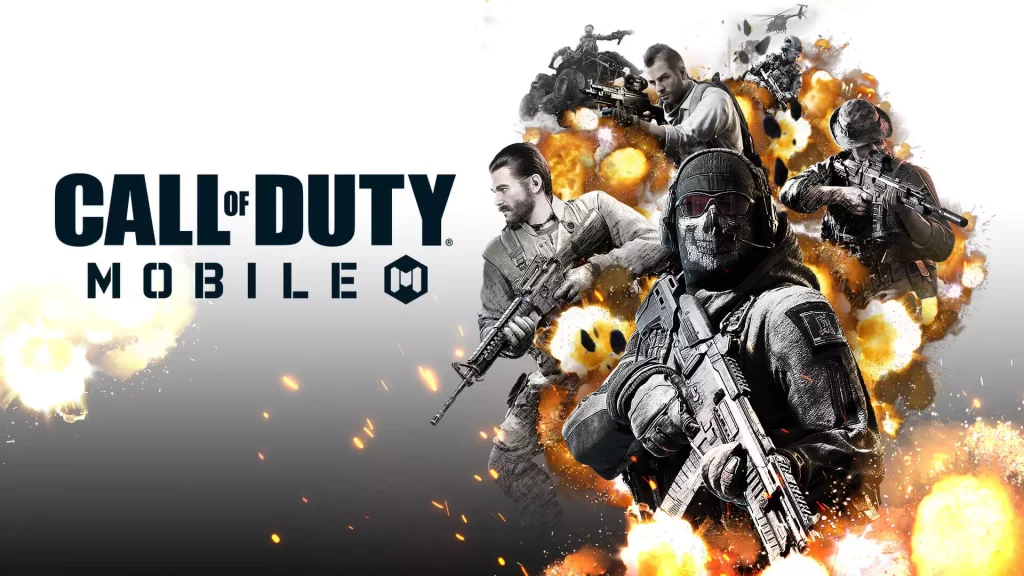 Call of Duty Mobile has generated about $35 million in just January 2022 and a total income of over $1.5 billion since its release in October 2019.
Similar is the case with League of Legends: Wild Rift and PUBG Mobile. These games have generated a lot of players spending and continue to do so.
Historically EA has made a lot of mobile games from various Need For Speed games to Sims and FIFA. There are reports that EA is also working on a Battlefield mobile game, another popular PC/Console game, which is in the early testing phase.
Will we see more game publishers port popular PC and console games to the mobile platform? We can't see why it is not possible. Everyone carries a smartphone with them and this seems like a new trend that may succeed.