Google just gave early visuals of Pixel 8, Pixel Watch 2 and Pixel Buds Pro which are expected to launch on Oct 4 Google event.
Search giant shared the video on YouTube – with the title "The W8 is almost over"
This is a typical Google behavior, most of the specs get leaked and then Google shares teaser video of the devices to be launched.
Here are what all we can understand from the teaser video and what to expect from Google.
Pixel 8 Pro: With even better Camera and New Generative AI Integration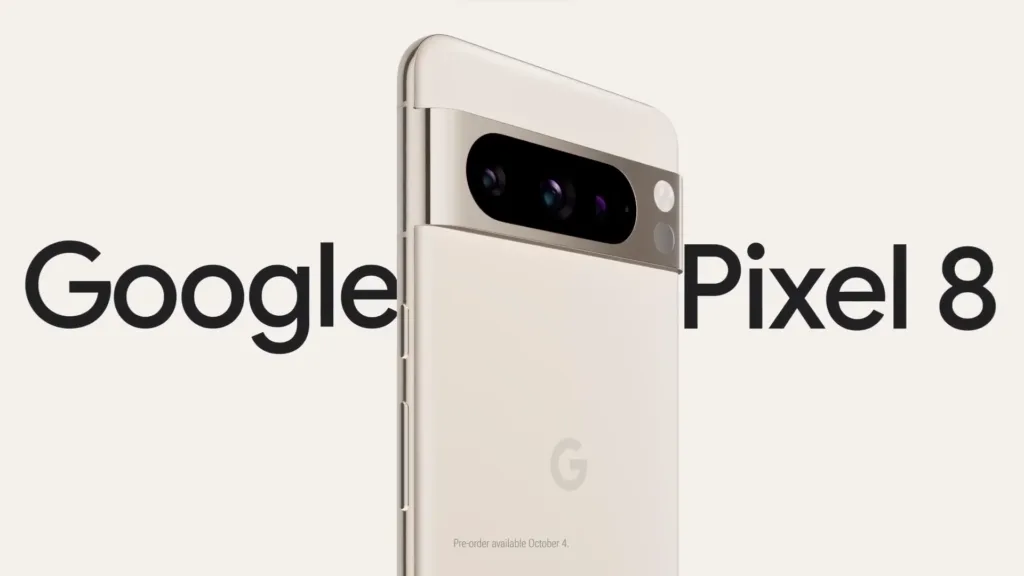 In the shared short video, Google subtly showed off its color-changing logo that eventually solidifies into a stylized '8.'
The color scheme is striking for its blue, green, and purplish hues, signaling the company's continued efforts in AI for improving its Camera performance.
But, this time it will be even better with generative AI with technologies like SGE (Search Generative Experience) and supercharged Google Assistant.
Leaked Specs and the 50 MP Marvel
Let's not pretend we're in the dark about Pixel 8 Pro's specs. With most of the specs already leaked, we already know it's coming with an updated 50 MP camera based on Samsung's biggest ISOCELL sensor.
This could give an even greater edge in the camera department, not only elevating Google's already strong photography game, but also providing stiff competition to the iPhone's reputed camera prowess.
A Side of Pixel Watch 2, Please
Moving beyond the phone, the Pixel Watch 2 was also teased in the video.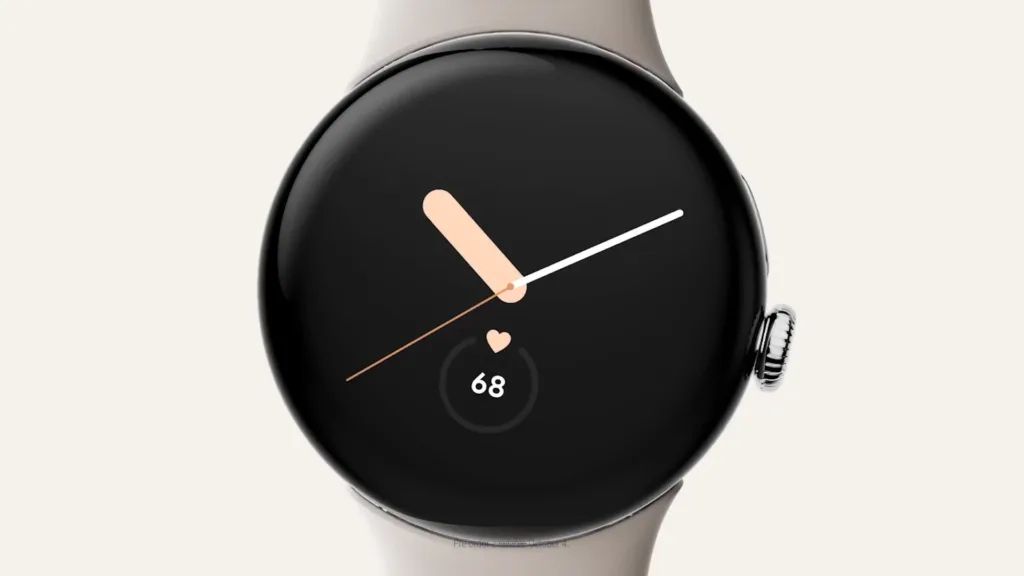 The watch has an identical appearance to its predecessor, maintaining the band connector and domed design. Interestingly, its rotating crown is smoother and more rounded, doing away with the "bottle cap" look.
Pixel Buds Pro: Perfect Harmony in Porcelain
Completing the circle, Google also teased the Pixel Buds Pro in a matching Porcelain color.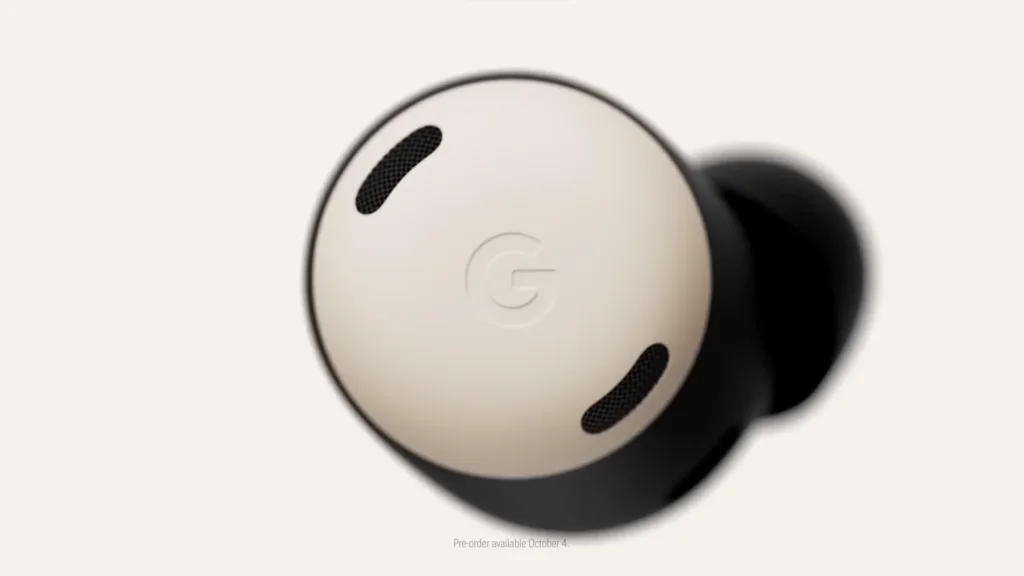 The teaser was brief but long enough to indicate that the tech giant is planning to unveil a third product, or at least a significant software update, to its existing wireless earbuds.
The Competition Looms
The teaser leaves us in no doubt that Google is setting up for a three-product event, with the Pixel 8/8Pro, Pixel Buds Pro and Pixel Watch 2. With Pixel 8 and Watch as the headline acts.
This sets an intriguing stage for a tech showdown in October, especially considering the iPhone 15's September launch.
Conclusion: The "W8" is Almost Over
While the teaser concludes with another glimpse of the Pixel 8 Pro and a final October 4 hint,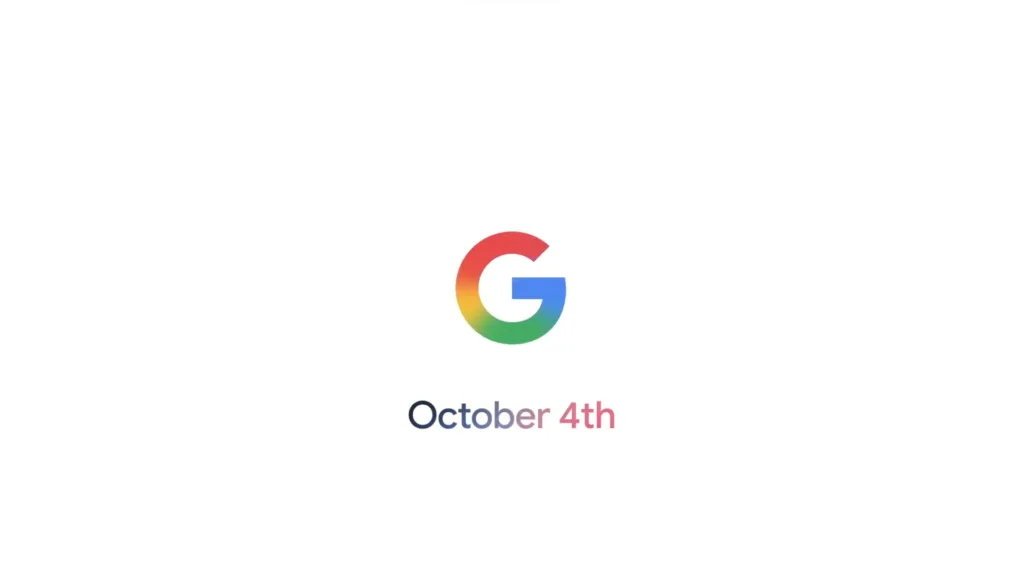 What's clear is that Google is ready with their launch, all set and styled. October 4 is a date as Google is explicitly telling us to expect a two—or possibly three—product event.