Google recently unveiled its newest Pixel phones, Pixel 6 and Pixel 6 Pro with Google's own in-house Tensor chips. The latest Pixel 6 series has seen a major improvement in specifications over its predecessors. Read more about it here.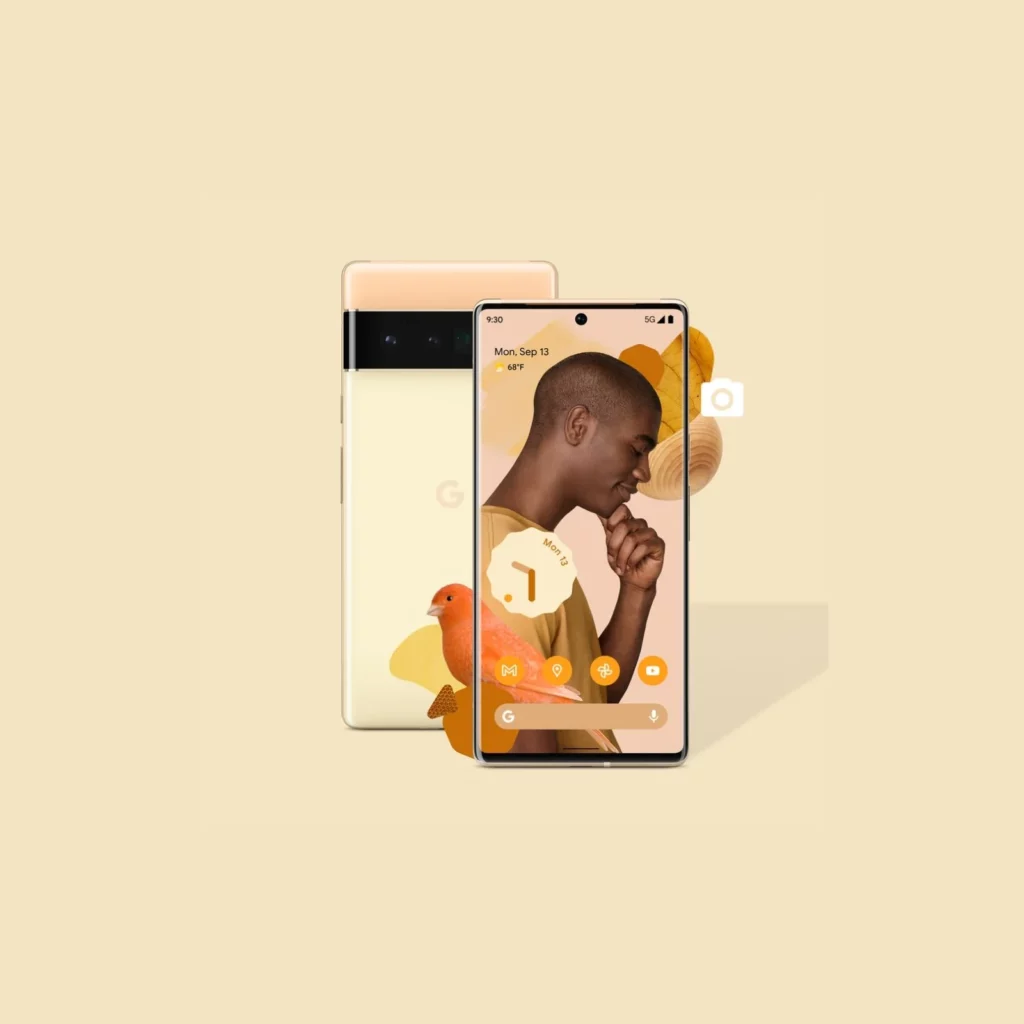 Google has confirmed that these phones will not be launched in India. It should also be noted that Google hasn't launched its previous flagship models Pixel 4, Pixel 4a 5G, Pixel 4 XL and the Pixel 5.
There are multiple reasons why Google are not releasing these phones in the Indian Market. Gadgets360 reached out to Google and a spokesperson has shared that there were multiple reasons that contributed to this decision.
One of the reasons cited was global demand-supply issues and that they were not able to make their products available in all the markets.
This is not their main reason for not bringing their phones to the Indian market. One major reason for this is the way the Indian phone market works. The majority of the consumers buy phones which are below ₹20000. 
The premium phone market which contributes to a very less percentage is already dominated by Samsung and Apple. Pixel phones are premium priced and they find it tough to compete in this price segment.
Adding to that, Pixels phones are priced at a higher bracket and they are "under-specced" compared to premium phones offered by Samsung or even Apple. Indian market which is flooded with Chinese brands makes it difficult for phones like Pixel to survive.
Apart from these reasons, the lack of local manufacturing and channel tie-ups makes it much more difficult to launch these phones in India.
Although the share of Pixel phones in India is less than 1 per cent, there are many consumers who are looking forward to the Pixel 6 series phones and Google sees potential in the Indian market in the future.
Google Pixel 6 is priced at $599 (₹44900) and Pixel 6 Pro starts from $899 (₹67400).