After two years of its announcement, Epic Games has finally released the Unreal Engine 5 to the masses during their State of Unreal event.
Unreal Engine 5 will have some major improvements enabling developers and creators to create more photorealistic visuals. The new engine will have major performance enchancements and improved UI.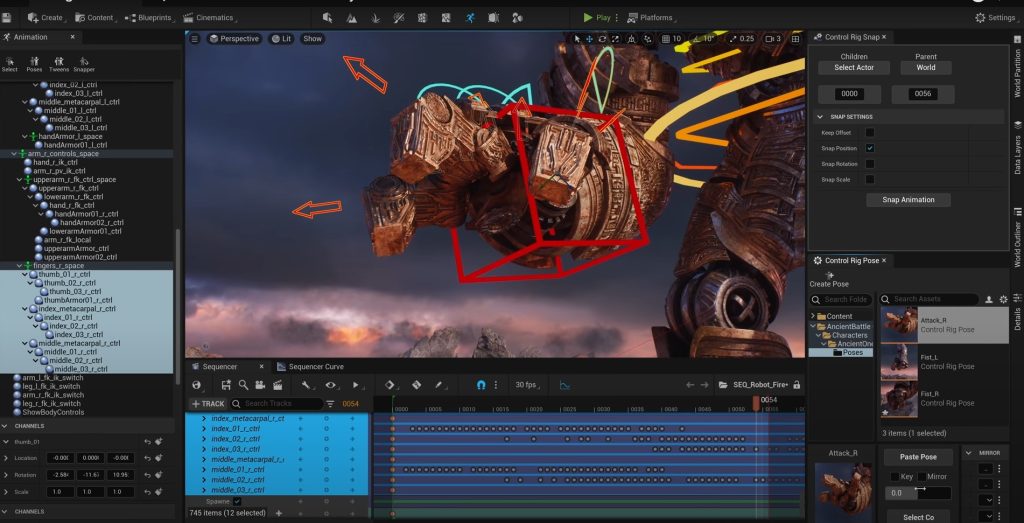 The most significant improvements come from their new technologies, Lumen and Nanite. Lumen is a "fully dynamic global illumination solution" for more photorealistic lighting. While Nanite gives the ability to create games with a massive amount of geometric details, while maintaining respectable framerates and fidelity.
These technologies combined with practical and modern UI changes will make it easier to create large scale games at higher fidelity.
New features in the UE5 provides some nifty features which makes the lives of developer much easier. From adding dynamic lighting to editing and adding models, the UI is extremely user friendly. It has also made it easier for newcomers and amateurs to build something using Unreal Engine 5.
Unreal Engine 5 will be widely available for developers this time around and CD Projekt Red has already announced that it's using UE5 to build the next Witcher. Even Crystal Dynamics is going to use UE5 for their next Tomb Raider project.
To give you just a glimpse of how impressive the Unreal Engine 5 is, look at this image. Anyone can mistake it for a movie scene.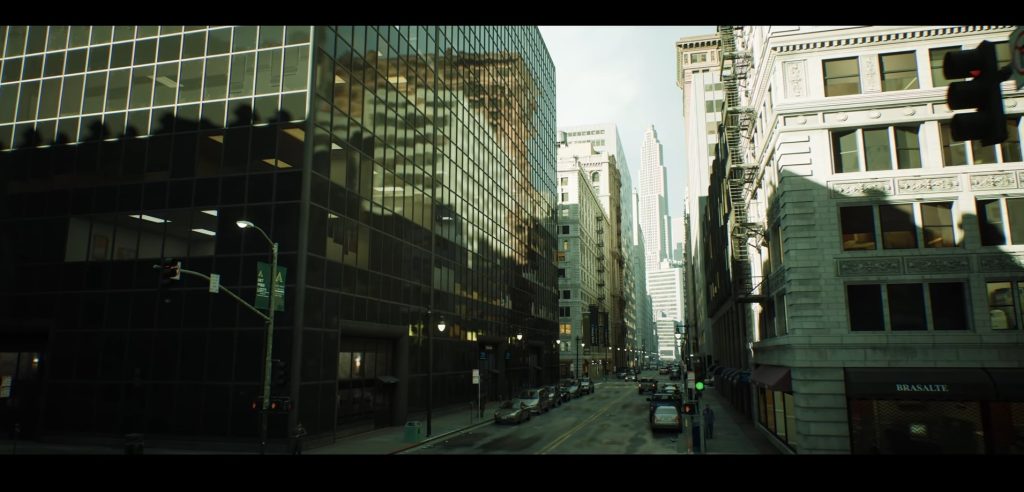 This is from The Matrix Awakens. A demo project which showcases the potential for the future of games. This demo is available to download for PC, Xbox and Playstation.
To make the process of onboarding users easier, Epic has provided with a sample multiplayer shooter, Lyra which can be used to build your own game from it. It can also serve as a learning tool for newcomers working with Unreal Engine 5. Along with Lyra, Epic has also provided The Matrix Awakens' city to the developers to build upon it.
Coupled with powerful new-gen hardware, Unreal Engine 5 makes it possible to create games with utmost realism. The future of gaming sure looks brighter and "real" with Unreal Engine 5. You can download Unreal Engine 5 from here.