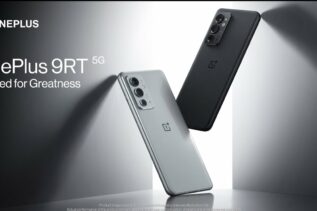 Welcome to Yantragyan Weekly Tech Recap! From the disastrous launch of budget-segment GPU from AMD to the acquisition of Activision...
Do you enjoy League of Legends yet wish to branch out? Taking a break from the game and putting your...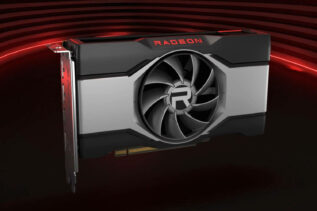 AMD's newest low-end budget graphic card is finally here and it is not good news for a multitude of reasons....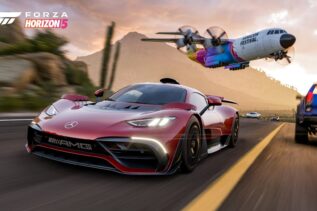 Forza Horizon 5 has been one of the biggest releases of this year overall. In the history of Xbox, developers...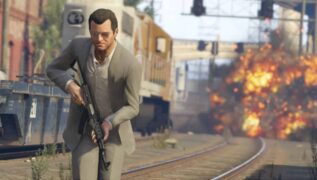 Let's just call it the gaming week because nothing major happened apart from a few big gaming related stuff. There...

Sony had announced PlayStation VR2 during their CES 2022 presentation in January. Now Sony has officially revealed its design. Compared...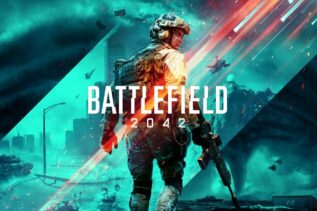 This November is a good time for gamers with games like Age of Empires 4, Battlefield 2042 being released. Along...