Last Updated on September 4, 2023 by Nahush Gowda
Announced as an April Fool joke, Asus confirmed that ROG Ally is real and it will come out soon. Asus ROG Ally is going to directly compete with the Steam Deck which came out in February of 2025.
Various leaks have come out regarding the ROG Ally confirming certain specifications, unofficially. Asus has announced the official announcement of ROG Ally on May 11. Meanwhile, let's look at everything that we know about Asus ROG Ally.
The Asus ROG Ally is powered by custom AMD Z1 chip
Asus ROG Ally is almost confirmed to feature AMD "Phoenix" Ryzen 7 7840U APU with Radeon 780M.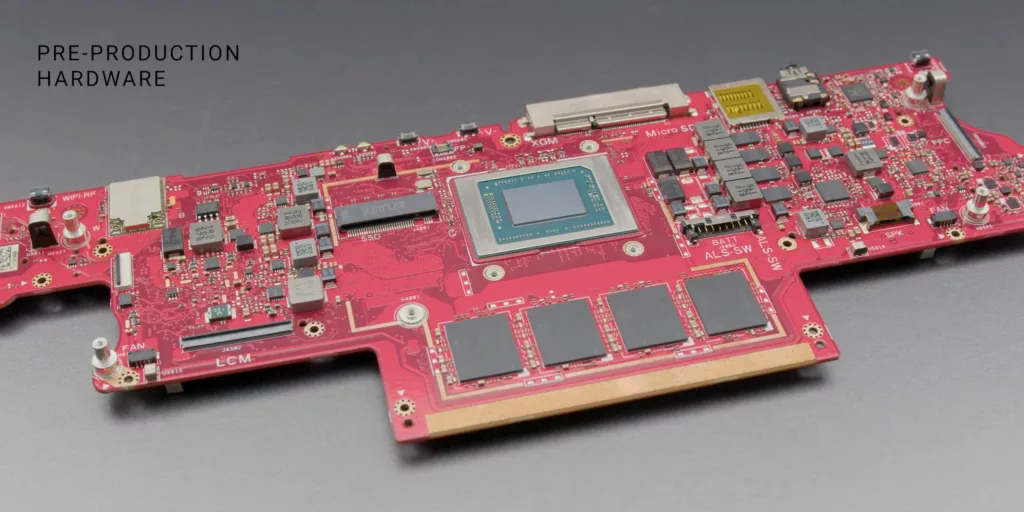 The Ryzen 7 7840U variant created exclusively for the ROG Ally is known as the Z1 Extreme. The APU appears to have the same specifications as the 7840U variant, with 8 cores and 16 threads. The processor's base rate is verified to be 3.3 GHz, with a boost clock of up to 5.062 GHz.

Asus ROG Ally will have 2 variants
It will have 2 variants; one with Ryzen Z1 and another with Ryzen Z1 Extreme. The Extreme variation has 8 cores and 16 threads, while the cheaper AMD Ryzen Z1 CPU has 6 cores and 12 threads. The flagship model will be priced at $699 according to the most recent leaks by BestBuy. The second model will be priced at $599.
Aside from the obvious CPU and storage differences, the Ally with Z1 chip would only have one-third of the GPU power of the Extreme variant. The Z1 non-Extreme has just four RDNA3 Compute Units enabled, compared to 12 on the flagship console.
Also Check: Lenovo Legion Go launched
According to the Geekbench leak, there is also a small difference in clock rates, with the non-Extreme variant appearing to be 100-200 MHz slower with a base clock of 3.2 GHz and a boost up to 4.939 GHz (Extreme is up to 5.1 GHz).
Asus ROG is all set to launch on May 11 where official specifications, pricing and availability will be announced.
The specs difference between the two is given here:
APU
SoC GPU
External GPU
memory
Storage
front camera
Display
Connectivity
BATTERY
Weight/dimensions
OS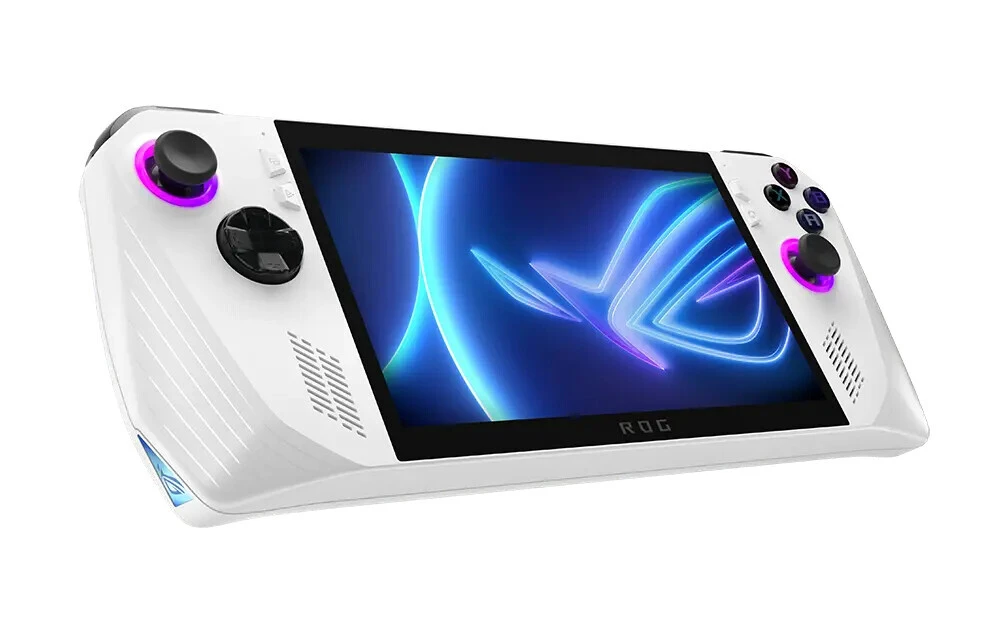 Asus ROG Ally
$699
APU
AMD Ryzen Z1 Extreme
8C/16T up to 5.1 GHz
SoC GPU
AMD RDNA3 12CU @ 2.8 GHz
External GPU
ROG XG Mobile (up to RTX 4090)
Storage
512GB PCIe Gen4x4
Display
7″ 1920×1080, 120Hz (VRR), 500 nits, 7ms
Connectivity
Wi-Fi 6E, Bluetooth 5.2
BATTERY
40 Whr, 4S1P, 4-cell Li-ion
Weight/dimensions
608 g
28.0 x 11.3 x 3.9 cm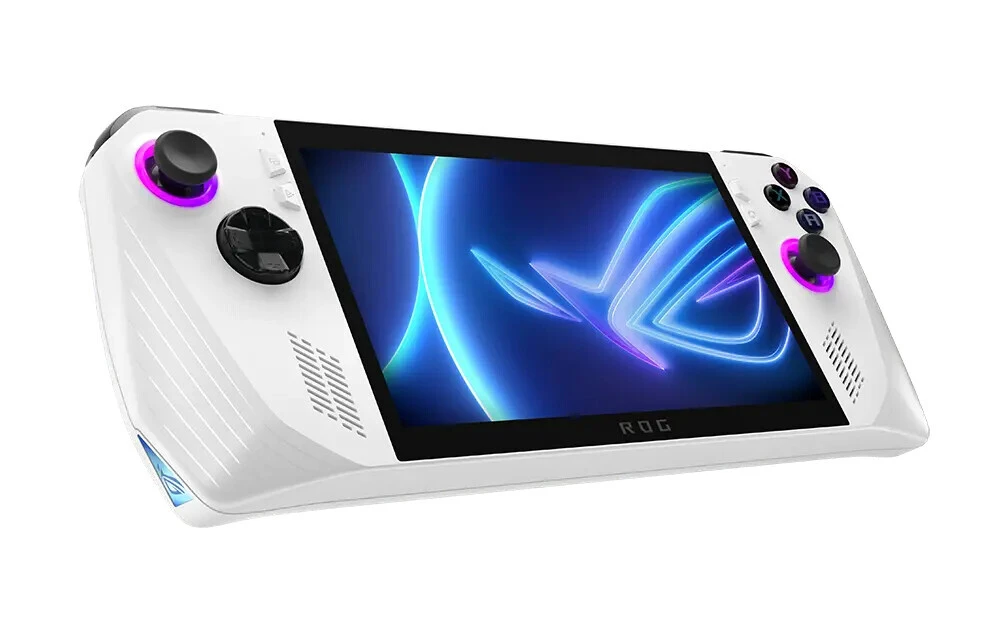 Asus ROG Ally (Extreme)
$599
APU
AMD Ryzen Z1
6C/12T up to 5.0 GHz
SoC GPU
AMD RDNA3 4CU @ 2.7 GHz
External GPU
16 GB LPDDR5X
Storage
256GB PCIe Gen4x4
Display
7″ 1920×1080, 120Hz (VRR), 500 nits, 7ms
Connectivity
Wi-Fi 6E, Bluetooth 5.2
BATTERY
40 Whr, 4S1P, 4-cell Li-ion
Weight/dimensions
608 g
28.0 x 11.3 x 3.9 cm