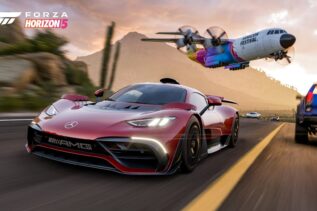 Forza Horizon 5 has been one of the biggest releases of this year overall. In the history of Xbox, developers...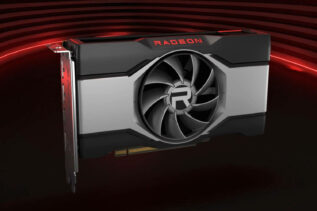 AMD's newest low-end budget graphic card is finally here and it is not good news for a multitude of reasons....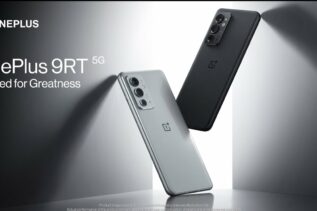 Welcome to Yantragyan Weekly Tech Recap! From the disastrous launch of budget-segment GPU from AMD to the acquisition of Activision...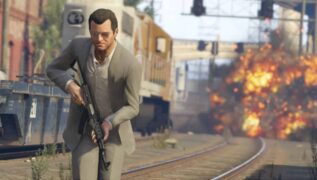 Let's just call it the gaming week because nothing major happened apart from a few big gaming related stuff. There...

Sony had announced PlayStation VR2 during their CES 2022 presentation in January. Now Sony has officially revealed its design. Compared...

Microsoft has done an excellent job with Xbox GamePass where you get a bunch of games to play with a...
Do you enjoy League of Legends yet wish to branch out? Taking a break from the game and putting your...