Apex Legends Mobile debuted last year in closed beta, available in a few countries. Starting next week, Apex Legends Mobile...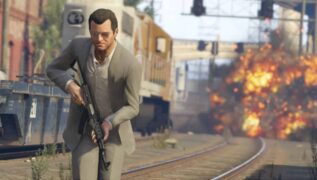 Let's just call it the gaming week because nothing major happened apart from a few big gaming related stuff. There...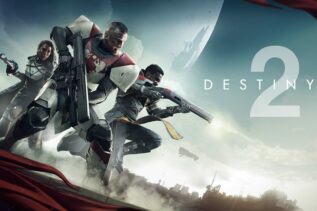 Just after Microsoft acquired Activision, now Sony has made a $3.6 billion deal to acquire Bungie studios. If you are...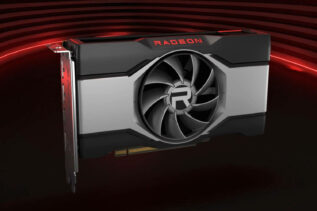 AMD's newest low-end budget graphic card is finally here and it is not good news for a multitude of reasons....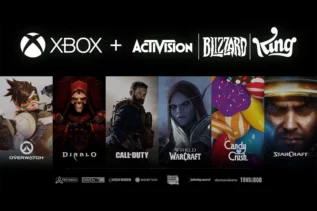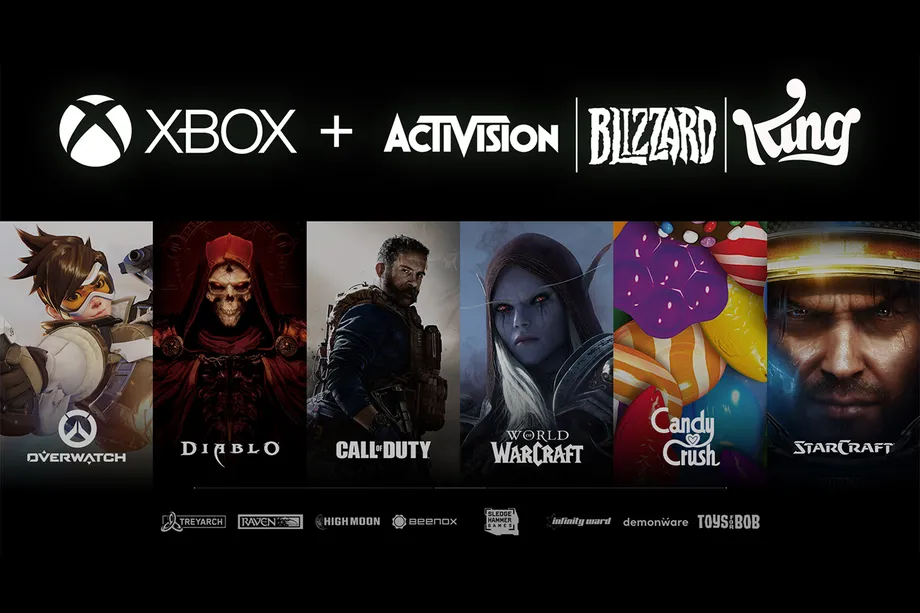 Microsoft Corporation's acquisition of "Call of Duty" manufacturer Activision Blizzard is one of the biggest deals to hit the gaming...