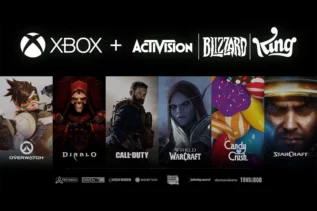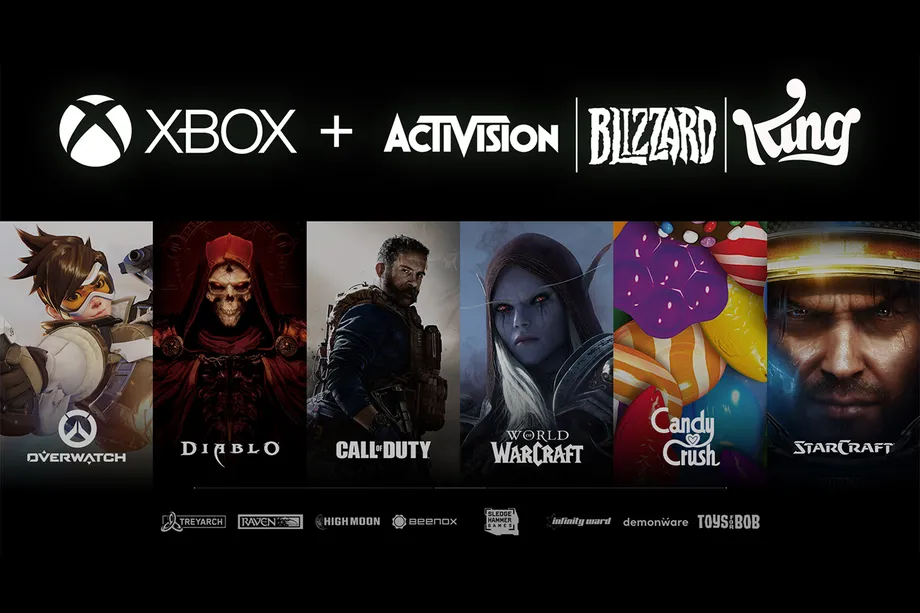 Microsoft Corporation's acquisition of "Call of Duty" manufacturer Activision Blizzard is one of the biggest deals to hit the gaming...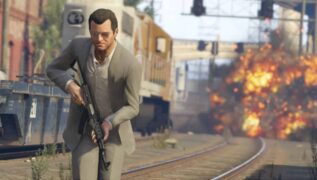 Let's just call it the gaming week because nothing major happened apart from a few big gaming related stuff. There...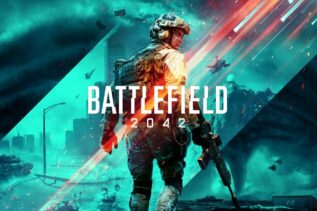 This November is a good time for gamers with games like Age of Empires 4, Battlefield 2042 being released. Along...

Apex Legends Mobile debuted last year in closed beta, available in a few countries. Starting next week, Apex Legends Mobile...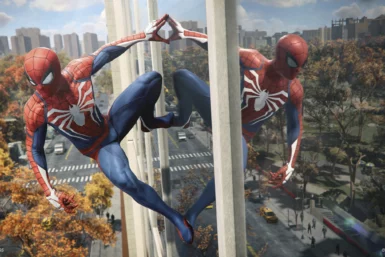 It's August and this month will see some most anticipated game releases of this year. The month kicked off with...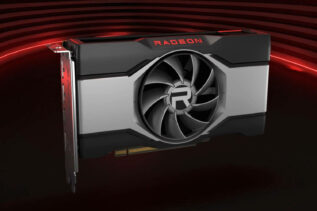 AMD's newest low-end budget graphic card is finally here and it is not good news for a multitude of reasons....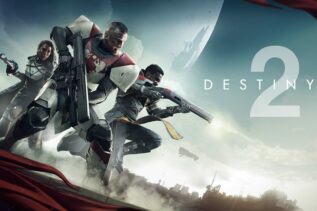 Just after Microsoft acquired Activision, now Sony has made a $3.6 billion deal to acquire Bungie studios. If you are...