Apple is all set to open its official Apple stores in India. The first store will be opened in Mumbai – Apple BKC and the second store in Delhi – Apple Saket.
Apple BKC opens Tuesday, April 18, at 11 a.m. IST, and Apple Saket will open for customers April 20 at 10 a.m. IST.
Apple BKC Store
The first Store, Apple BKC, located at Jio World Drive at the West entrance. Jio World Drive is in Bandra Kurla Complex in Mumbai.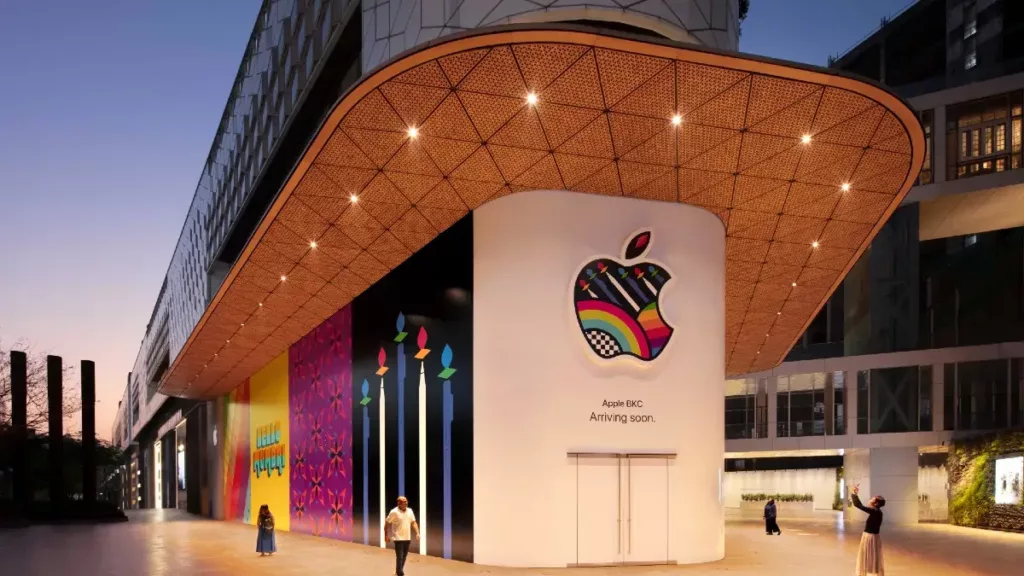 The design of the Apple BKC Store is inspired by the iconic Kaali Peeli taxi art that is unique to Mumbai. The design also had colorful implementations along with many many Apple products and services that will be available for consumers.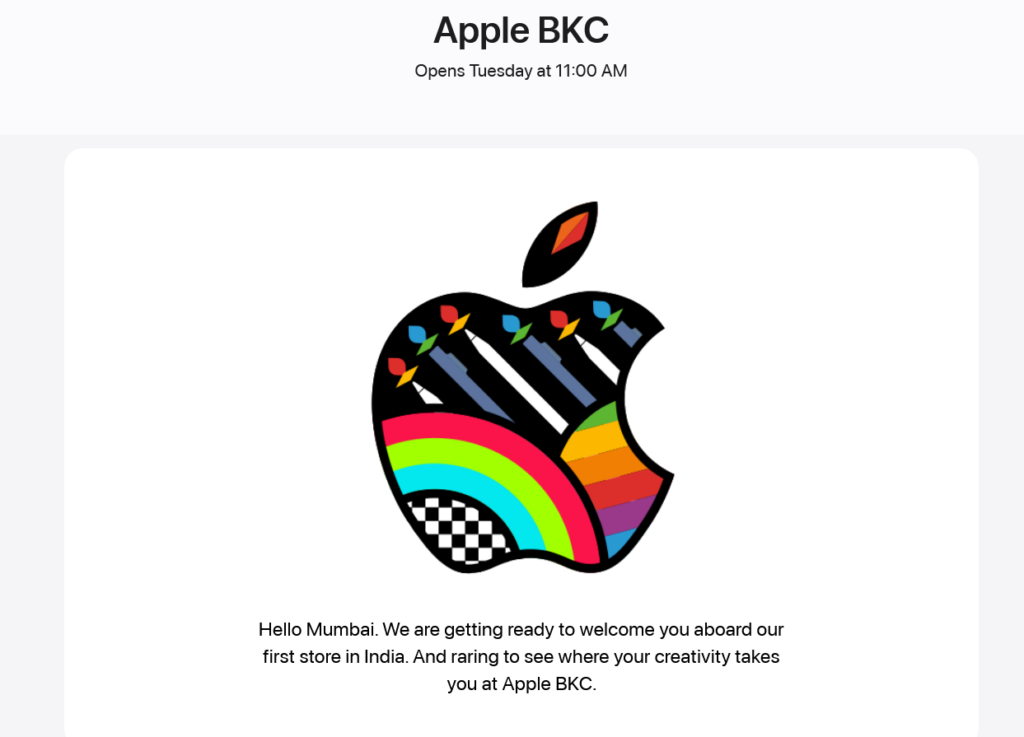 To celebrate the opening of Apple BKC store, Mumbai. Apple has made similar themed wallpapers available for download. Also, there is move to the sounds of Mumbai specially curated playlist on Apple Music.
You can visit the Official page of Apple BKC – Here
Apple Saket Store
The second store, Apple Saket, is in Select CITYWALK Mall, on the first floor within the central atrium. Select CITYWALK Mall is located in Saket District Centre, New Delhi.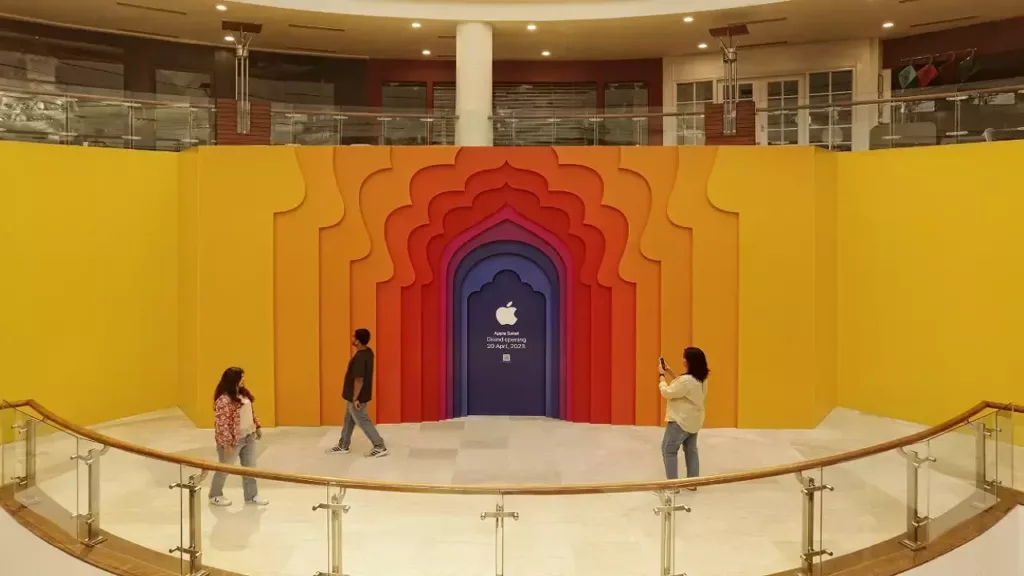 The barricade for Apple Saket was revealed recently and features a unique design that takes inspiration from Delhi's many gates. Each signifying a new chapter to the city's storied past. The colourful artwork celebrates Apple's second store in India — located right in the India's capital – New Delhi.
You can visit the Official page of Apple Saket – Here
Finally, Apple has opened its official retail stores in India. Apple CEO Tim Cook had also said earlier this year about Apple retail stores opening soon in India. These new retail locations mark a significant expansion in India for Apple, that is definitely increasing its focus in India.
For all the Apple updates and news. Visit Yantragyan.com/tag/apple.