America's largest cryptocurrency exchange, Coinbase, has removed a number of tokens from its self-custody mobile application, citing dwindling client interest. Coinbase Wallet will no longer support Bitcoin Cash (BCH), Ethereum Classic (ETC), Stellar (XLM), and the XRP Ledger from Ripple. Due to "low usage," Coinbase is discontinuing support for these assets as of January 2023, according to a post on its help and troubleshooting website.
Coinbase Wallet is a self-custody smartphone app similar to MetaMask, but with a broader range of features. According to Coinbase's announcement, customers will no longer be able to purchase, sell, send, or receive assets through this app beginning next year.
Despite the fact that Coinbase has removed the assets from its wallet product, consumers will be able to retrieve them through their recovery processes. According to the Coinbase announcement, owners will not lose their assets because any unsupported funds will still be attached to their addresses and accessible through a "recovery phase."
It moreover stated that after January 2023, users will need to use another non-custodial wallet service that supports the network in order to see or transfer these assets. "Double-check that Coinbase Wallet supports the network you are receiving assets from, otherwise you won't be able to access these assets," the note said. Furthermore, the four tokens will continue to be supported on Coinbase.com and the Coinbase Exchange app beyond the implementation of this modification in January 2023.
What exactly is the BCH coin?
Bitcoin Cash (BCH) is an alternative cryptocurrency to the popular Bitcoin cryptocurrency. Bitcoin Cash is the product of a hard fork in blockchain technology (when participants to a network wish to take a blockchain in a different direction than others working on it). The size of the coin is one of the most noticeable differences between Bitcoin and Bitcoin Cash.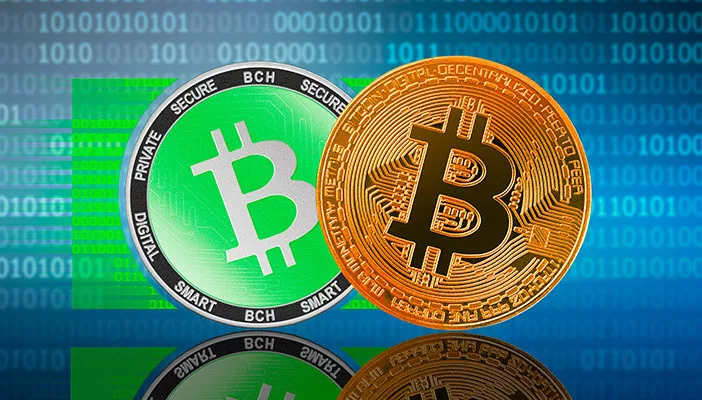 Ethereum Classic is a cryptocurrency platform that is blockchain-based, open-source, decentralized, and distributed. It is powered by smart contracts.  ETC is another fork it is the cryptocurrency that powers the Ethereum Classic blockchain, allowing users to extend its network. By market cap, it is the 25th largest digital asset providing support for crypto assets.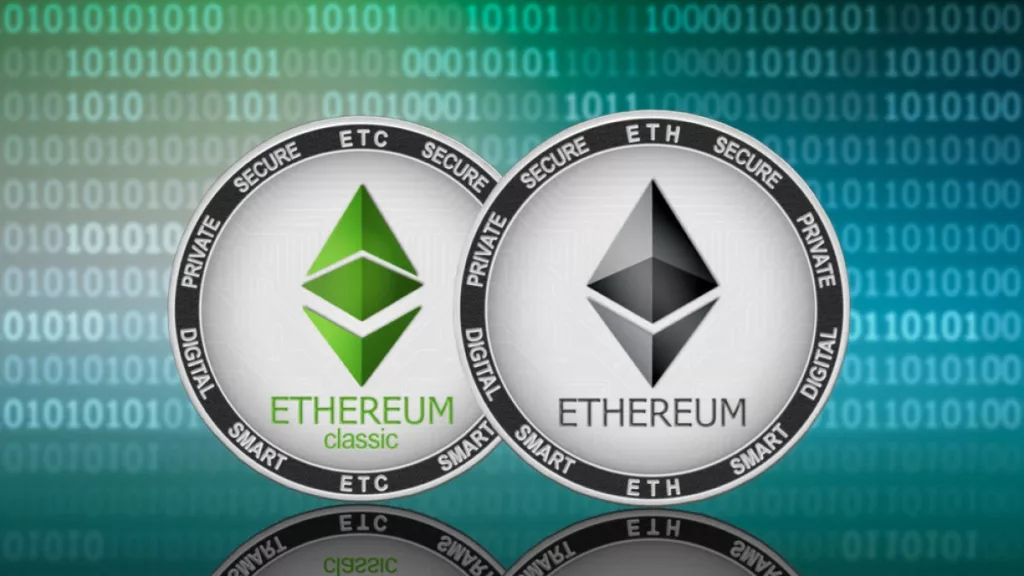 The XRP Ledger was originally called Ripple, after the crypto payments firm formed by XRP's developers. The XRP Ledger is a blockchain designed to help banks and other financial organizations exchange money quickly and without fees. It is speedy, energy efficient, and dependable. With its simplicity of development, minimal transaction costs, and educated community, it provides developers with a strong open-source basis for delivering even the most demanding projects—without harming the environment. The current market capitalization of XRP is $19.6 billion.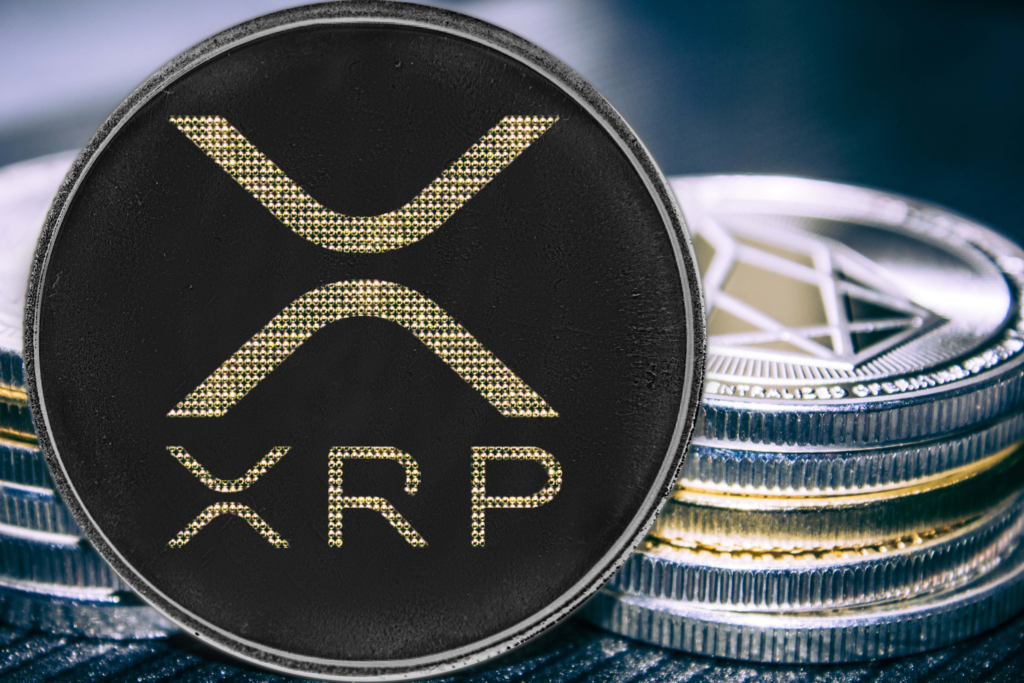 XLP, like XRP, is a currency used on the Stellar blockchain and payment network and is a form of a spinoff. Stellar was built by a Ripple co-founder to aid in the economic movement of money across borders. The current market capitalization of XLP is $2.2 billion.