The graphics cards prices have definitely gone down now but it has stabilised now and will not go down for quite some time now. The only hope is the arrival of the new graphics card.
If you want to purchase graphic cards now and if for some reason you can't wait, there are a few options for you.
If you are building a PC for purpose of gaming or building a high-end PC, your best choice is to get an RTX 3060 Ti or RTX 3070, depending on your budget.
Both of these graphics cards have the best performance to price ratio. All my recommendations are based on the performance/price ratio. From this perspective, getting an RTX 3060 Ti is the most practical option for most buyers.
Why RTX 3060 Ti over RTX 3060?
RTX 3060 Ti is relatively priced better than RTX 3060. RTX 3060 Ti is around 18% more powerful and the price difference is close to 10000. That's a good deal. If you are spending extra, why not get something substantially better.
The price of an RTX 3060 right now in the market – INR 58000 to INR 59000
The price of an RTX 3060 Ti right now in the market – INR 67000 to INR 70000
RTX 3060 Ti is readily available in the market and absolutely avoid Amazon/Flipkart for buying graphic cards. Easyshoppi has the lowest prices if you want to buy online. The best option is to go to local markets like Nehru Place (Delhi), SP Road (Bengaluru), Lamington Road (Mumbai), etc.
You can bargain and get a much better deal than buying it online.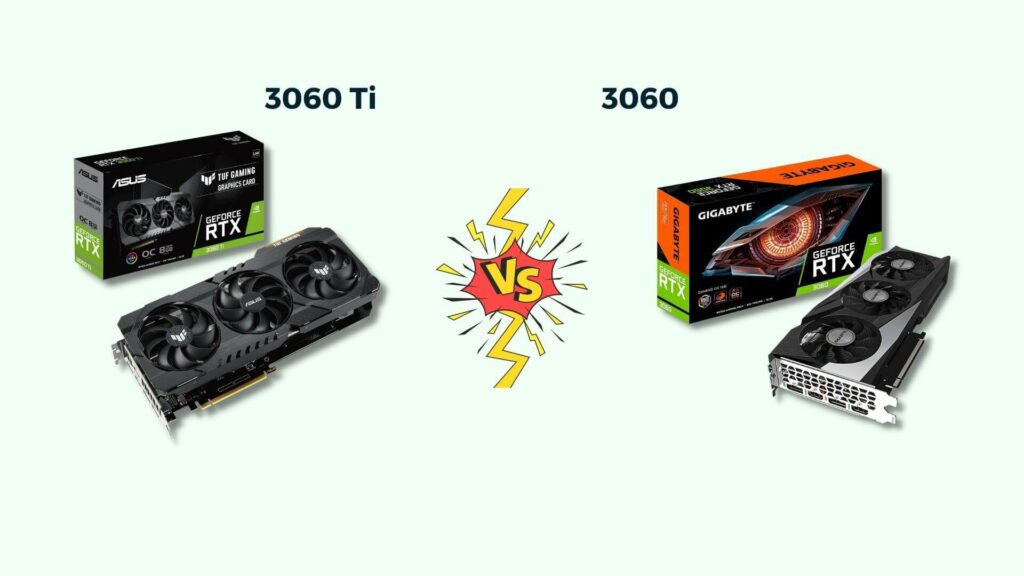 What about Budget cards?
Honestly, spending double the money on a budget card like 1650 Super or 1650 seems like a waste of money. Moreover, with the rumoured arrival of the 40 Series, getting an old gen card is just not worth it.
Still, buying a 1650 or a 1650 Super is the best option. The better option is to get 1650 Super but it is mostly out of stock online and the best place to get it is in local stores but it might not be available.
The second best option is GTX 1650 which has the highest performance-to-price ratio.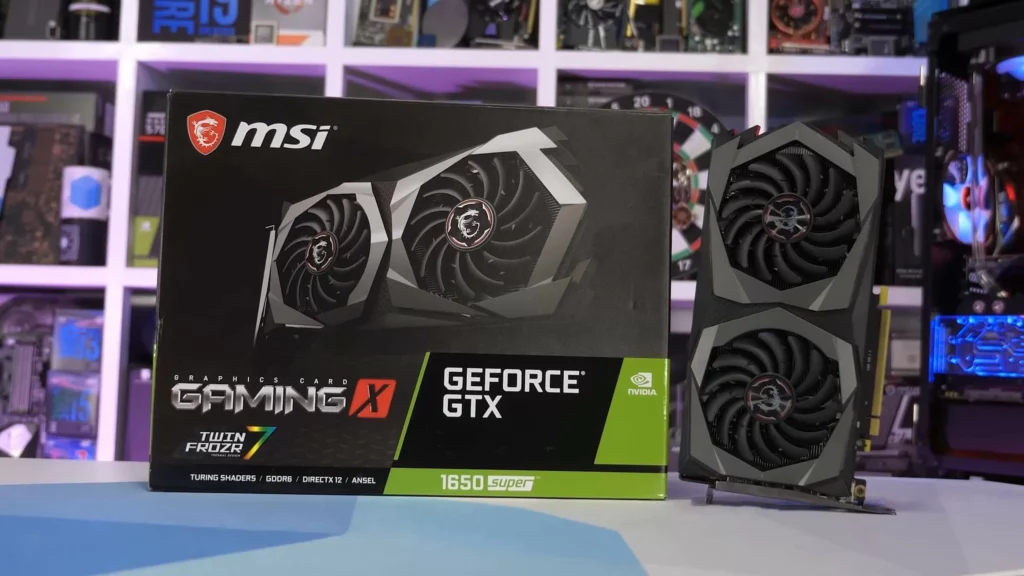 There is another more practical option.
Get a GTX 1050 Ti or GTX 1650 for INR 16000 – INR 21000, wait for a couple of months, get 1660 Super and sell your 1050 Ti/GTX 1650. Even with 1050 Ti, you will be able to play many AAA games albeit at medium settings.
Conclusion
To recap, the most practical purchase is the RTX 3060 Ti.
If you cannot stretch your budget to more than ₹65000, you can choose RTX 3060 or an RX 6600 XT. RX 6600 XT because you can get it for much cheaper if you are buying it in a local store.
If you are looking for a budget option, you can opt for 1650 Super but it is mostly out-of-stock and the next best option is 1650 or 1050 Ti. You can later sell this card and get 1660 Super in the near future when prices fall.
Although, personally I would wait 2 more months till the new graphics card are released which will reduce the prices a little. If the prices still do not go down, I would finally make a purchase giving up on hope completely!