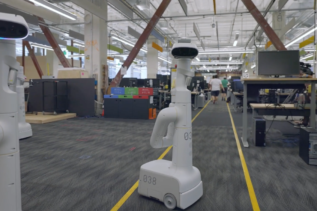 It was two years ago that Alphabet's Moonshot Factory announced plans for building "Everyday Robots." According to the Everyday robot...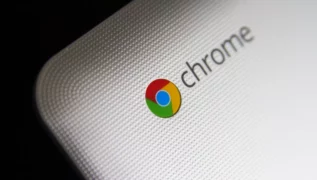 Chrome OS was released by Google in 2011. Now the tech giant Google announced the release of Chrome OS Flex,...

Chrome lite mode originally known as data saver mode was launched in 2014. This was one of the oldest features...
A variety of forms of misinformation and fraud are available online — from false or skewed facts presented as the...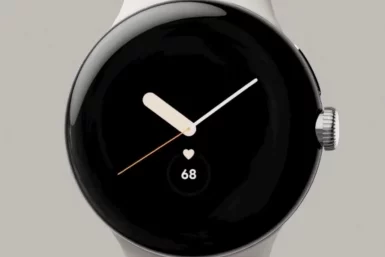 Google Pixel watch – new addition to pixel family. After numerous leaks and poor ability of Google to keep it...