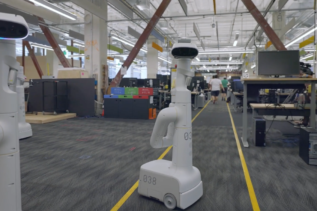 It was two years ago that Alphabet's Moonshot Factory announced plans for building "Everyday Robots." According to the Everyday robot...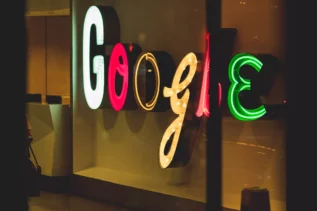 Google's parent company Alphabet Inc. recently breached $2 trillion in market value. The Mountain View, California-based company would become the...
A variety of forms of misinformation and fraud are available online — from false or skewed facts presented as the...

American multinational tech firm Google gets an interesting update for its android users along with an update of Google photos...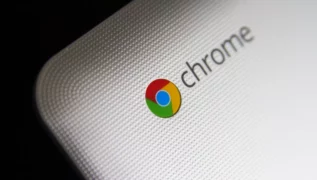 Chrome OS was released by Google in 2011. Now the tech giant Google announced the release of Chrome OS Flex,...