Samsung has introduced wallet – an all-in-one wallet app that combines payment processing, password, and digital asset storage.
Features of Samsung Wallet App
Let's go on step by step what all functionalities this Samsung wallet app will cover.
Payment service –

With this app, you can pay at your favorites offline and online stores. You can link your debit and credit card to the app. This functionality was already in Samsung pay app, which now is added to this Samsung Wallet app.

Organize and Save passwords

You can easily save your website and app passwords via this app, and it even helps you quickly log in without you need to remember the passwords

Save and Organize boarding passes, identification cards, memberships and more

In addition to passwords, you can easily also save your things like passes, gift cards etc.

Store and monitor Digital assets like blockchain wallets

This functionality again is a cool feature which was already provided in Samsung Blockchain wallet app now added to this app.

Home and Transportation

Thanks to Samsung Smart things and partnership with Home security companies, you can easily add digital home keys to conveniently lock and unlock their doors with a Galaxy device
With digital automotive key function, You can lock and unlock your cars, start engines and more. Currently supported on BMW, Genesis and select Hyundai models. With more coming in the future.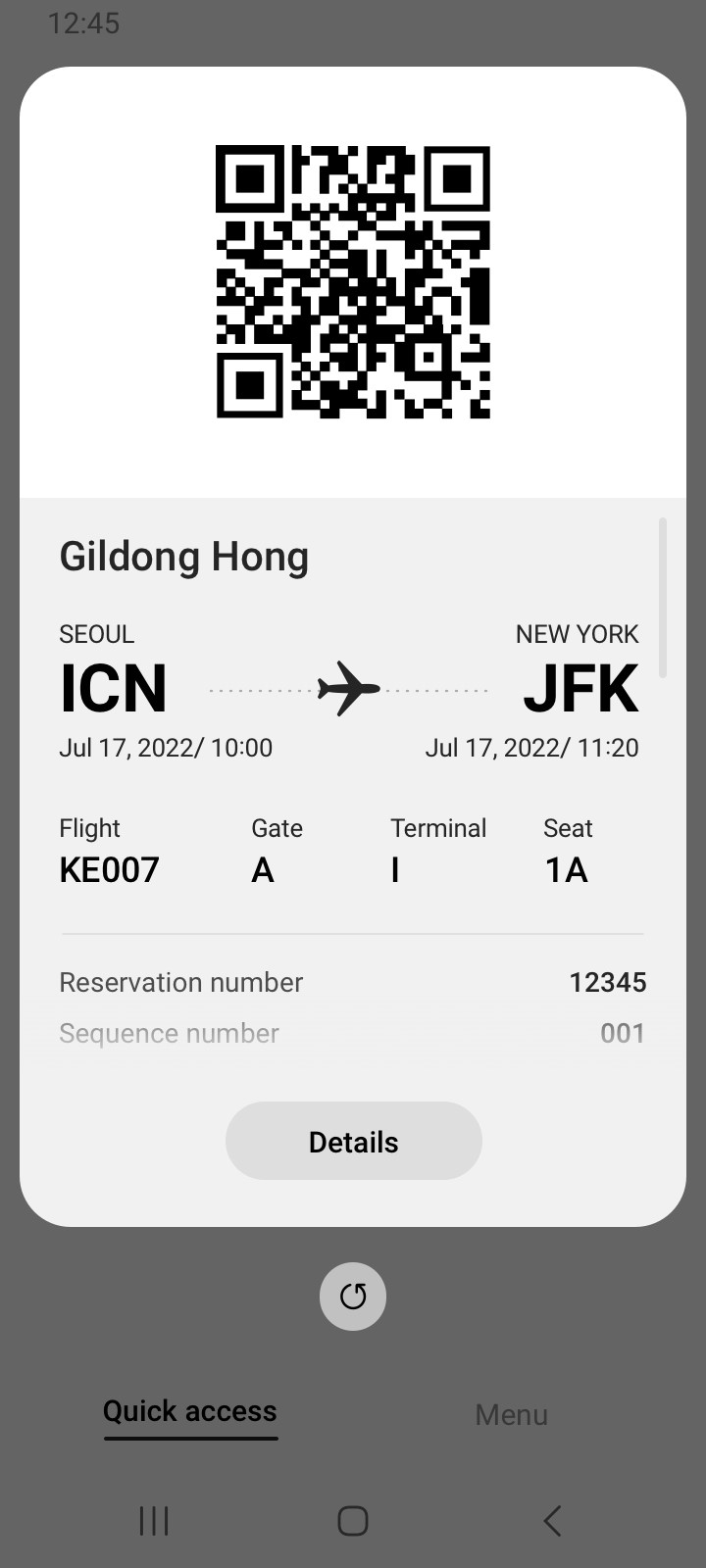 Samsung Wallet – Secured by Knox Security
The Wallet app comes protected by a Samsung Knox – a defense-grade security platform. Protections include fingerprint recognition and encryption, helping safeguard sensitive user data. So only the device owners can access their important information.
Along with Samsung Knox, certain key sensitive items in Samsung Wallet are stored in an isolated environment — the embedded Secure Element, which also helps protect against digital and physical hacking.
Availability
Samsung Wallet will be available to Galaxy users in six markets — France, Germany, Italy, Spain, the UK, and the US.
Users can simply open Samsung Pay or Samsung Pass app from their eligible Galaxy devices and follow the prompt to update and migrate to Samsung Wallet, or visit the Galaxy Store to learn more.