Nvidia has officially terminated the ARM acquisition for $40 million dollars from Softbank. Nvidia had planned to acquire the ARM for an amount of ₹40 million dollars. In December, the FTC (Federal Trade Commission) sued the deal on the anti-trust ground.
ARM is a core supplier to most of the major chipmakers and semiconductors companies. It is popularly used in Qualcomm Snapdragon, Samsung Exynos, Apple A15 platforms and Nvidia Tegra.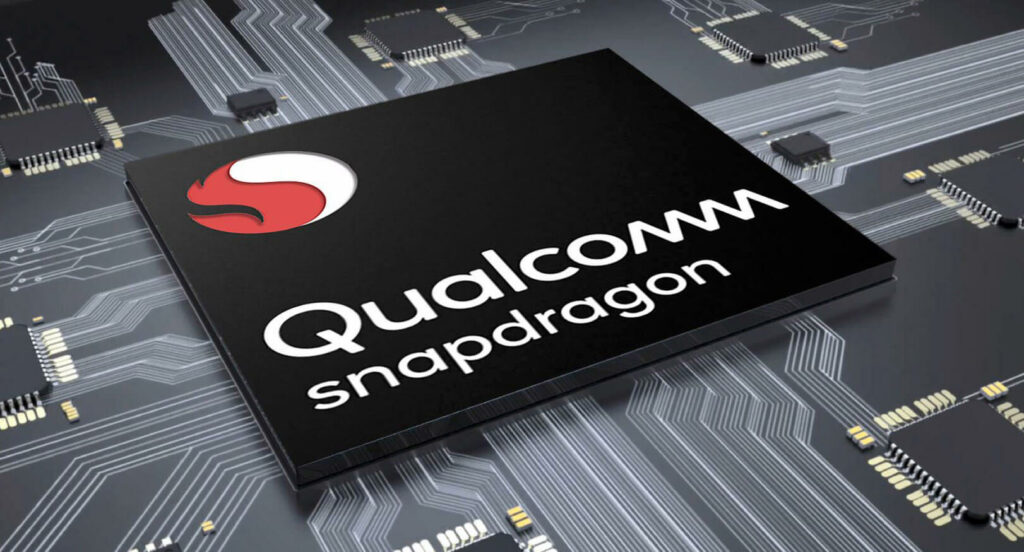 The FTC said in an announcement " The proposed vertical deal would give one of the largest chip companies control over the computing technology and designs that rival firms rely on to the own computing competing chips"
Since ARM architecture is used by many chipmakers, its ARM instruction is virtually found in every mobile device. The company's neutral role in supplying their essential ARM technology helped progress many and the concern was that Nvidia could potentially disrupt the market by cutting off the technology to its competitors.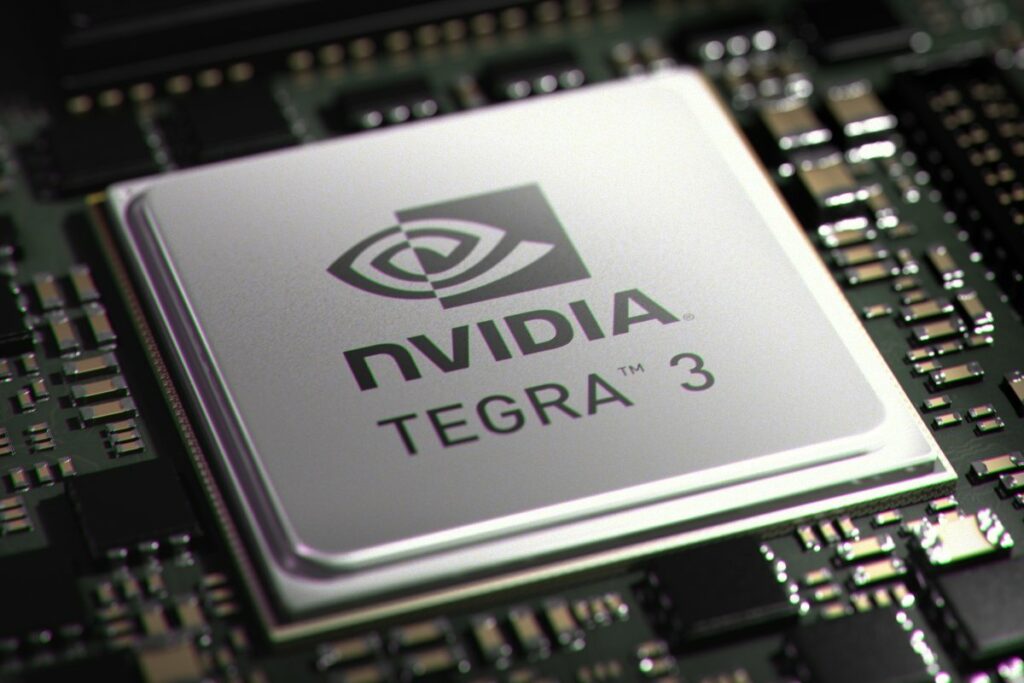 Although Nvidia doesn't use ARM for its graphic cards, it does use ARM architecture for Tegra mobile chips. A year back in April, Nvidia announced their next generation of server processors codenamed "Grace" using ARM architecture, which is expected to come in 2023.
Nvidia certainly had big plans for entering into the processor market with the acquisition of ARM but now that's officially done. We just have to wait and see if Nvidia plans to enter the CPU market rivalling Intel and AMD.