One of the most trending games (For either good or bad reasons) of recent times Cyberpunk 2077 is getting a live action version.
CD Projekt Red, the developer behind the iconic yet controversy-ridden video game Cyberpunk 2077, is taking a calculated gamble.
In a strategic collaboration with independent media powerhouse Anonymous Content—known for its Emmy-winning productions like True Detective and Mr. Robot—the Polish game developer is venturing into a live-action adaptation of its Cyberpunk universe. The announcement was made in their official press release.
The announcement also didn't specify whether the live-action production would be a TV series or a movie, nor did it specify when it would come out or on which platforms.
Though not many details are known. The search for a screenwriter is already underway for this ambitious project, set in a dystopian future awash with societal complexities.
The team is committed to constructing an original narrative that explores the game's rich thematic elements, from body modification to the geopolitical landscape.
Revisiting CD Projekt Red's links with Visual Storytelling
CD Projekt Red is no stranger to the realm of narrative-driven, passive media. The company's recent foray into animated storytelling via the Netflix series, Cyberpunk: Edgerunners, garnered widespread acclaim.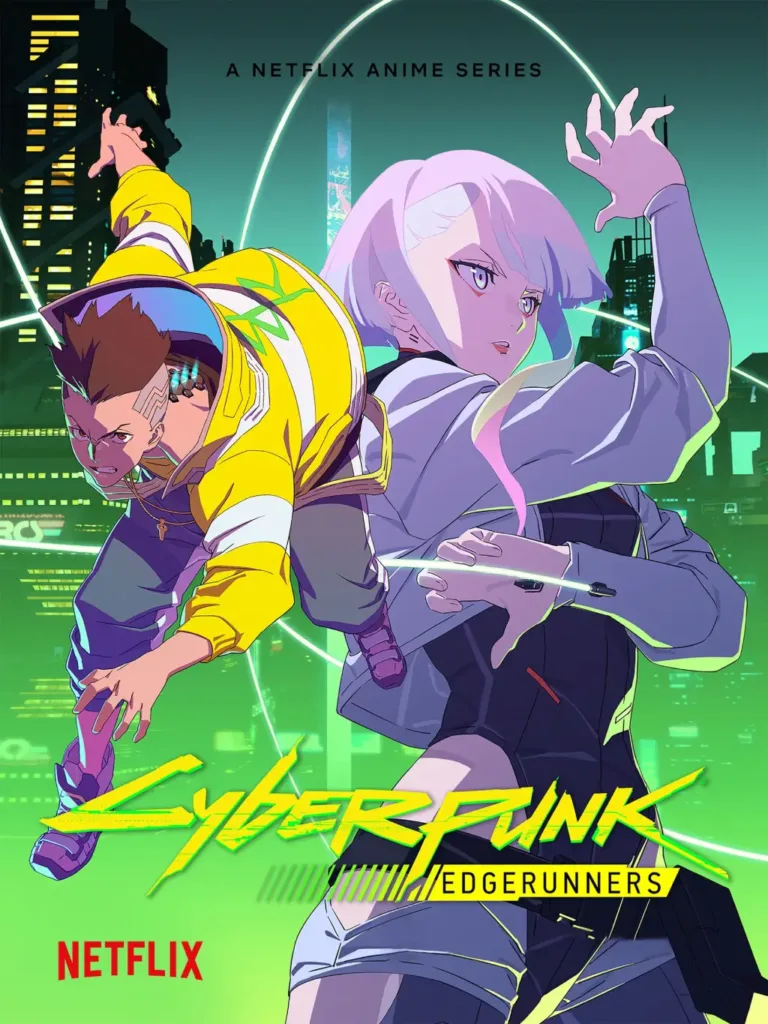 Significantly, it played a role in resurrecting the brand value of Cyberpunk 2077—a game initially marred by technical glitches and subsequently delisted from Sony's PS4 digital storefronts.
With multiple patches and memes. The recently launched Update 2.0, which brought nuanced changes to the game's perk system and tech augmentations, the title has managed to regain some of its initial allure.
A Hollywood Connection
For this live-action undertaking, CD Projekt Red is tapping into the creative prowess of industry veterans. Anonymous Content's Head of Television Garret Kemble, Director of Development Ryan Schwartz, and CCO David Levine, whose portfolio includes genre-defining shows like West World and early seasons of Game of Thrones, will spearhead the project.
A Peek into the Numbers
The announcement was part of CD Projekt Red's Investor Day presentation, a critical juncture that saw CEO Adam Kiciński reveal his plans to transition to a more supervisory role as Chief Strategy Officer starting in 2024.
This comes amid news that Cyberpunk 2077 has surpassed 25 million copies in global sales, while its Phantom Liberty expansion, released merely 10 days ago as also mentioned in our List of upcoming games updates for September, has already racked up 3 million sales.
Future Considerations
Though this is an early-stage announcement, the strategic implications are manifold. Will this live-action adaptation serve as a critical revival for the beleaguered developer, or is it a mere addition to an ever-diversifying portfolio?
Given Anonymous Content's penchant for intricate storytelling, from WestWord to Mr. Robot, can we expect a nuanced tale that draws parallels with contemporary societal issues?
Available Platforms
Cyberpunk 2077 and its latest Phantom Liberty expansion are currently available on PC, PS5, and Xbox Series S/X.
Conclusion
As CD Projekt Red takes a bold step into live-action adaptations, the stakes are high and the possibilities boundless. While we await more concrete details. Questions loom over the project's capability, Whether the live action adaption will also be prone to delays and initial hiccups as the Cyberpunk 2077 game launch.
The project represents not just an extension of the Cyberpunk 2077 brand, but also a test for CD Projekt Red's for learnings from past blunders.