Microsoft has done an excellent job with Xbox GamePass where you get a bunch of games to play with a monthly subscription. From "no games" to "a lot of games" and Day-1 releases, Xbox Game Pass has a huge catalogue of games to offer in its subscription.
In a bid to compete with Xbox Gamepass, Sony has made a decision to merge the PS Now and PS Plus to restructure it into a new three-tiered subscription model.
The three new tiers will be Playstation Plus Essential, Playstation Plus Extra and Playstation Plus Premium.
The PS Plus Essential will have the same prices and benefits as the existing PlayStation Plus subscription.
The PS Plus Extra will have a catalogue of up to 400 PS4 and PS5 games. The top tier, PS Plus Premium will feature a catalogue of up to 740 games which will also include PS3 and retro games from PS1, PS2 and PSP.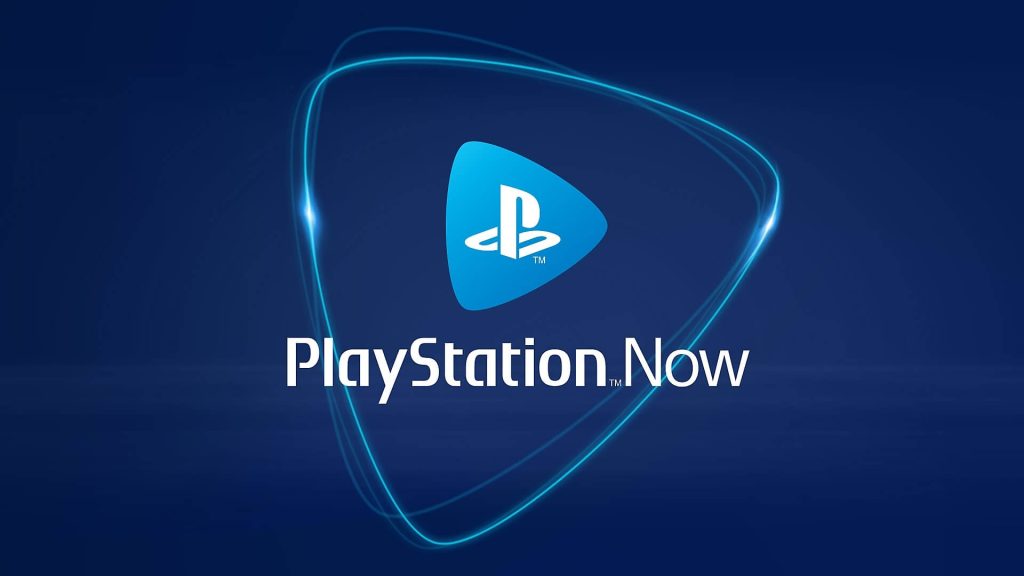 The current PS Now is a cloud streaming service that lets users play older titles on PS4, PS5 and Windows. The current users of PS Now subscription will migrate over to the Playstation Plus Premium at no increased subscription cost.
One thing that is missing in the PS subscriptions is the lack of Day-1 releases of new 1st party titles like Xbox Gamepass. Like how Xbox Gamepass offers its flagship titles like Forza Horizon 5 on Day-1, PlayStation subscriptions will not have its new flagship titles like Horizon Forbidden West and upcoming God of War Ragnarok on day-1, even with the top subscription.
Sony will make the subscription live in a phased manner and will make it available in all the PlayStation network regions in the first half of 2022. When the PS Plus launches in June, it will launch with Returnal, Spider-Man: Miles Morales and more.
The new subscription prices
PlayStation Plus Essential
US: 9.99$ monthly, 33.99$ quarterly and 59.99$ yearly
Europe: 6.99 EUR monthly, 24.99 EUR quarterly and 59.99 EUR yearly
UK: 6.99 GBP monthly, 19.99 GBP quarterly and 49.99 GBP yearly
Japan: 850 JPY monthly, 2150 JPY quarterly and 5143 JPY yearly
PlayStation Plus Extra
US: 14.99$ monthly, 39.99$ quarterly and 99.99$ yearly
Europe: 13.99 EUR monthly, 39.99 EUR quarterly and 99.99 EUR yearly
UK: 10.99 GBP monthly, 31.99 GBP quarterly and 83.99 GBP yearly
Japan: 1300 JPY monthly, 3600 JPY quarterly and 8600 JPY yearly
PlayStation Plus Premium
US: 17.99$ monthly, 49.99$ quarterly and 119.99$ yearly
Europe: 16.99 EUR monthly, 49.99 EUR quarterly and 199.99 EUR yearly
UK: 13.49 GBP monthly, 39.99 GBP quarterly and 99.99 GBP yearly
Japan: 1550 JPY monthly, 4300 JPY quarterly and 102500 JPY yearly
For India, the prices haven't been revealed yet and since India doesn't have PlayStation Now, Sony will offer the PlayStation Deluxe membership. It will have a lower price than the Premium which will include games from the PS1, PS2 and PSP for offline.