The United Kingdom Competition and Markets Authority (UK-CMA) had blocked the proposed $68.7 billion merger of Microsoft and Activision-Blizzard. The CMA said that the merger would alter the future of cloud gaming, and lead to "reduced innovation and less choice for United Kingdom gamers over the years to come." Cloud gaming in this context would be games rendered on the cloud, and consumed on the end by gamers like for example, NVIDIA's GeForce NOW.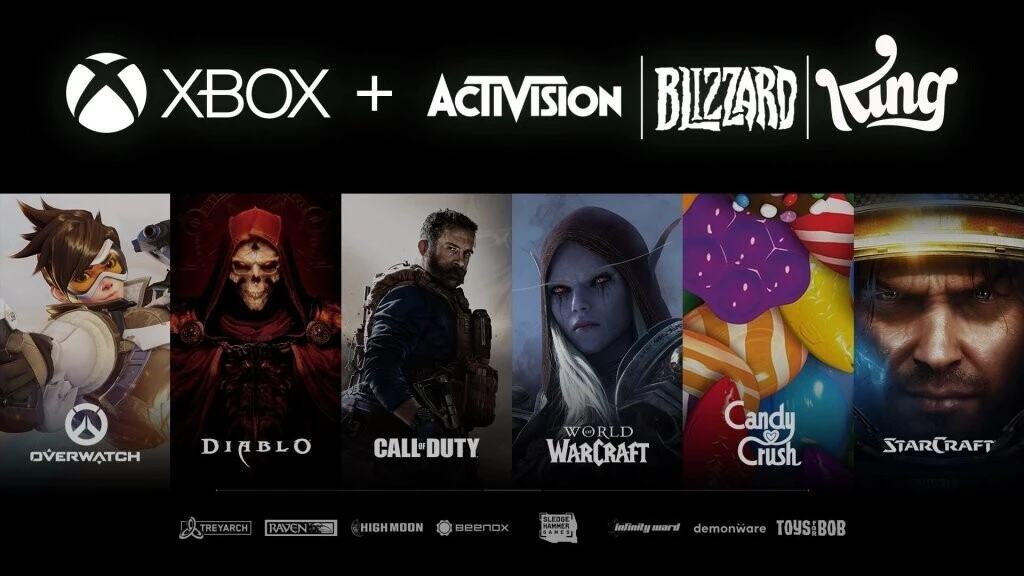 Rumours circulated late last week that the bloc's executive arm, the European Commission, would approve the takeover bid this week, with early indications that May 15 would be the date of declaration. Due to Microsoft's commitments/reassurances in the cloud gaming market, EU antitrust regulators have approved the transaction.
This is in stark contrast to the decision of the UK's Competition and Markets Authority (CMA), which opted to block the merger in late April and has now introduced limits (as of late last week) via a fresh interim order.
They further concluded that even if Microsoft were to withdraw Activision's games from the PlayStation, it would not significantly impact competition in the home gaming console market. However, the EU's competition regulators have identified concerns related to cloud gaming services on both PC and console platforms. In response, Microsoft has offered remedies to address these concerns.
As part of these measures, consumers in EU countries will receive a free license that grants them access to "any cloud game streaming services of their choice" while retaining ownership of current and future Activision Blizzard PC and console titles. Cloud providers operating in EU markets will also be granted a free license to stream the Activision Blizzard library. These issues will be resolved through flexible terms agreed upon by all parties involved.
Microsoft has been actively engaged in striking 10-year licensing agreements with various games distribution services and even its competitors. Notably, Sony and Nintendo have been offered the Call of Duty franchise as part of a decade-long deal.
Our decision represents an important step in this direction, by bringing Activision's popular games to many more devices and consumers than before thanks to cloud game streaming. The commitments offered by Microsoft will enable for the first time the streaming of such games in any cloud game streaming services, enhancing competition and opportunities for growth

Margrethe Vestager, executive vice president of competition policy at the European Commission
Meanwhile, in the United States, the Federal Trade Commission (FTC) is expected to deliver its own verdict in August of this year. Microsoft anticipates facing obstacles in its home nation, as the FTC has consistently expressed its disapproval of the merger with Activision Blizzard.