RazerCon, the annual event where Razer announces their products was held during the weekend on 17th October where they announced their first handheld Android console called Razer Edge.
Razer Edge will feature 5G connectivity with sub-6GHz and mmWave connectivity. The 5G versions will be exclusively available to Verizon and will support LTE, UMTS, GlobalLTE and LTE Car 22 bands.
As for the features and specifications, the Razer Edge will feature 6.8 inch AMOLED display with FHD+ resolution (2400×1080 pixels). It will be powered by the Snapdragon G3x Gen 1 chipset with 8GB of LPDDR5 RAM. The screen will have a 144Hz refresh rate and will have storage of 128GB which will be expandable up to 2TB with a microSD slot.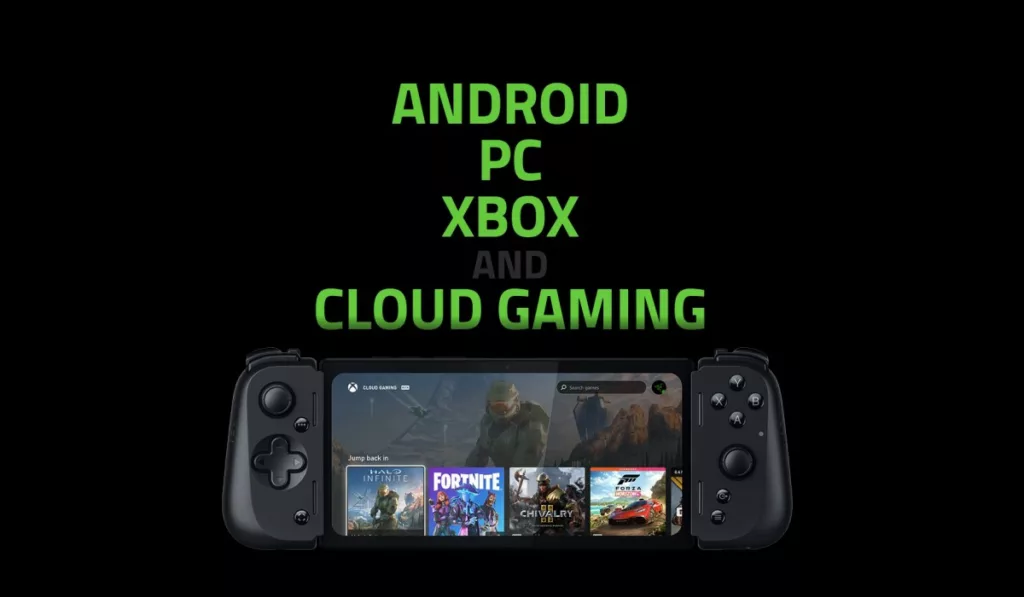 Razer Edge will allow you to play Android games natively, stream PC games from your computer or stream from Xbox Cloud gaming or Nvidia GeForce Now.
Razer Edge is essentially an Android Phone with a controller. The controller which will be bundled with the device is the Razer Kishi V2 Pro which offers dual-analogue sticks, D-pad, 8 buttons, 2 triggers and 2 bumpers. IT will also feature a pair of programmable buttons and HyperSense haptics. IT will also have a Type-C port and a headphone jack.
It will be run on Android 12 with a battery capacity of 5000mAh. The device is fairly heavy with 264grams which when used with the Kishi controller can weigh 401 grams which is quite heavy.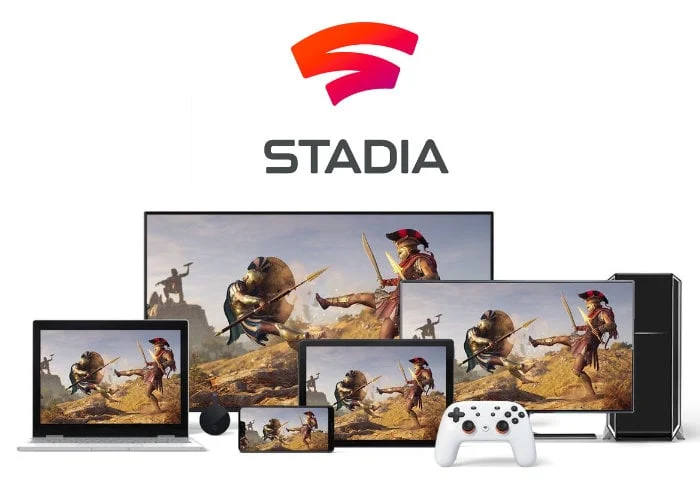 While playing your Xbox games on a capable handheld device sounds appealing, traditionally cloud gaming has seen failures in past with Google Stadia and several others who try this. Consoles, concepts and services that heavily rely on cloud gaming, don't seem to work in the market.
Android games can still be played on any normal smartphone with external controllers. It remains to see whether Razer Edge does something to change the status quo of cloud gaming.
In addition to the Razer Edge W-Fi edition, the Razer Hammerhead True Wireless (2021) earbuds are included in the $500 Founders Edition. Although the pricing of the 5G model has not been confirmed, it is expected to be available soon. The Razer Edge can be reserved by pledging $5 on Razer's site starting today, which will be deducted from the final price.