CES 2023 is one of the biggest tech events with many big brands revealing their best products and innovations. After being stuck in virtual mode for 2 years because of COVID-19, CES 2022 was opened to the public and CES 2023 is coming back with a bang.
From smart wearables to cutting-edge display technologies, we will see everything from brands like Nvidia, Samsung, LG, Sony and more.
Although many brands now have their own events for their product announcements, it is still a big convention where tech companies and enthusiasts meet.
CES 2023 is open for registrations the event will be held in Las Vegas from January 5 to January 9.
You can find the detailed hour-by-hour schedule here. You can also check what conferences are invite-only, paid, free or will be live-streamed.
Which brands are coming to CES 2023?
Nvidia
Although Nvidia will have a very feeble presence on the floor, Nvidia will have a special virtual address just before CES 2023 opens up physically. The special address will be live on January 3.
NVIDIA will present GeForce 40 for laptops and GeForce RTX 4070 Ti for desktops at CES 2023. If the reports are right, the RTX 4070 Ti will go on sale on January 5, or two days after the event.
AMD
AMD is going to be a big presence at CES 2023 and will have some major announcements. Reports suggest that AMD will be unveiling a lot of stuff from new Ryzen 7000 processors to mobile processors and even mobile RDNA3 graphics.
While the Ryzen 7000 desktop processor was received mildly because of sky-high prices of motherboards, AMD was compelled to drop its prices. The new lower-priced, Ryzen 7000 series processors will be announced at CES 2023.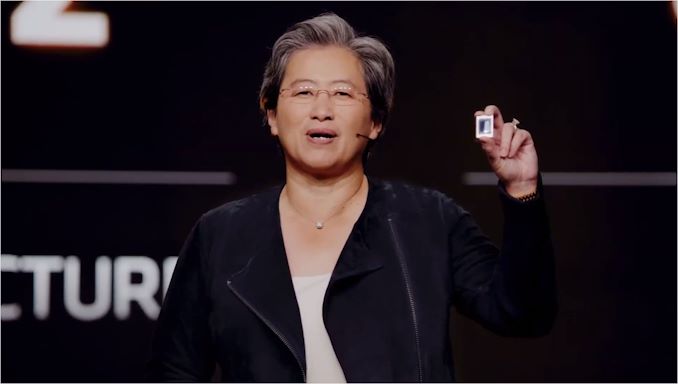 If that was for desktops, AMD will also reportedly announce their new iterations of laptop processors and GPUs along with new laptops. We will know for sure when Dr Lisa Su hits the stage at CES 2023.
Intel
Intel made a splash, although a tiny one, by entering the desktop GPU space alongside AMD and Nvidia. With their latest 13th gen processors, Intel has made immense strides in 2022 and they will continue to do so with a new line of lower-tiered desktop processors.
If rumours are to be hed true, Intel might also announce their 13th gen mobile counterparts for laptops.
LG
At CES 2021, LG teased the release of its rollable phone (which never materialised). This year, however, we're anticipating "the first 12-inch high-resolution stretchable display"—completely different from anything we've seen before.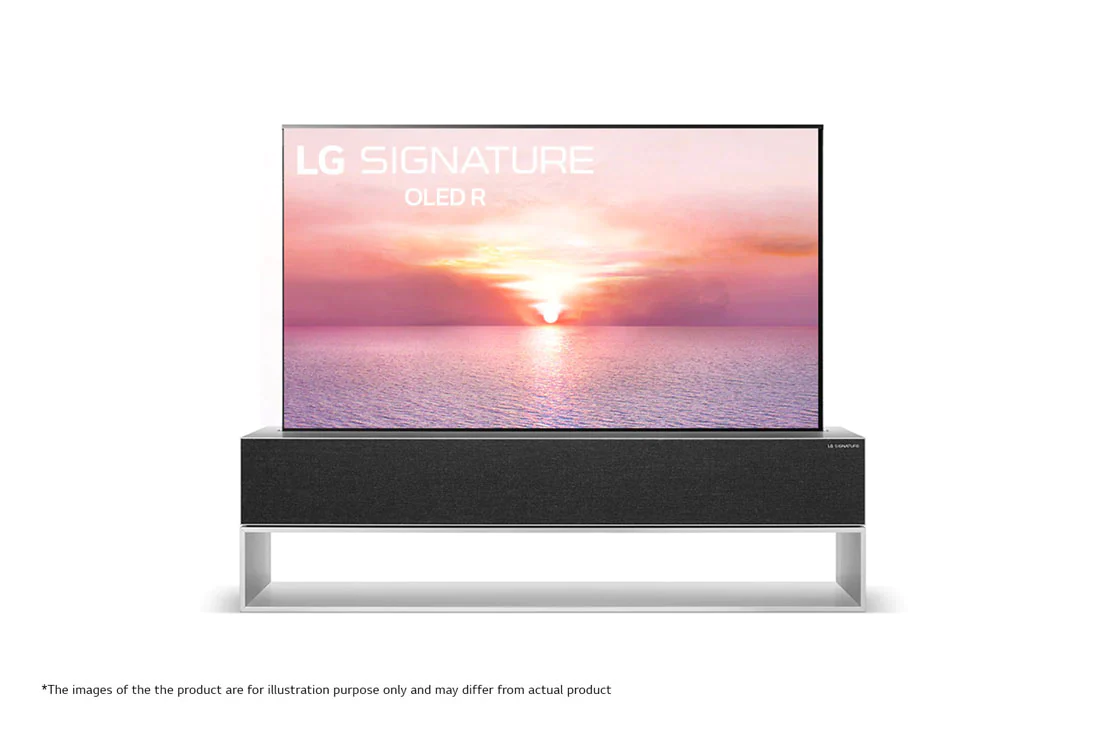 The newest advancement in display technology uses a micro-LED light source with a pixel pitch of fewer than 40μm to display images and boasts a rubber band-like elasticity that allows it to be stretched up to 14 inches. We're eager to see this incredible invention, but we're not sure if it will be displayed.
LG's OLED TVs have been a smash hit and we will mostly see some new iterations and advancements in their OLED TV lineups.
Apart from that, a variety of household appliances are what we can anticipate, such as the regular assortment of TVs like the LG C3 OLED TV, a see-through refrigerator, washers, and more.
TCL
Like LG, TCL is also a major player in the TV segment. While LG is excelling in OLED TV and technology, TCL is excelling in the mini LED segment.
We will likely see a new line of their mini LED TVs at CES 2023.
Samsung
The fact that Jong-Hee Han, vice chairman, CEO, and head of Samsung's DX (Device eXperience) Division, will host the company's press conference and that the company's CES 2023 theme is "Bringing Calm to Our Connected World," suggests that a large portion of the company's focus will be on products and technologies within its smart home ecosystem.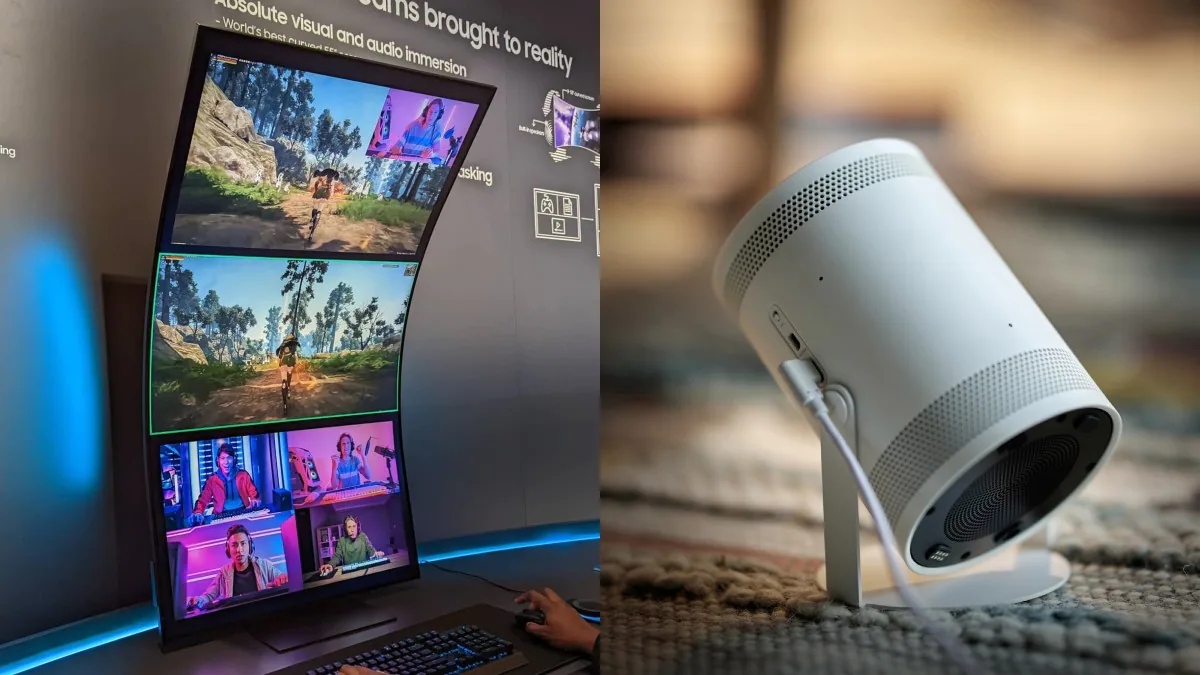 But it will surely take a cue from a brand-new TV, and if past CES presentations are any indication, it will probably be most, if not all, of the models in its 2023 range.
We should be ready for a wide range of new TVs, including, more in the form of QD-OLED sets and more reasonably priced Micro LED, given that Samsung's current TV lineup includes Micro LED, Neo QLED, QD-OLED, and 'lifestyle' models. Samsung frequently exhibits far-fetched TV concepts at CES, just like LG does.
Sony
Given that the PSVR 2 is scheduled to debut in February 2023, it is practically a given that Sony will demonstrate it during CES 2023. Everything is possible, but Sony is unpredictable when it comes to major announcements at CES.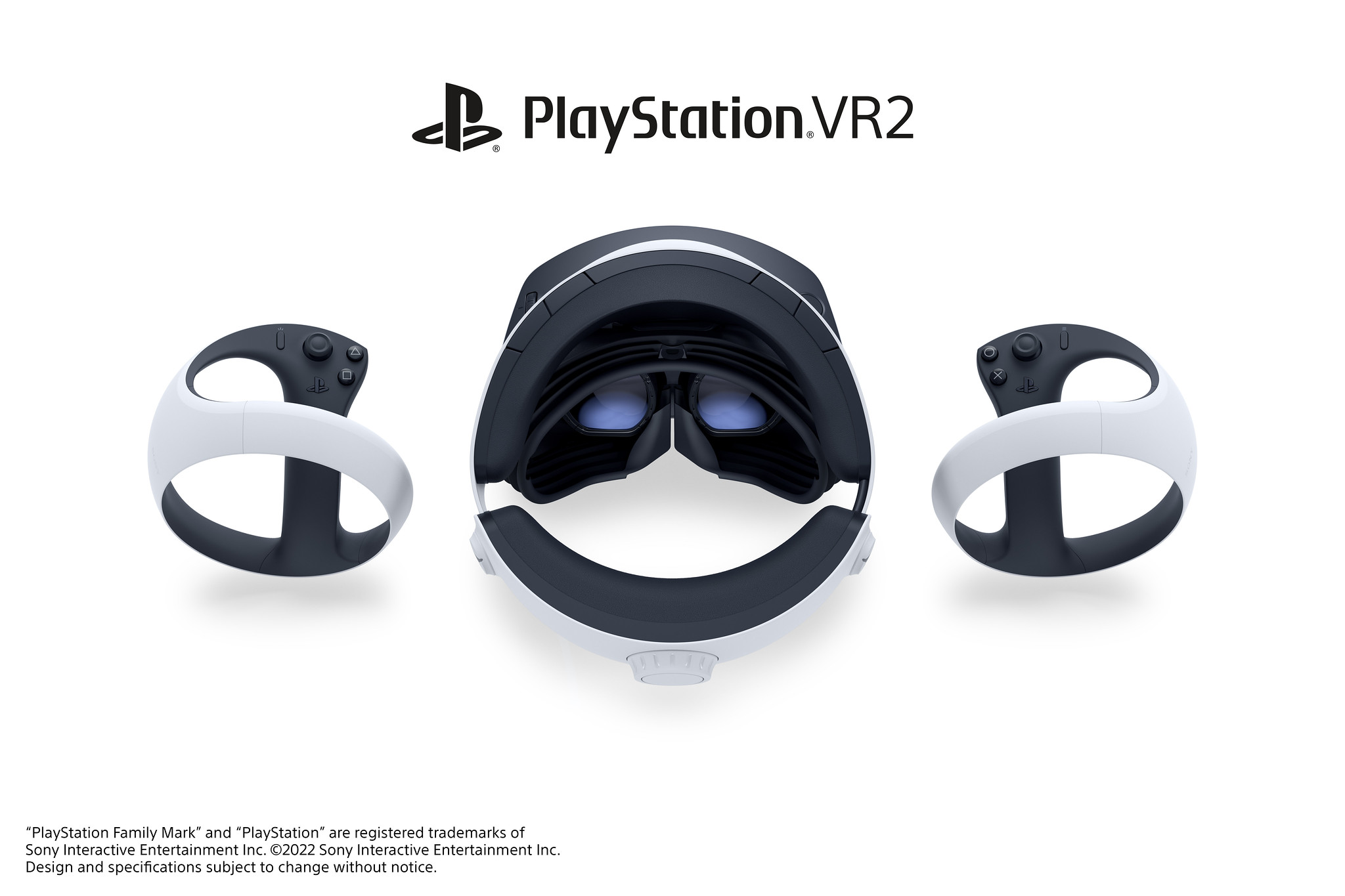 There have been reports that a new PS5 model with a removable disc drive is in the pipeline. We're not sure if this will be revealed at the event, though. Since Sony Honda Mobility will be present on stage during Sony's Global Press Conference on January 4, we can expect to see a variety of new 4K and 8K displays as well as a vehicle.
CES 2023 products and trends in focus
PC hardware is going to be a major highlight with AMD, Nvidia and Intel coming in. New processors, high-performance storage, memory and graphics cards in both desktops and laptops will be a major highlight.
TV showcases have been a major highlight at CES in the last couple of years and we will see more amazing display tech from the likes of LG, Samsung, Sony and more.
The launch of mobile phones is scarce at CES as brands, mostly mobile phone brands, choose to launch their flagship models at their own events. There is not going to be any major phone launch at CES 2023.
With the boom in crypto, AI and blockchain technology, those interested can see a lot of new products, and ideas in these spaces. Autonomous and electric vehicles will also have a significant presence at CES 2023 with car manufacturers like BMW coming in.